Oh, twenties, you're adorable. So care-free, no mortgage, no Roth IRA, no kids (for some).
It's great, right? Life in your 30s vs 20s is very different.
Well, don't get too comfortable in your 20s as here are 17 unexpected things you learn in your 30s.
Here is the list of things you learn in your 30s:
1. That you can go without sleep. As you get to 30, the all nighters became that much harder. In your 20s, lack of sleep was an everyday thing
2. Friendship never ends. In your twenties, it's friends for life. In your thirties, that's a shitty Spice Girls song.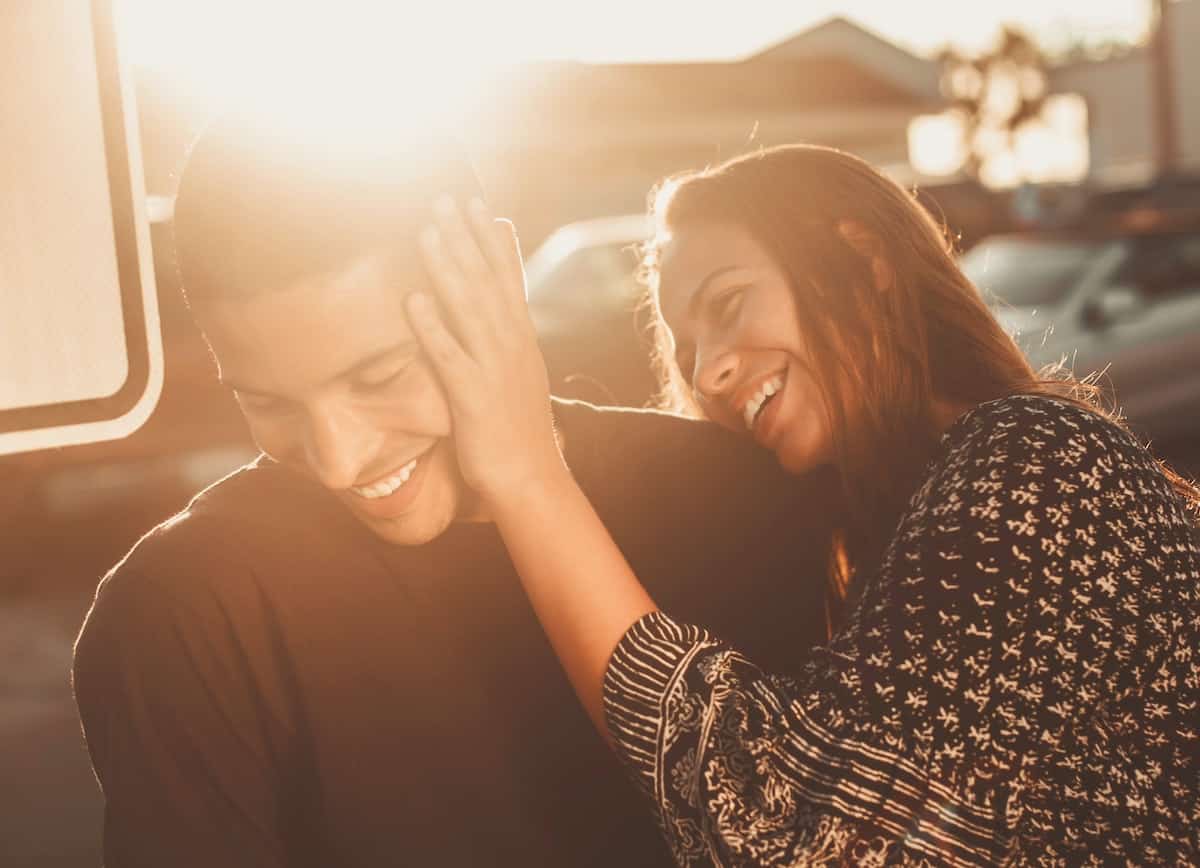 Want free money?
Aspiration: Want to get spotted a $100 for free? Simply sign up for Aspiration, and the free banking app will give you cash for free, you just relax while it gives you $100 just for opening a new debit card. There's no catch. This bank account is legit and only takes two minutes to sign up for an account.
3. You'll figure out your life soon. Nope. Never happens.
4. That its okay to be single…..Nope, when you hit 30 the fear of dying alone sinks in.
5. That you will never stop hitting the clubs and concerts. "YOU HAVE TO FIGHT, FOR YOUR RIGHT TO PAAAARTY!"
6. Making money is more important than a healthy life-work balance.
7. That you can make a difference. When you're 20 you want to save the world. When you're 30 you just hope you can save yourself.
8. Believing that the dog you got when you were 25 will make it to your 40s.
9. That you can effect change in the government. To quote Frank Turner "I'm young enough to be all pissed off, but I'm old enough to be jaded. I'm of the age where I want things to change, but with my age my hopes have faded".
10. You don't need sunscreen.
11. That your skill, dedication, hard work, and ability to network will pay off. It might. It might not.
12. That the pop music of your generation was high quality and would stand the test of time.
13. That you will make it as a professional athlete.
14. Hope of home ownership.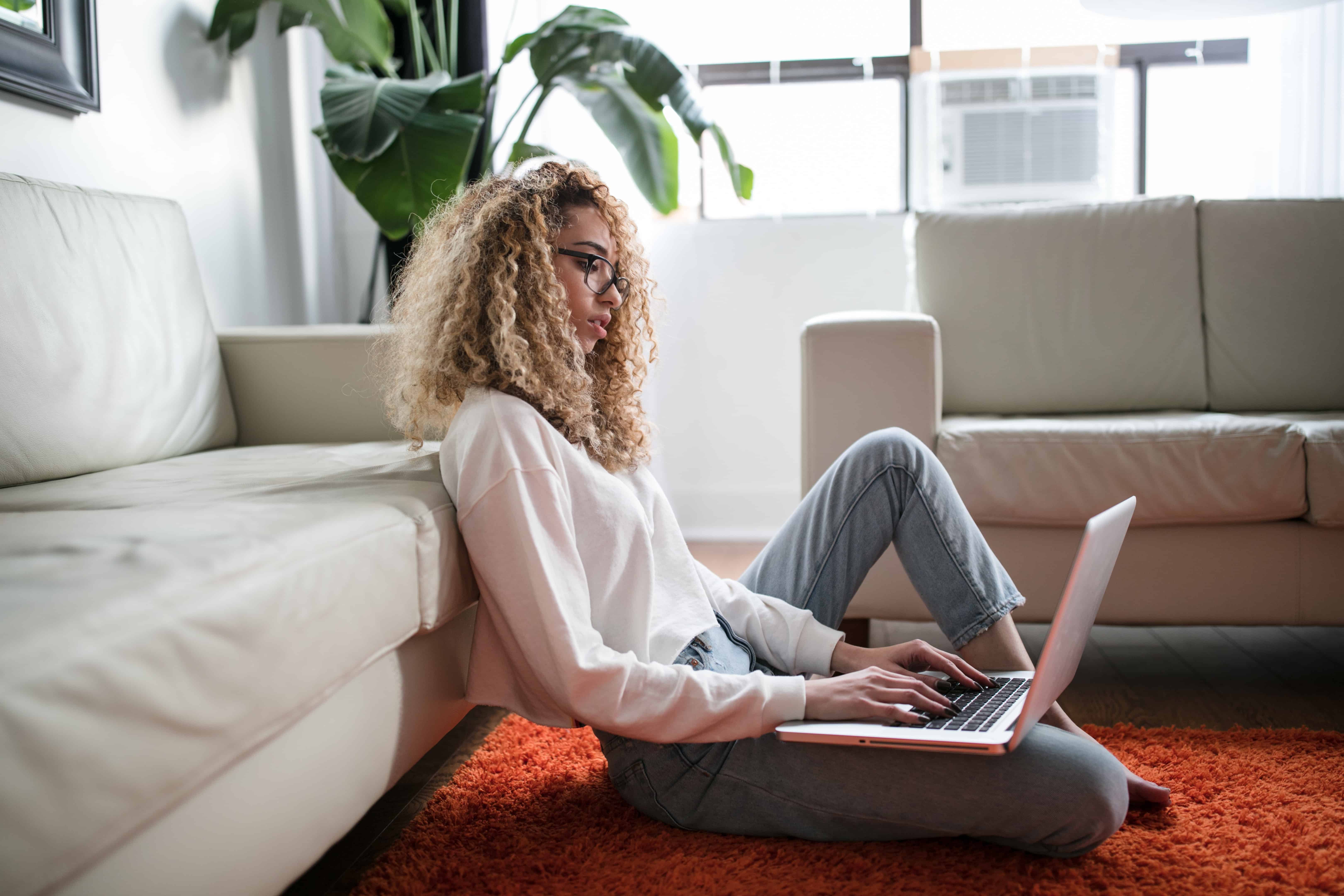 15. That you'll do something worthwhile with your life rather than getting stuck into the 9-5 like your parents before you.
16. Smoking cigs at parties is cool.
17. That you have all the time in the world to travel. 
What with all the housewarmings, kid parties, and work, you barely have time to remember to eat. These are 17 the unexpected things you will learn in your 30s.
The Best Apps to Save You Real Money
We are on our phone a lot, right? Wouldn't it make sense to save money with the best money saving apps?
App
At a glance
download
Capital One Shopping
★★★★★


Amazon doesn't want you to know about this plugin. Learn about a little known plugin that tells you if you're getting the best price on Amazon.

START SAVING

Aspiration
★★★★★


Get a $150 bonus at Aspiration when you open and fund an account with $10 or more. Then use your Aspiration debit card to make at least $1,000 worth of cumulative transactions within 60 days of account opening.

CLAIM $150 BONUS

Robinhood
★★★★★


Open a new account in the next 24 hours and you could get up $200 in free stock.

CLAIM FREE STOCK

Truebill
★★★★★


This free app delivers on its promise to save you money effortlessly. You can use it to lower your bills, cancel unwanted subscriptions and bill negotiations.

SLASH YOUR BILLS