Half the people in the world are troubled with the prospect of losing weight and adopting a better lifestyle. Weight loss is not an easy task, and that is why so many people face difficulties doing it. Becoming healthier demands a major change in your lifestyle as well as exercising and changing your eating habits.
In fact, one of the most common reasons for obesity is eating unhealthy food, according to Healthline. Being overweight can lead to a lot of health issues, and that is why you need to take some active steps to improve your lifestyle. Many people start by dieting, which is an amazing initiative until they stop following their own plan.
They either lose focus or forget what they were supposed to eat. Another factor involved in this process is time. Sometimes you don't have the time to go the extra mile and prepare the food. It seems easier just to eat out or buy a foot long from Subway. So what can you do?
What is Meal Prepping?
Before we talk about the various foods you should eat to lose your weight, let us discuss what meal prep is. Meal preparation has become an ongoing trend because of good reasons. It is a concept where people prepare their lunch or dinner meals for five to seven days before the week starts.
Your meal preparation is the process of planning and preparing your meals beforehand. You can prepare your meals for a day or a week, it is up to you. Having prepared your meal beforehand helps you follow your plan easily.
Why meal prepping works:
It can take an hour or more to prepare multiple meals but saves you money and time during the weekdays. Instead of spending hours every day figuring out what to eat next, you have a ready-made meal in your bag.
Ready-to-eat meals should be prepared from fresh ingredients reduces the craving to go out to eat. Your meal prep contains foods that will help you control your weight. Certain fat burning foods can help lose weight, such as coffee. Check out the various types of coffee and find out how you can use them to your advantage.
With these self-made meals, you know exactly know what you are putting in your body.
How to Make a Meal Plan?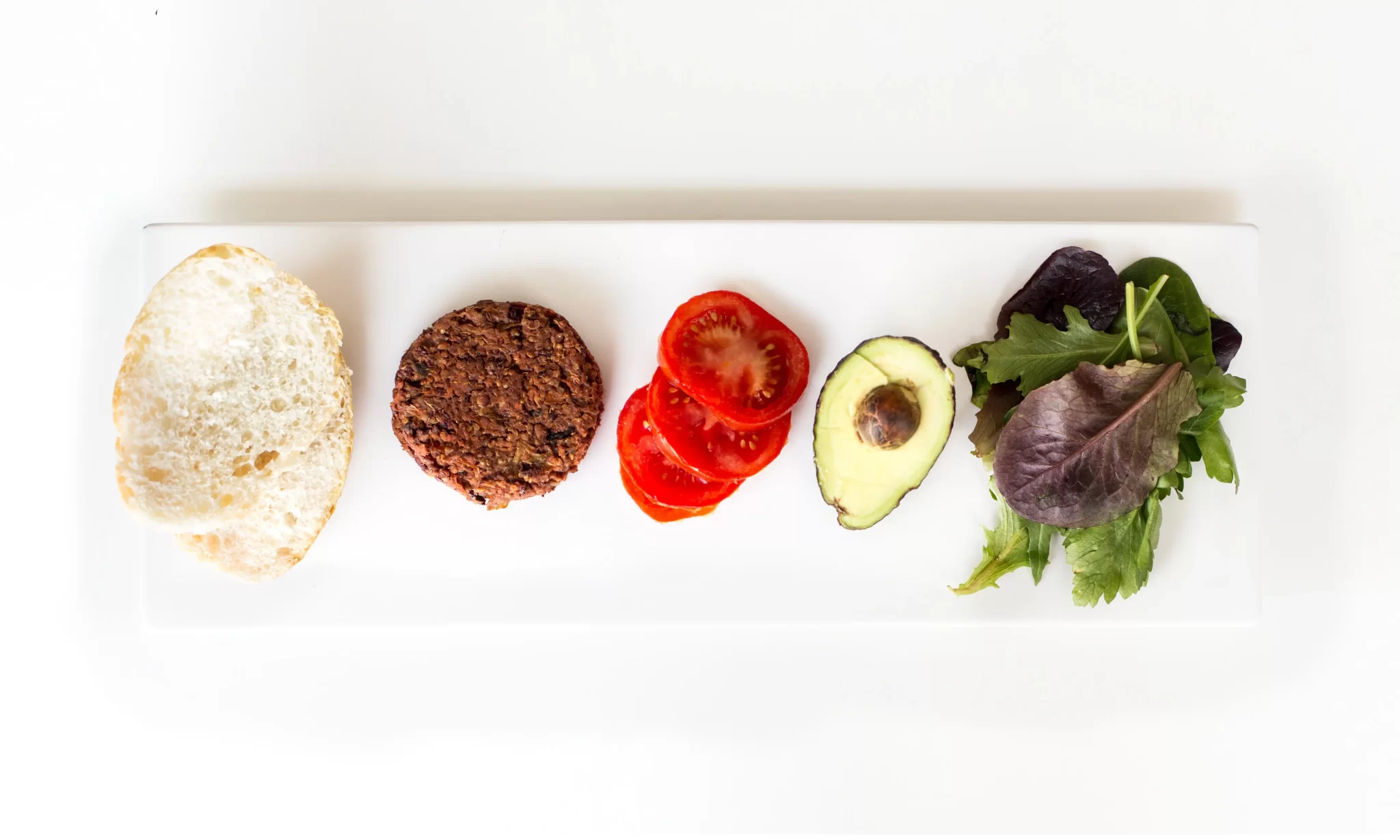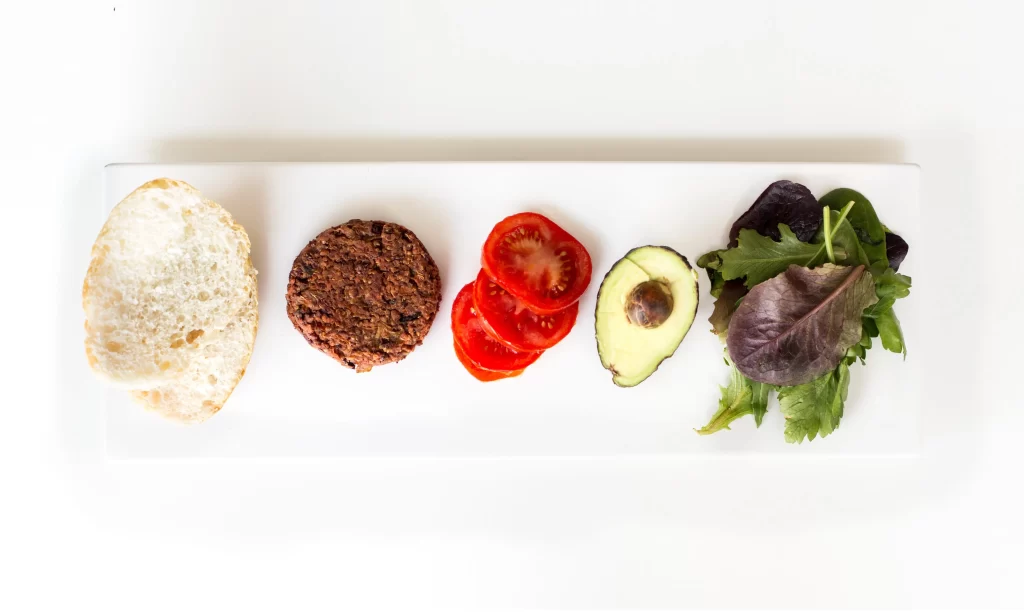 Before you prepare your meals, you have to plan first. Come up with a solid plan for all the meals you are going to have in the next week and the recipes you are going to use.
Coming up with a healthy meal plan can sound complicated, but it's really not. At first, you will encounter a learning curve on your first time, but you will get the hang of it soon enough.
Take the process one step at a time and start with one meal. Choose a simple meal that you love and is healthy. From that meal, work your way up to the rest of the days. Soon enough, you will be preparing your meals with ease!
Here are some simple steps to guide you on how to make your meal plan:
Write down the meals you want to eat the next few days, for example, breakfast, snacks, lunch, and dinner. Stick to easy recipes. Making a meal plan and following it is hard already. Do not complicate the recipes to decrease your morale. You want to be as efficient as you can so you can prepare the meals quickly.
After you have decided your meals, make a list of all the ingredients. Where are you going to get those items and how much do you need? It will save you time when you go to the grocery store.
Take one or two days to prepare your meal. Limit your preparation time to one hour per cooking session, so you don't get tired and bored.
Keep Your Health Healthy with This 7-Day Healthy Meal Plan
Need a healthy meal plan in your life to eat better and lose weight? Here's the perfect 7-day meal prep for those seeking weight loss and eating well.
Here is a 7-day meal prep for you that you will find easy to make and tasty to eat!
Note: The proper credit of all photos below belongs to the creator of the photo. Whippio did not take these photos, all credit due to creators listed underneath the photo.
Day 1
510 calories; 47g protein; 26g fat; 24g carbohydrates
Breakfast: Green Smoothie (made with Vegetables and Fruits such as Banana, Frozen Mango, and Kale)
Lunch: Vegetable Soup
Snacks: Baby Carrots and Sugar Snap Peas or One Apple with Some Nuts
Dinner: Cumin-roasted Salmon (season the fish with cumin, salt, and pepper) and Sweet Potato
Day 2
401 calories; 20 g fat(3 g sat); 11 g fiber; 32 g carbohydrates; 24 g protein (Source: EatingWell)Breakfast: Maple-Nut Granola, Non-fat Greek Yogurt, Blueberries
Lunch: Cooked Chicken Breast with Sliced Red Bell Pepper and Grated Carrots
Snacks: Hard-Boiled Egg or Dried Apricots
Dinner: Warm Lentil Salad with Sausage & Apple
Day 3
553 calories; 14 g fat; 17 g fiber; 58 g carbohydrates; 51 g protein
Breakfast: Berry smoothie (made with Banana, Frozen Strawberries, Low-Fat Greek Yogurt, and Non-Fat Milk)
Lunch: Grilled Chicken with Chopped Cucumber and Feta Cheese
Snacks: Blueberries with Nuts
Dinner: Steamed Salmon and Corn
Day 4
Breakfast: All-bran Cereal with Skim milk and Blueberries
Lunch: Quick Chicken Tikka masala with some Spinach
Snacks: Avocado-Yogurt Dip with Sliced Cucumber
Dinner: Beef Stir-Fry with Soba Noodles
Day 5
Breakfast: Overnight Oats with Blueberries
Lunch: Turkey with Avocado, Whole-Wheat Tortilla, and Some Mixed Greens
Snacks: A Glass of Fresh Juice
Dinner: Easy Honey Garlic Shrimp and Broccoli
Day 6
289 calories; 15 g fat; 3 g fiber; 13 g carbohydrates; 26 g protein
Breakfast: Two Slices of Whole-Wheat Toast with Two Hard-Boiled Eggs
Lunch: Smoked Salmon with Mixed Greens
Snacks: Steamed Broccoli and Cauliflower
Dinner: Broiled Flat Iron Steak with Brussels Sprouts and Sweet Potatoes
Day 7
Breakfast: Avocado-Egg Toast
Lunch: Ravioli and Vegetable Soup
Snacks: Hummus with Sliced Cucumber
Dinner: Red Curry Delicata Squash and Tofu
Before you start your meal prep, there are some other things you should do to make your preparation easier:
Make two servings of overnight oats so they can soak in the refrigerator and you can eat them early in the morning.
It is also super helpful to prepare all of your vegetable snacks.
To make these snacks, take four bags of baby carrots and sugar snap peas, and three bags filled with cauliflower and broccoli.
You should be able to use these vegetables for alternate days during the next week.
If you really want to go an extra mile, grill chicken breasts and cook brown rice and quinoa in advance.
Advantages of Meal Prepping
When your meals of the week are predetermined, you only buy specific items from the grocery store instead of indulging in processed foods.
1. Saves Money
My favorite thing about meal preps is that I don't splurge on things that I don't need.
Usually, when I go to a grocery store, I cannot resist buying all packaged snacks, etc. during the week, I also have the habit of running to the store every night for some snacks which are not healthy in any way. These trips to the store can pile up at the end of the month and can cost a lot of money.
When your meals are ready, you don't find the need to go to the store to buy something else.
2. Less Food Waste
It hurts me to see the amount of food that is being wasted when there are people who are starving.
When you plan and prepare your meals before time, you reduce the amount of food that would otherwise get wasted during your week.
When you make a plan and create a list of ingredients for the meals, you are ensuring that you are only buying things that you need. There is not going to be the possibility of you getting items that you may or may not need.
3. Reduces Package Waste
This is something that is directly linked to our climate. When you buy food in bulk, you are reducing the packages' waste. Every day, millions of packages are being thrown out, and that is harmful to our planet.
If you want to be more considerate and make sustainable meals, you can do the following:
Bring reusable grocery bags to the store.
Purchase reusable food containers where you can keep your meals.
Take a reusable lunch bag with you if you are going to use your meals for lunch.
4. Saves Time
It is not just your money that will be saved, but your time as well. It is better to spend an entire day dedicated to cooking food than doing the same thing every day for an hour. If you wanted to save even more time with your recipes you can consider using companies like PlateJoy. I discovered PlateJoy through a friends recommendation and really enjoyed the service.
PlateJoy offers high-quality top of the line recipes that can save you time.
By using them I saved time. Some days your schedule is tight, and you cannot manage to take out even a few minutes. When you spend your entire day in the office and go back home, you hardly have the energy to go to the kitchen and make a sandwich. It is these circumstances that cause you to go out for processed/ready-made food instead of cooking healthy meal plans.
PlateJoy can help with the amount of time you would search online for half-decent recipes. They can give you some of the best recipes I've ever seen and PlateJoy guarantees you'll love what they provide. Not many recipes online offer that guarantee (not even us).
What do you have to lose, other than time? Don't forget you can get started here with a free trial or read this thorough PlateJoy review to learn more.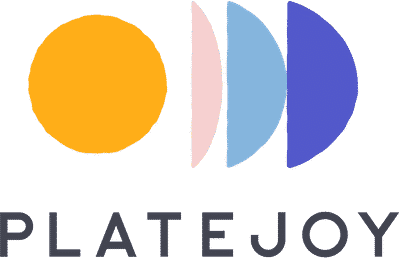 Pro-tip: Get $10 off any PlateJoy plan with code: BADFOODIE10 
You Can Meet Your Fitness Goal With This Healthy Meal Plan
Planning your meals ahead of time means that you are learning portion control and fueling your body with food that is wholesome and nutritional. During the day, no one has enough time to decide on a healthy meal and then make it. That leads to eating excess junk food.
Use this 7-day meal plan to eat healthily, so you don't gain any unnecessary weight! Good Luck!
Want to Make Extra Money Now?
KashKick: Want to make an extra $500 this month? KashKick rewards you for downloading apps, playing games, testing offers, and more. Over 2M+ users get paid daily.
Arrived: If you want a simple way to earn extra cash on the side from your phone, look no further than the best real estate platform that pays you passive income.
Survey Junkie: Need a $5 gift card daily? Survey Junkie pays users in cash or free e-gift cards. The amount you earn depends on the number and length of surveys you qualify for and complete.