Are you wondering how many emails should I have? Is it good to have multiple email accounts? How have email accounts should one have? How many email accounts is too many? I'll answer these questions and more in this resource.
Despite the growth and prominence of mobile messengers and chat apps, email is an integral part of daily online life. In 2020, the number of global e-mail users amounted to four billion and is set to grow to 4.6 billion users in 2025.
We get it, a ton of people use email nowadays. But how many emails accounts should you have?
In this article, I will share how many email accounts you need and how many accounts most people have.
How Many Email Accounts Do You Need?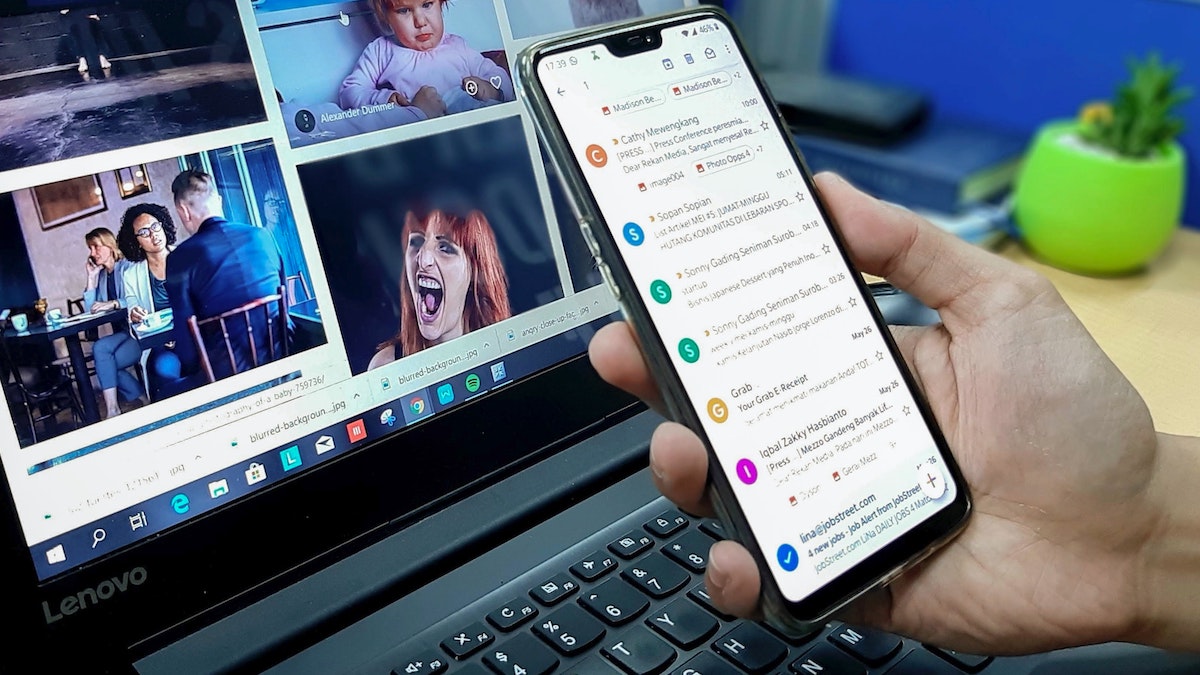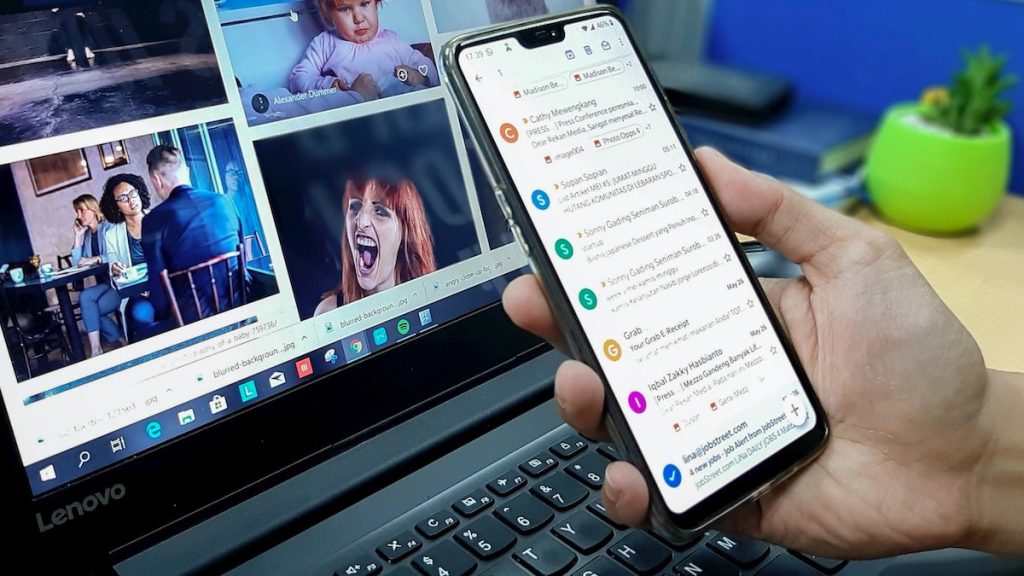 Having email accounts is similar to having bank cards. The average person will have one debit card and at least three credit cards. So it is recommended that the average person have at least four different email accounts, each serving its own purpose.
But what are those four purposes?
You Need At Least 4 Different Email Accounts
We believe consumers should apply similar business methods in their personal lives, and should therefore have at least four different email accounts.
The objective is to have mail separated by subjects or themes, to maintain an efficient workflow, as well as prevent risk:
1. First Email Account: Bills and Banking
The first email address should be related with any type of sensitive information, such as banking, billing, or personal finances.
You will know what to expect, and ensure that it is coming from a reputable source, which makes it easy to detect any phishing emails and scams that can then be blocked.
2. Second Email Account: Personal Mail
The second email address should be for personal mail, such as exchanges between family and friends, and other social affairs.
Note that this email should not be associated with proof of authentication, such as when you forget your password to an online account and need verification or resetting. This makes it easy for scammers claiming to be banks or insurances for example.
3. Third Account: Shopping/Junk Mail
The third account, (my favorite!) should be for junk mail or shopping. Whenever you go out to dine and the server asks for your email in exchange for a free dessert? Buying tech gadgets and want to join the newsletter? Yeah, this is the one you give out.
Junk mail is a very general term, but essentially anything that sends out frequent sales, offers, coupons, event notifications, promotions, or other types of merchandise, should be sent here.
You get the idea.
However, if you are actually purchase something online that requires your credit card information, we suggest using the sensitive account mentioned above, unless you click that you are shopping as a guest, then the site will not automatically save your information.
If you are OCD like myself and feel that at any point your junk email is piling up and your little red number notification keeps getting higher, consider taking a few moments and clicking 'unsubscribe' on the top left of the email to permanently take yourself off of their email list.
Also, if you're shopping online be sure to remember to protect your privacy online.
4. Fourth Email Account: Career/Employment
The final email address is simple and should only be used for any exchanges with your employment. This email is handed out directly by your employer, so remember that it can be accessed by them at any point.
Any correspondence that deviates outside of work purposes can get you in trouble, or jeopardize the integrity of the company. So no, you should not use it to get an extra free trial on HBO or Hulu!
Keeping Your Email Accounts Safe
It is never a good idea to use the same username or password for several accounts. This opens the door to easy hacking and a higher risk of identity theft. If this were to happen, having different usernames and passwords would minimize the attack and assert damage control.
Nobody likes to remember passwords for a bunch of email accounts and other sites though. That's when you can use password managers.
One highly rated one 1Password — available across all platforms and devices — is a password manager that combines industry-leading security with award-winning design. It's perfect for individuals, families, and businesses of all sizes.
1Password helps simplify your online life by automatically filling, storing and securing passwords, personal data and credit cards. The best part is that you can try it totally free and see how you like it.
As such, having multiple email accounts with different passwords is just like a business that has multiple accounts to compartmentalize the various roles needed to run a smooth operation, such as payroll, marketing, and human resources.
Businesses usually have professionals who dedicate their time keeping watch like a hawk, of such possible threats, but since the average consumer doesn't have this sort of luxury, they must do their best to avoid regrettable situations.  
So How Many Email Accounts Do You Need?
It may sound crazy to have four email accounts, but being able to find an email with ease will save you a lot of time and effort, not to mention that identity theft is no laughing matter.
You might even find that you actually need more accounts if you are highly active on social media, or even dating websites.
If you remember the following four rules, you should have no problem navigating the rules of online engagement:
Never mix business with pleasure.
Passwords should be unique and complex, never your first or last name.
Password should not be the same as the previous password 😛
And most important; keep your usernames and passwords in a safe place, never on your smartphone!
Up next:
Want to Make Extra Money Now?
KashKick: Want to make an extra $500 this month? KashKick rewards you for downloading apps, playing games, testing offers, and more. Over 2M+ users get paid daily.
Arrived: If you want a simple way to earn extra cash on the side from your phone, look no further than the best real estate platform that pays you passive income.
Survey Junkie: Need a $5 gift card daily? Survey Junkie pays users in cash or free e-gift cards. The amount you earn depends on the number and length of surveys you qualify for and complete.