If you're looking for the closest place to get keys made or wondering what stores make key copies near you, this list will help.
Have you lost your house key, or maybe your car key, and your spouse is now the only one with the keys? Does your child need a key because they're old enough to drive, or walk home from school while you're at work? Or does your babysitter need a copy so she doesn't have to rely on your children to have their key?
You need to make a copy, and here are some affordable, convenient places to get it made.
Where to Get Keys Near Me
When you need to get keys made near you then you have three main options: grocery stores, retail stores, and home improvement stores.
Here are the best places to get keys made near you.
Grocery/Retail Stores
1. Walmart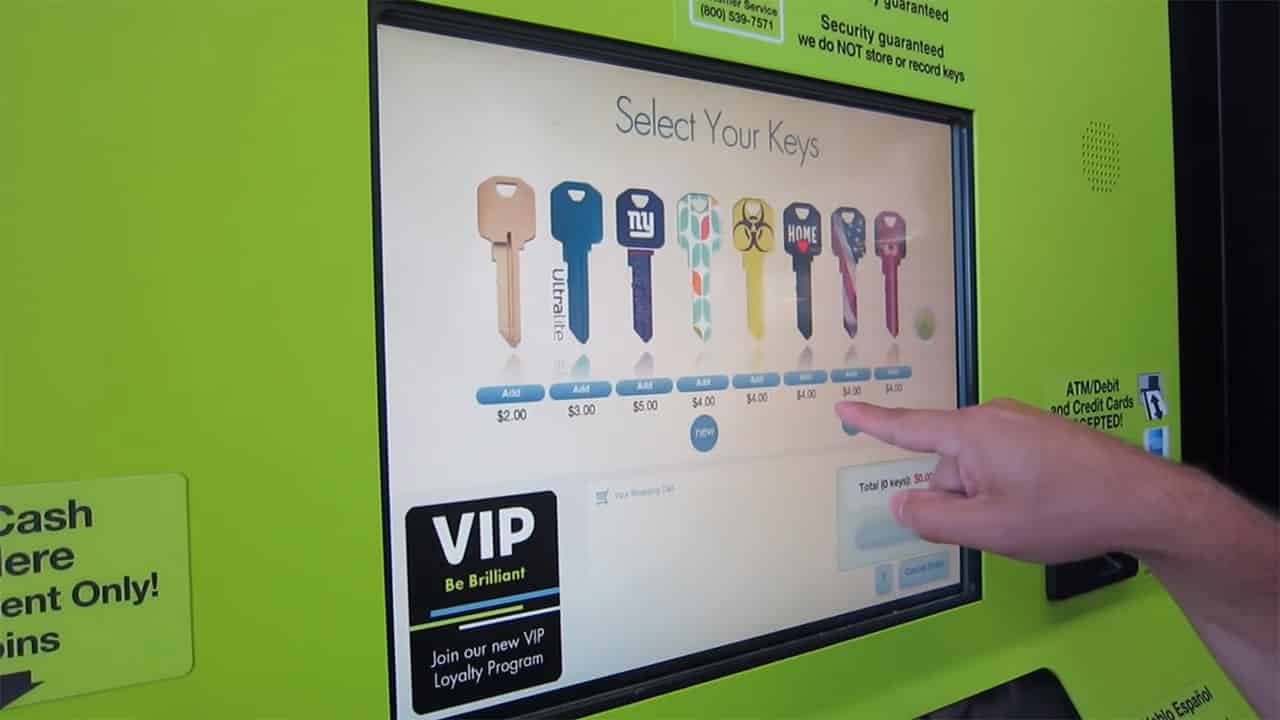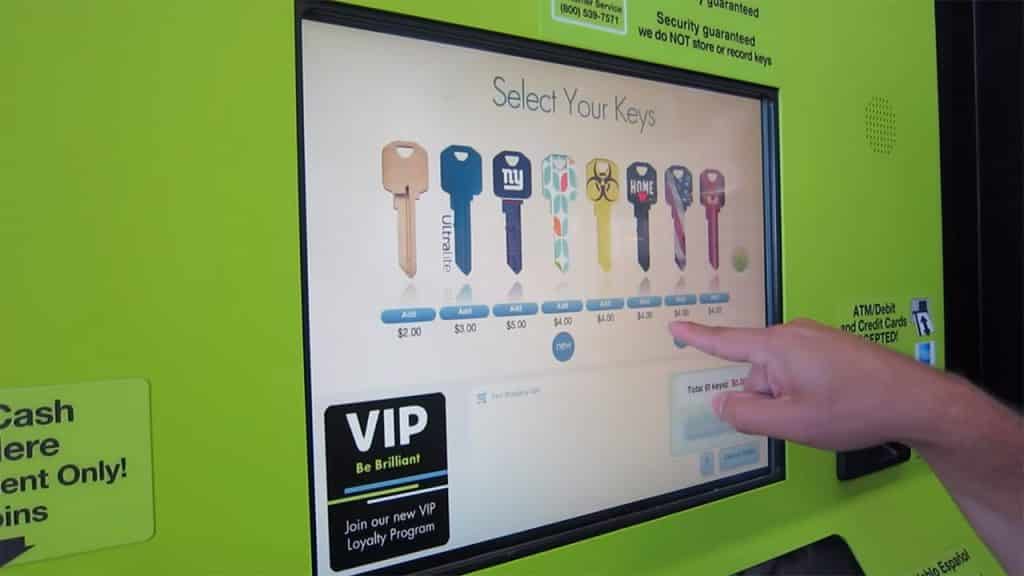 Walmart sells everything under the sun, it seems like. You probably wouldn't be surprised to learn that most Walmart locations have minuteKEY kiosks at the front of their stores. These machines can make copies of home and office keys, in many different designs, for $2.00 to $6.00.
Here's a video of how it works:
2. RiteAid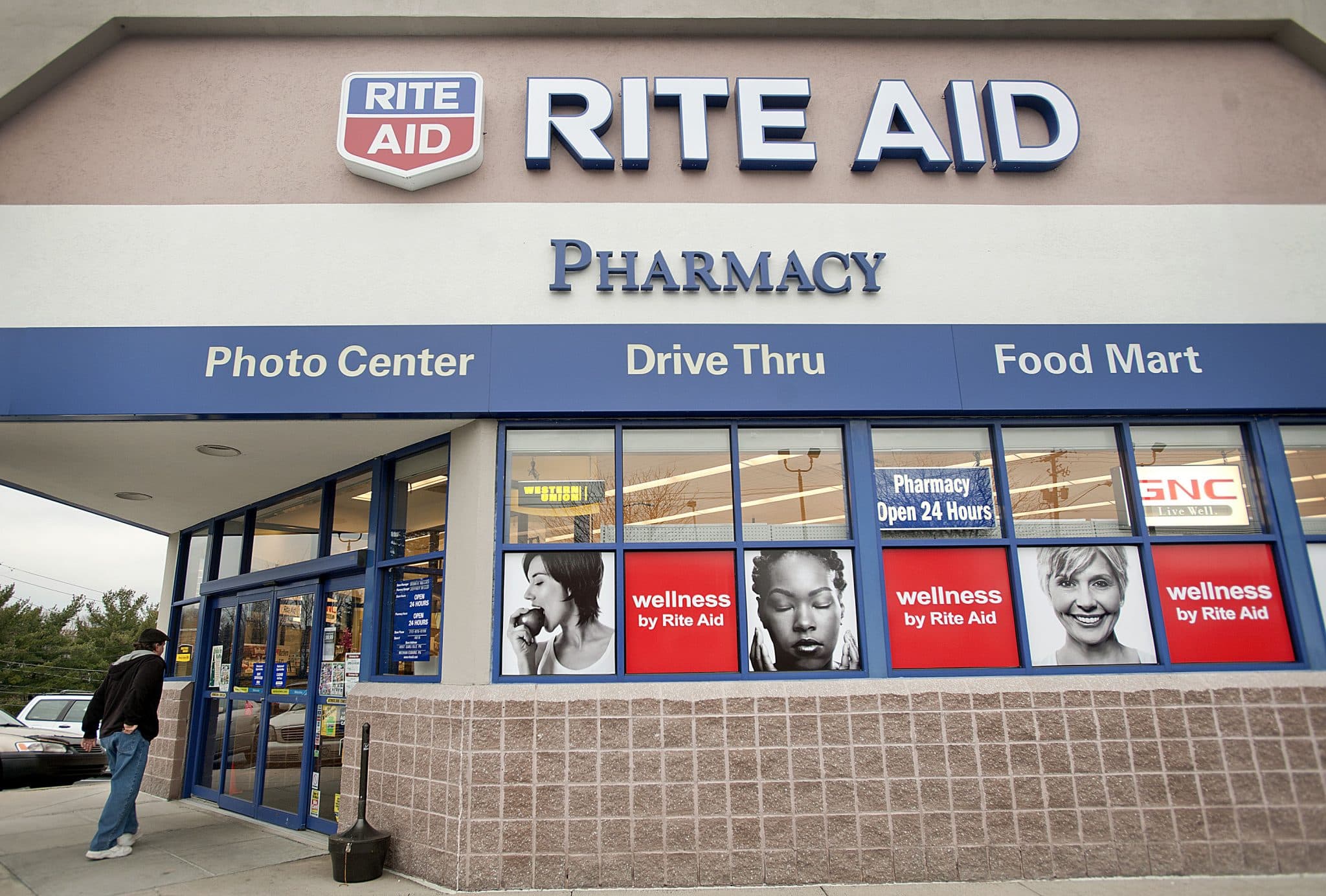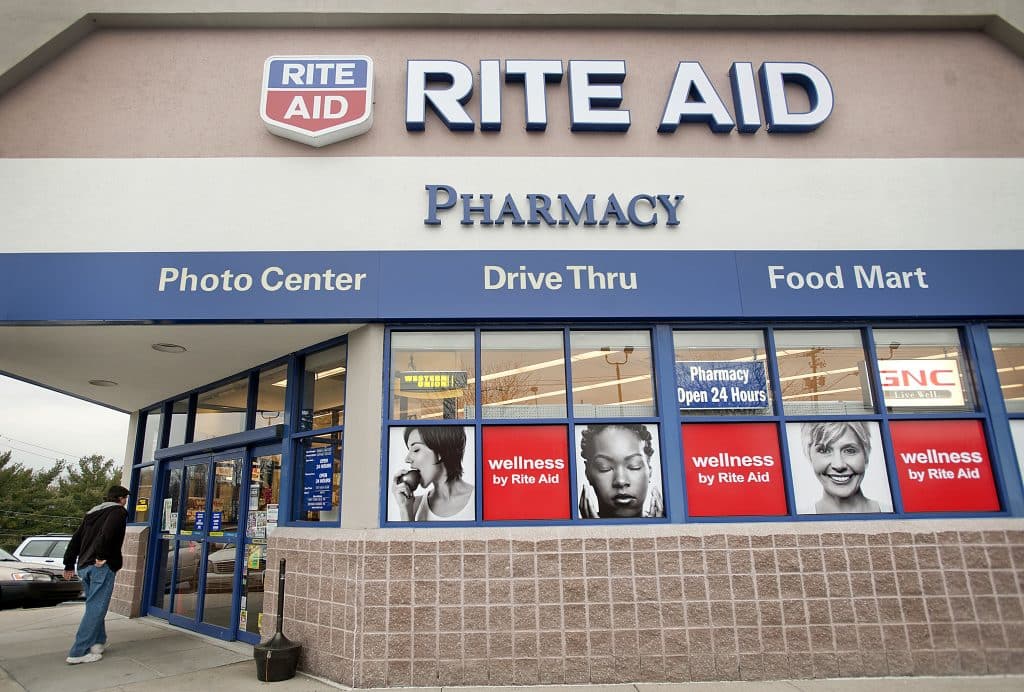 KeyMe is another key kiosk company, which can be found inside the RiteAid store. RiteAid has over 2,400 locations in 42 states in the United States. By using the KeyMe machines inside RiteAid stores, you can copy home, office, car, and other types of keys. They can even copy car fob and transponder keys. The prices start at $2.99, and car keys are 70% cheaper than going to a dealership.
3. Bed, Bath, and Beyond
With over 1,000 locations in all 50 states, Bed, Bath, and Beyond may have your key copying problems solved. They usually have DIY kiosks that are easy to use and won't charge you a lot to make the copy.
4. Kroger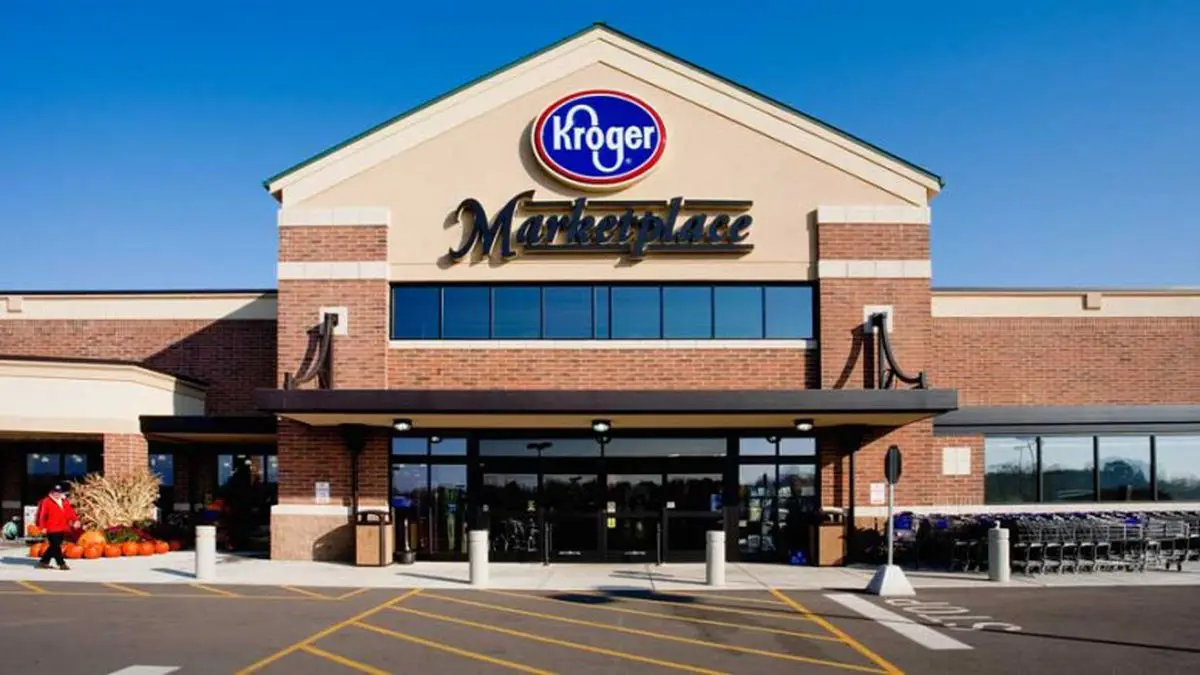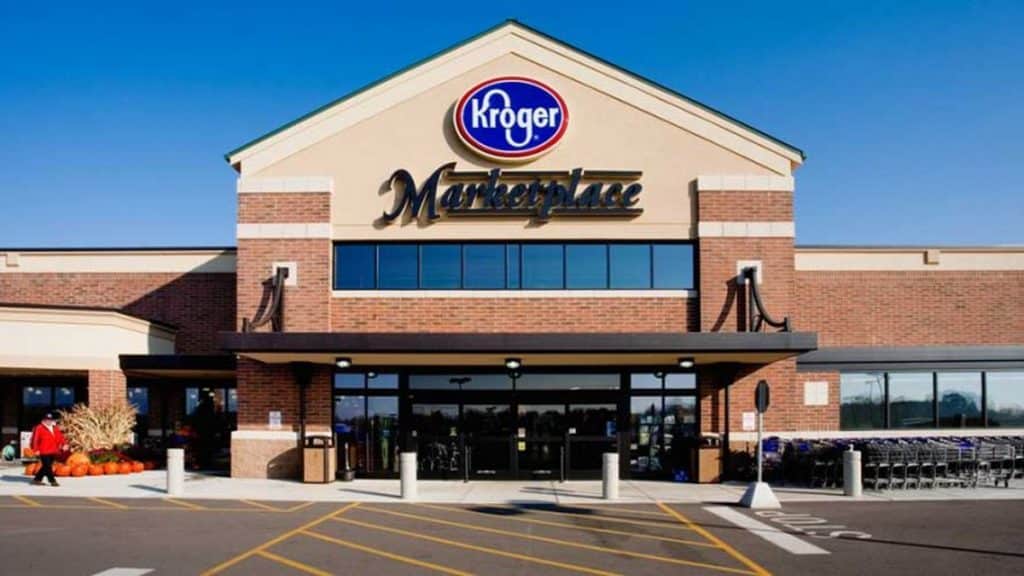 It may surprise you to know that grocery stores like Kroger offer key copying services. Many Kroger locations will make copies of door keys, auto keys, and other types of keys as well. Prices and types of keys vary by location. You can inquire with them for more details.
5. Safeway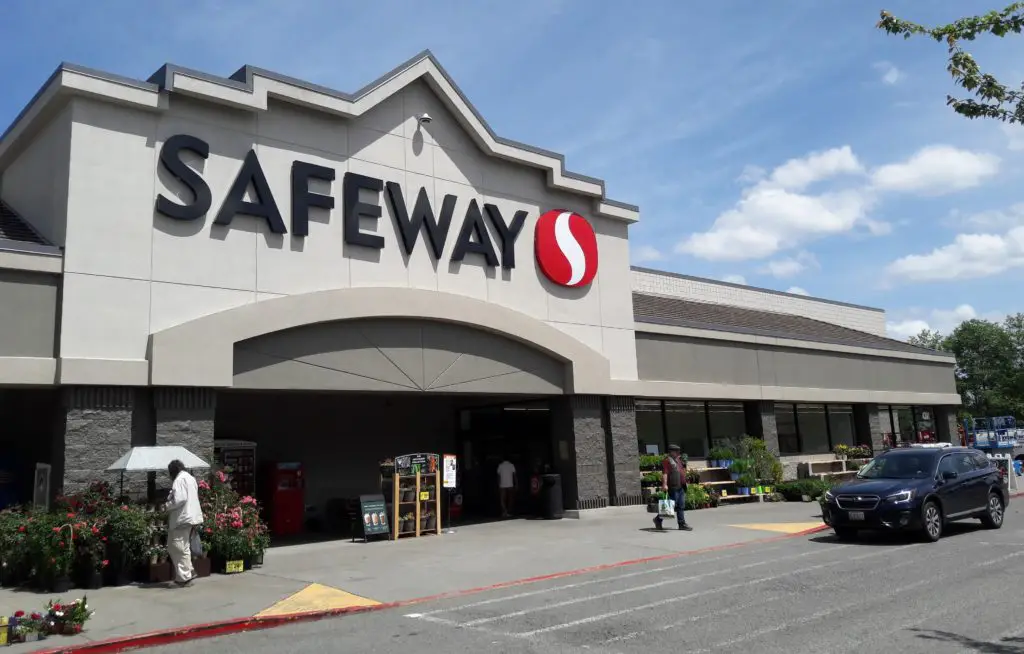 It may surprise you to know that grocery stores like Safeway offer key copying services. By visiting your local Safeway, you can get copies of brass door and other keys, auto keys and more. Prices and types of keys vary by location. You can inquire with them for more details.
6. WinCo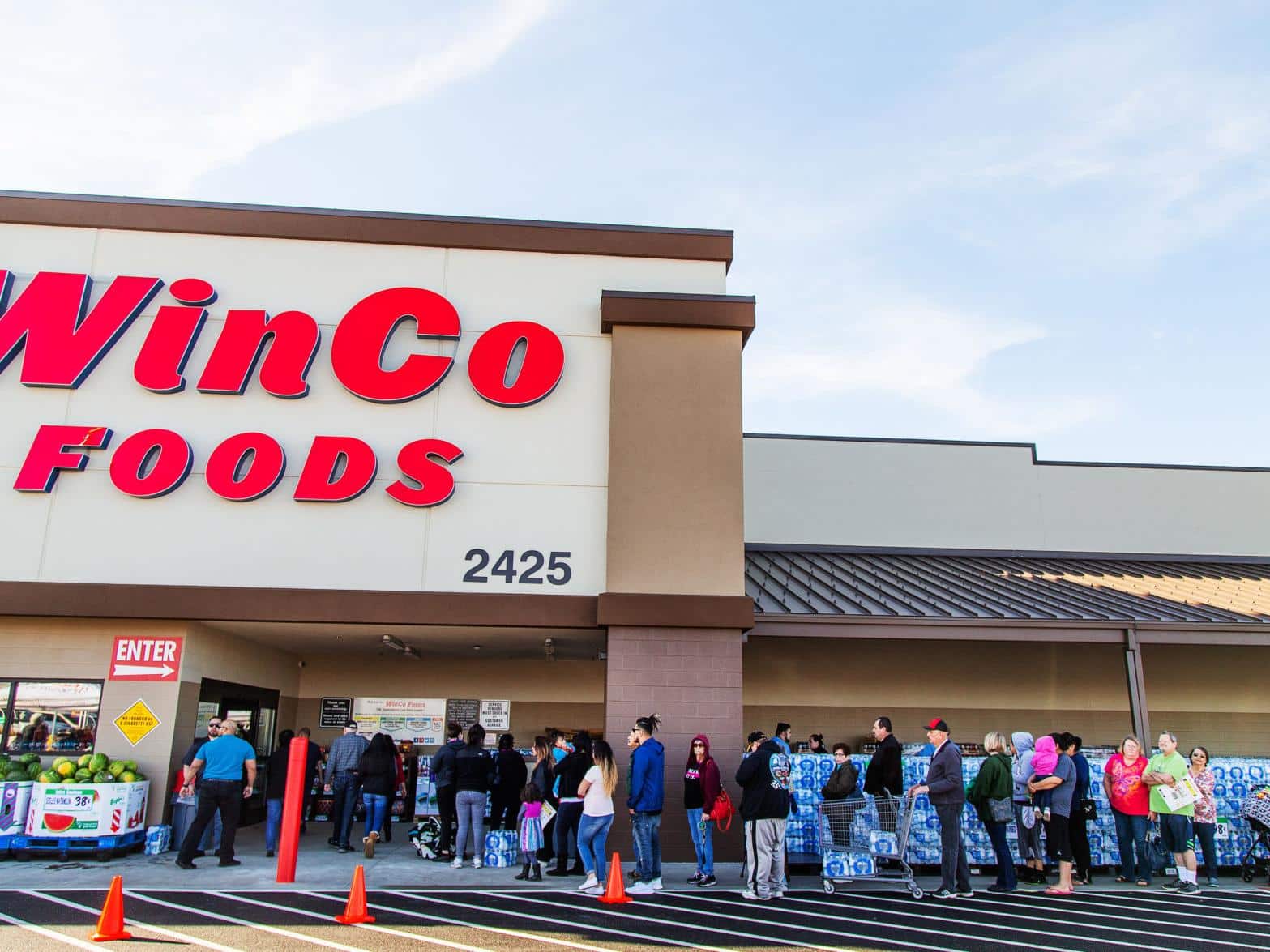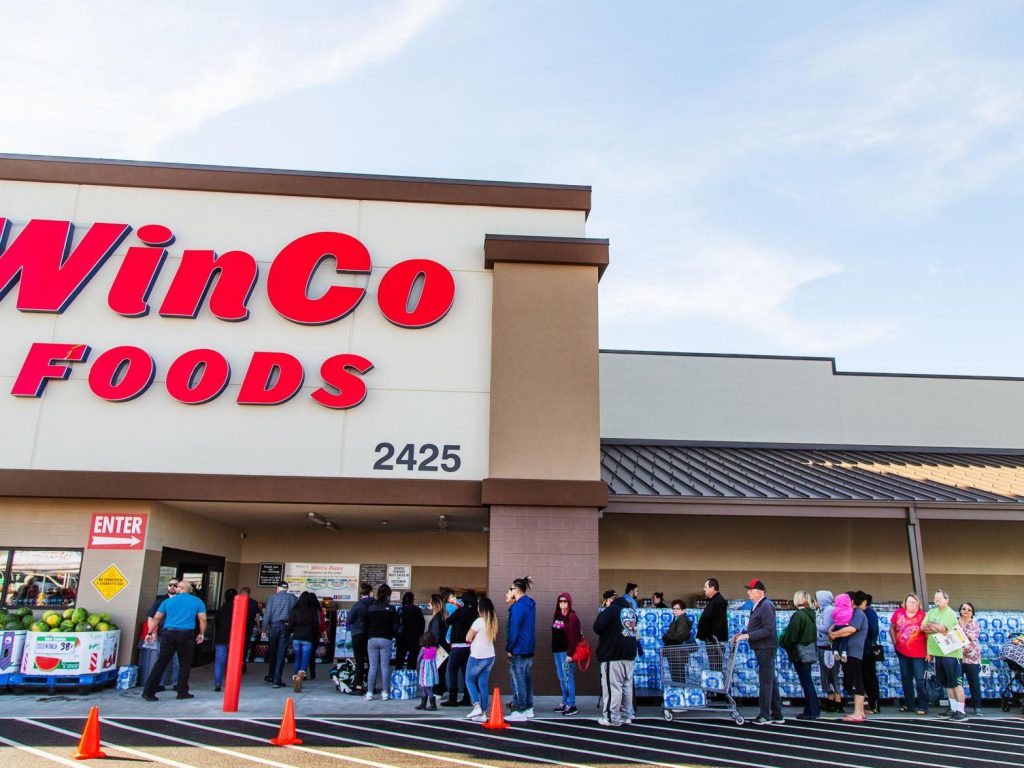 It may surprise you to know that grocery stores like WinCo offer key copying services for custom keys, standard, and auto ones as well.
Prices and types of keys vary by location but they are only located in Nevada, Arizona, Washington, California, Idaho. If you do have a WinCo nearby, check them out for great savings on groceries.
Home Improvement Stores
7. Home Depot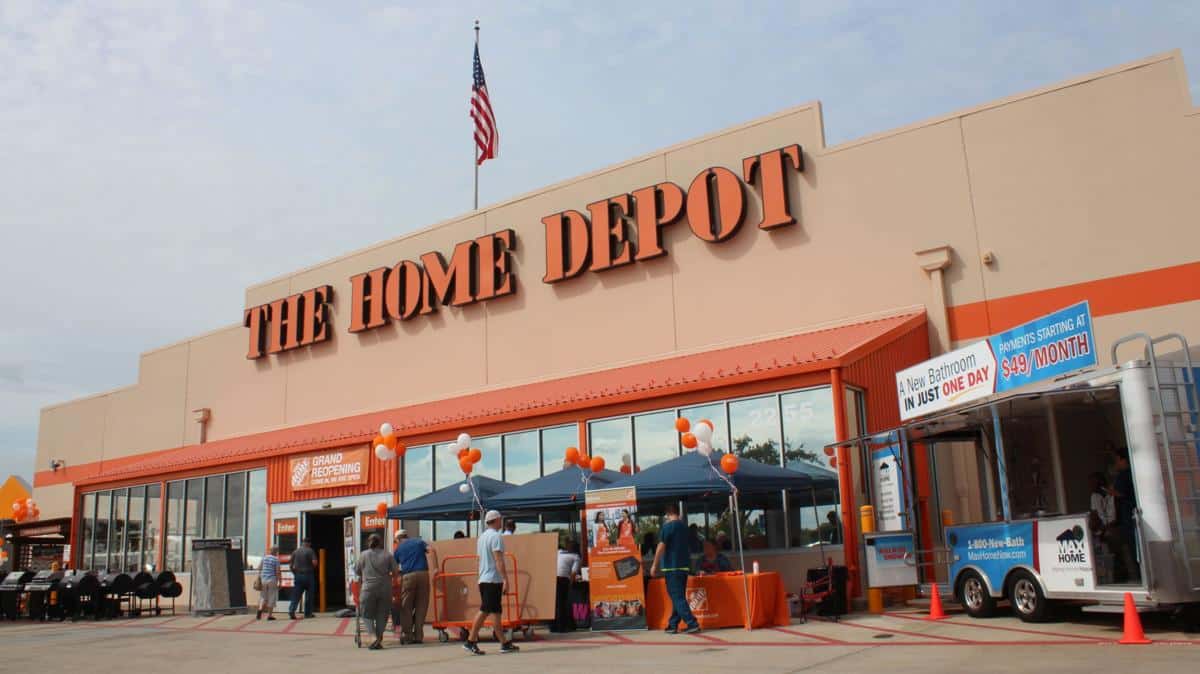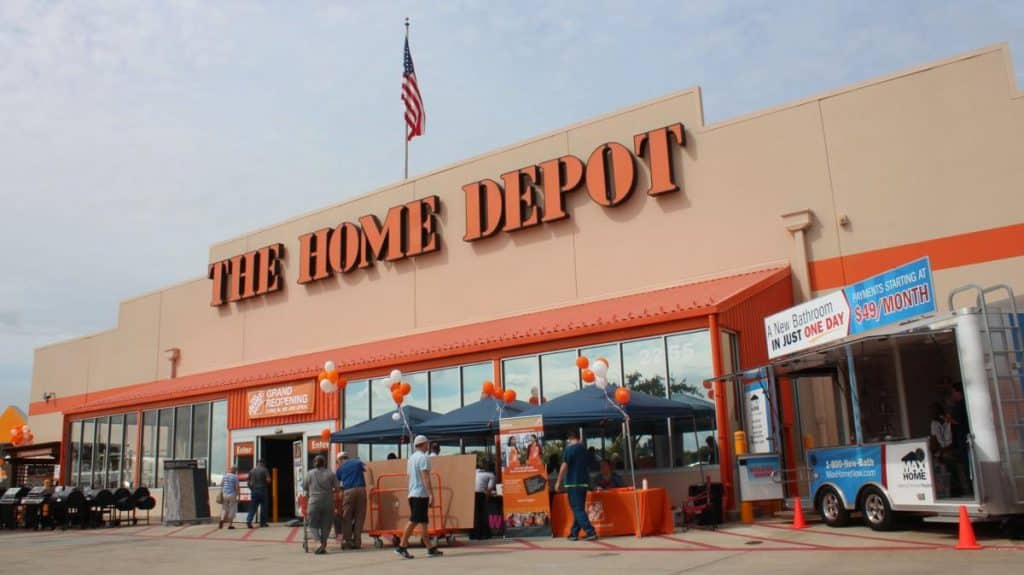 Home Depot is the biggest home improvement company in the country and offers key cutting services at each of its locations. You can make copies of keys as long as an employee at the stores in all 50 states. The key prices vary by store but are relatively cheap. They can make a home, office, and car keys.
Here's a short video on how the DIY key duplication machine at Home Depot works:
Other Places to Get Keys Made
8. KeyMe Kiosk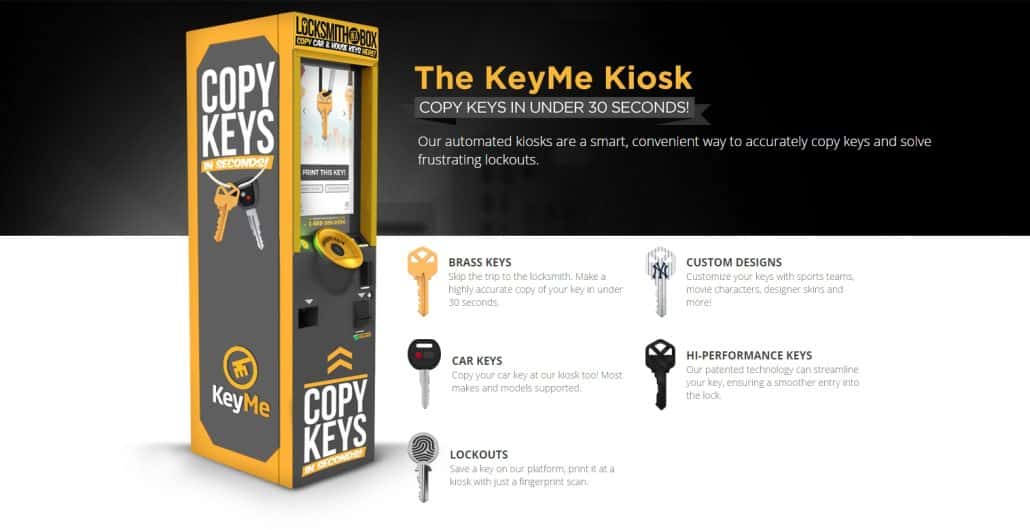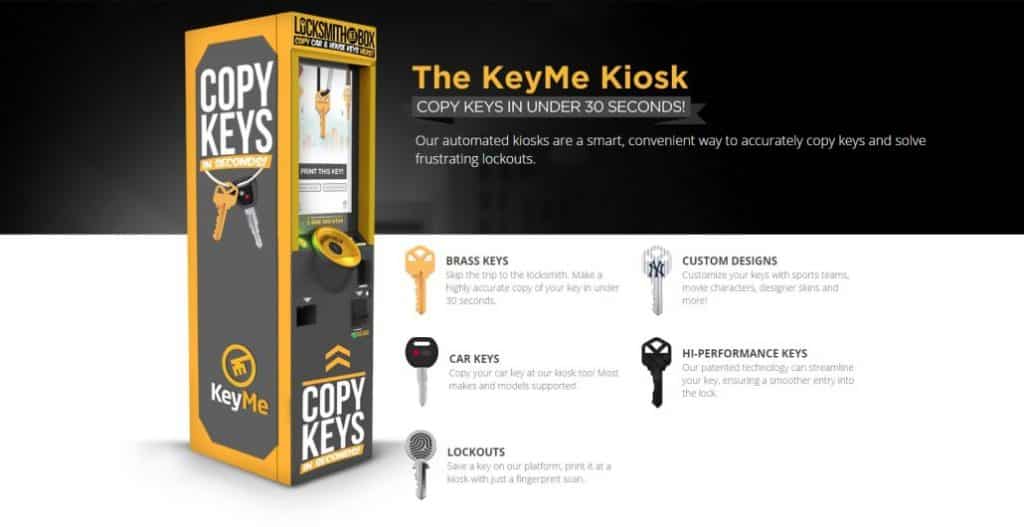 You can make keys at KeyMe Kiosks for your mailbox, padlock and other specialty keys, as well as most house keys right on the spot.
If you need a key made for your car, you can save up to 70% less than dealer prices by using a kiosk. You can get car keys made for many top models or get connected to a car locksmith. Plus motorcycle, RV, ATV & boat keys.
You can also copy your RFID to a key fob, access card or sticker and scan at the kiosk, then they'll mail your key with free shipping. Another added bonus is at these kiosks you can save a copy of your keys on its secure platform, then if you ever lose them make a copy at any of our kiosks.
9. Auto Parts Stores
Auto parts stores, like O'Reilly Auto Parts and Auto Zone, offer key copying services. Prices and keys vary by location, inquire with them for more information.
10. Car Dealerships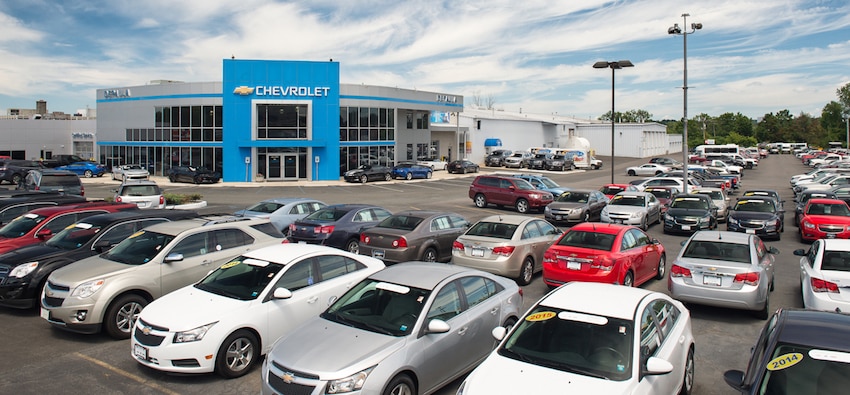 Though they can be pricey, some car keys are so specific that only the dealership can make a duplicate. Luckily, dealerships are located on just about every corner, so finding the one you need won't be too difficult. Prices will vary by location and type of key.
11. Car Keys Express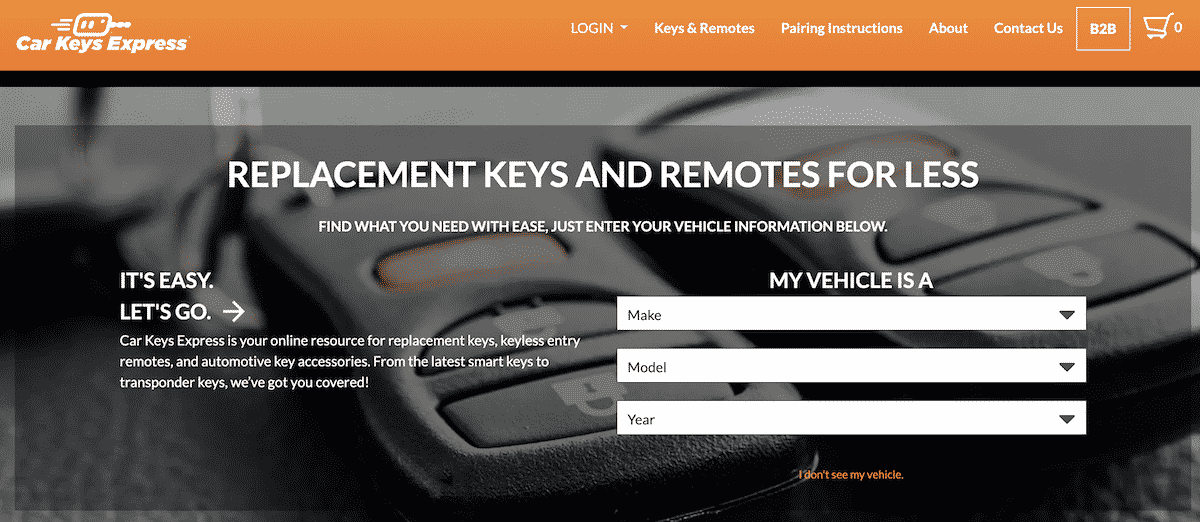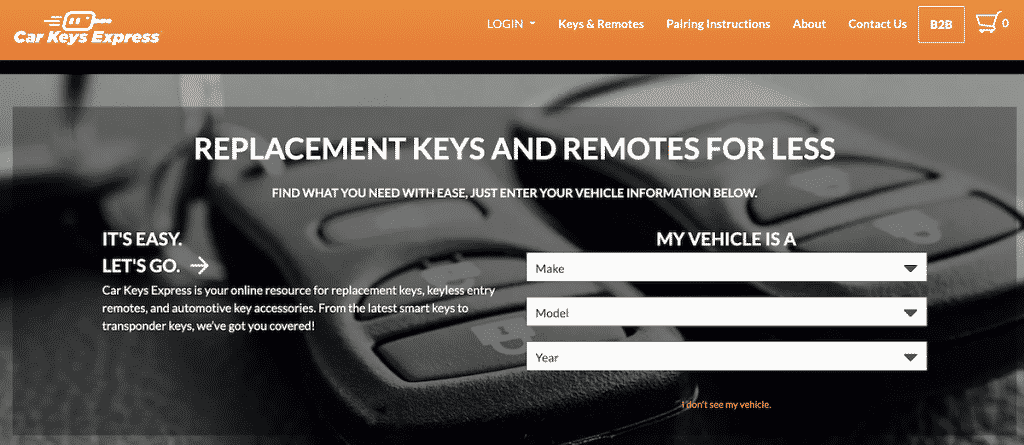 This website is simple to use to get a duplicate car key. You enter your car's VIN number, and the site will instruct you on what to do. Fees vary by type of car key, but you can leave the key cutting to them and they've got you covered.
Places That Don't Make Keys
CVS
Harbor Freight
Magic Mart
Sam's Club
Walgreens
Key Copies Near Me Bottom Line
There are so many options, it can get overwhelming. You can feel rest assured that no matter where you go, you'll be getting the best service for your needs. Just don't lose your copy, or you'll have to start all over again!
Have we answered your question on "where to get keys made near me?" Drop us a note and let us know!
Find other things to do near you:
Want to Make Extra Money Now?
KashKick: Want to make an extra $500 this month? KashKick rewards you for downloading apps, playing games, testing offers, and more. Over 2M+ users get paid daily.
Arrived: If you want a simple way to earn extra cash on the side from your phone, look no further than the best real estate platform that pays you passive income.
Survey Junkie: Need a $5 gift card daily? Survey Junkie pays users in cash or free e-gift cards. The amount you earn depends on the number and length of surveys you qualify for and complete.