If you're planning a trip to Chicago, you'll want to make sure you make the most of your time in the Windy City. Whether you're interested in exploring the city's historic landmarks, indulging in its renowned cuisine, or simply taking in the sights and sounds of one of America's most vibrant metropolises, there's plenty to keep you busy during your stay.
To help you make the most of your time, we've put together a list of some of the best things to do during a three-day stay in Chicago. So whether you're looking for culture, cuisine, or just a good time, be sure to check out our list below.
3 Days in Chicago
Are you visiting Chicago soon or considering it? Great choice! The city has a lot to offer in terms of attractions, activities, food, and culture. In fact, Chicago is so packed with things to do, that you might not know where to start.
Three days is more than enough time to get a taste of what the city has to offer. Here is a suggested itinerary for your three days in Chicago:
Day 1:
Start your trip by getting a birds-eye view of the city from the top of the Willis Tower (formerly Sears Tower).
The Willis Tower is one of Chicago's most iconic landmarks. You can take an elevator to the top of the tower and enjoy spectacular views of the city.
Afterward, explore some of Chicago's world-famous museums, such as the Art Institute of Chicago or the Museum of Science and Industry.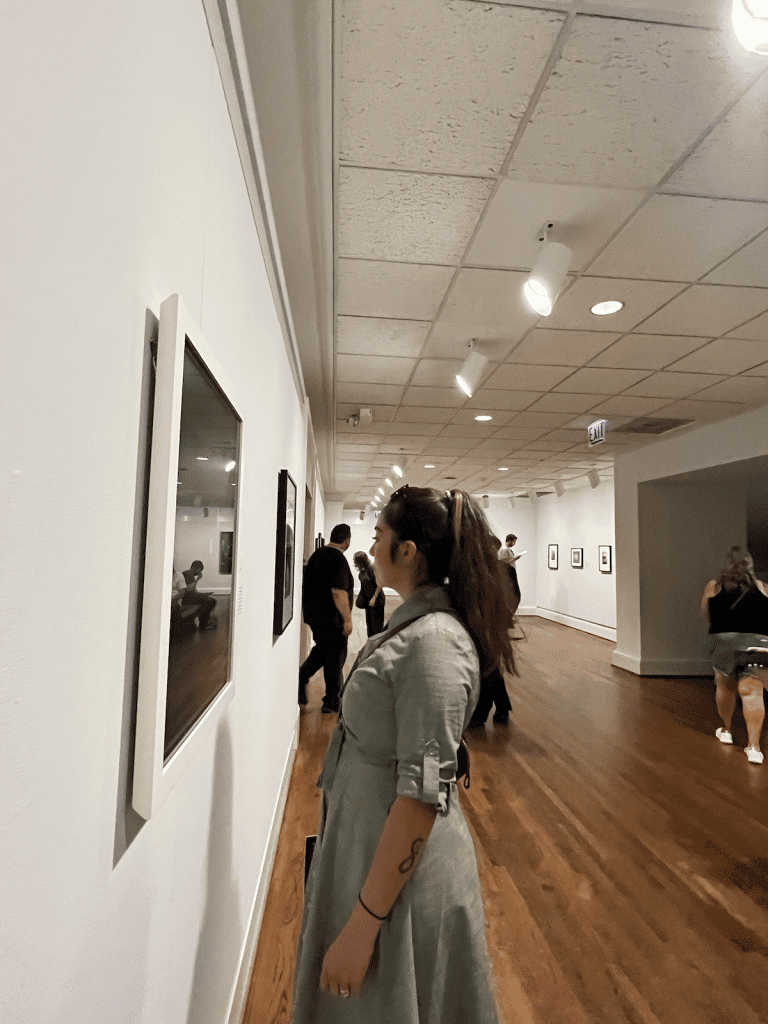 In the evening, take a stroll along the Magnificent Mile, one of Chicago's most popular shopping districts. Make sure to check out the giant digital screen at Navy Pier, which is visible from miles away.
While you're at the Navy Pier, be sure to end the night with a ride on the Centennial Wheel and watch the city lights.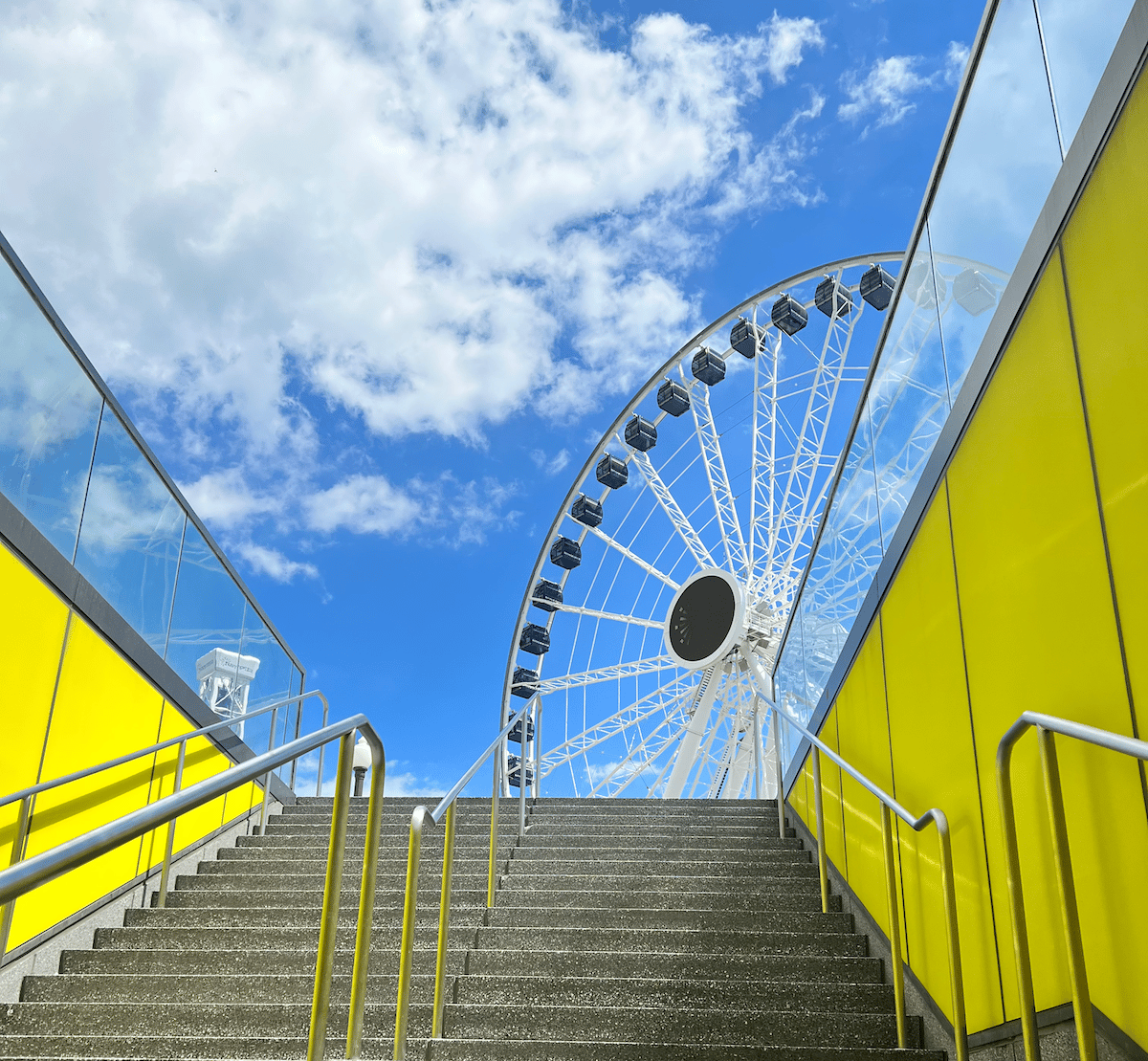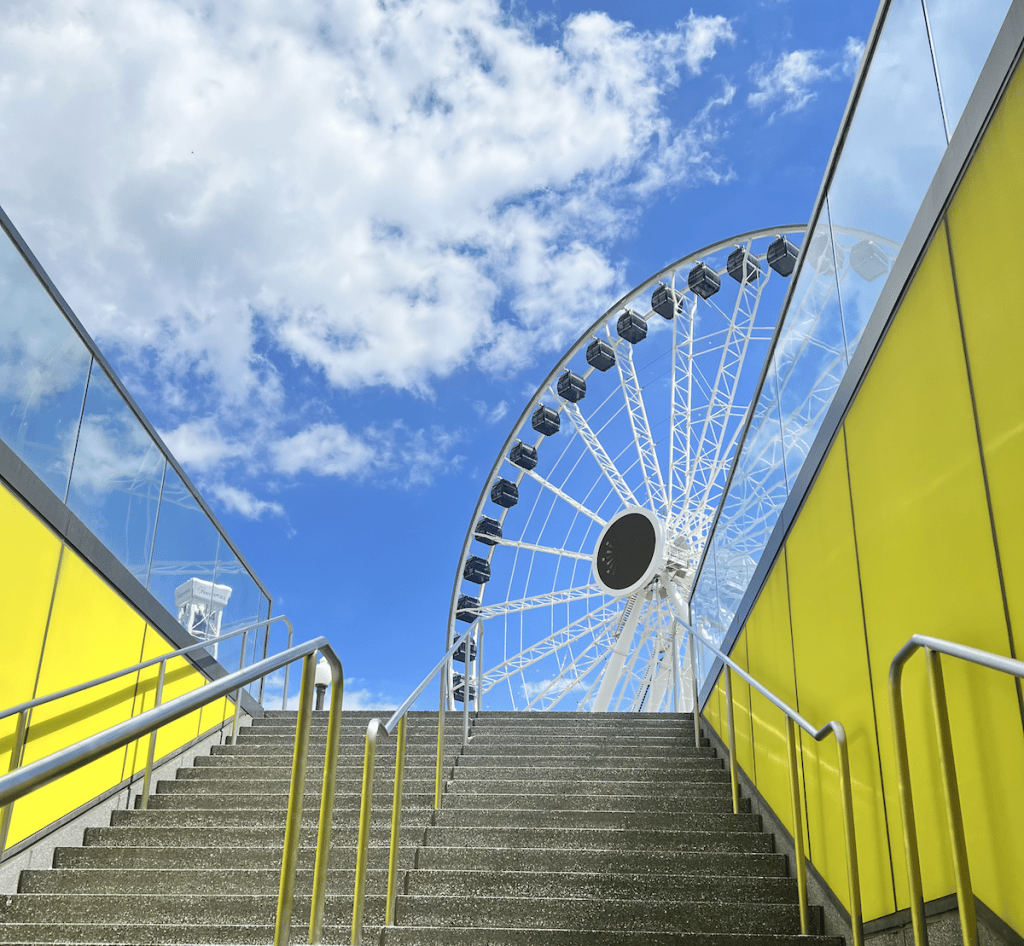 We went on the Centennial Wheel during the day, but at night it's even more beautiful with all the city lights.
Tickets for single rides are $15 for children ages 3 to 11 and $18 for adults. Children younger than 3 can ride for free.
Day 2:
Spend your second day in Chicago exploring some of its many neighborhoods. Start by walking down Michigan Avenue, where you'll find some of the city's best-known architecture, including the Tribune Tower and Wrig.
Then, head to Millennium Park to see famous landmarks like The Bean and Lurie Garden. You can spend hours walking around this park, so make sure to give yourself plenty of time. There are also places to eat and drink in the park, so you can grab a bite or a drink while you're there.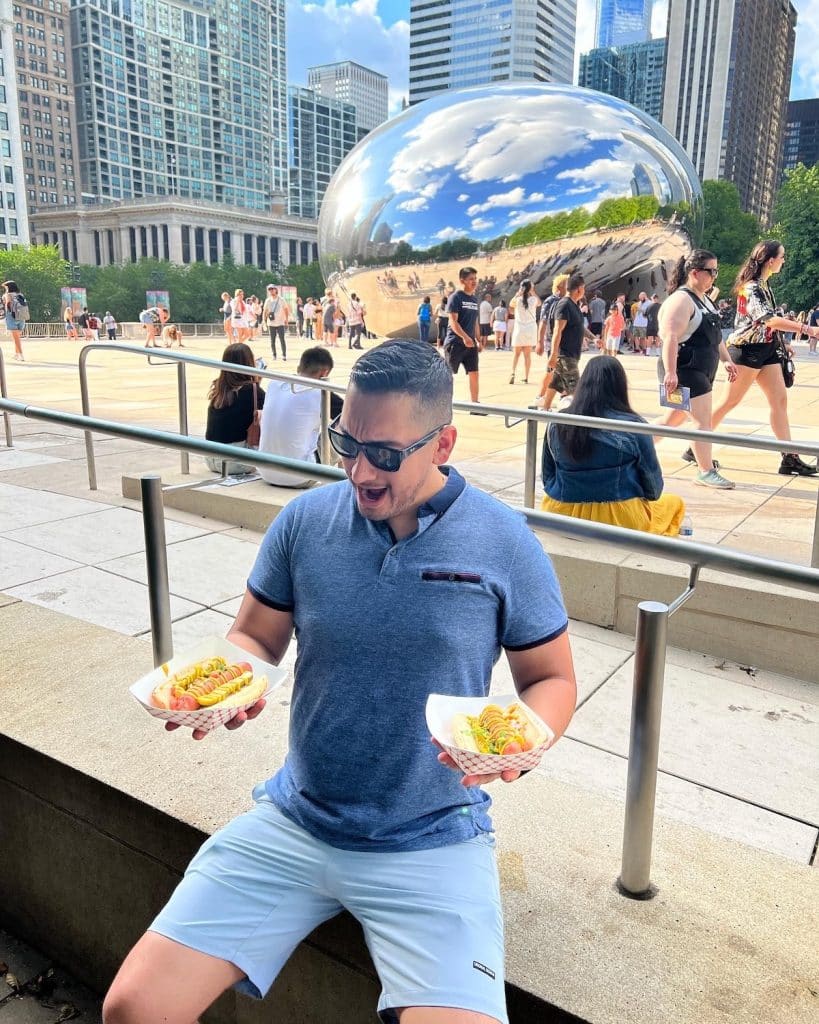 In the evening, catch a show at one of Chicago's many theaters. You can see a play, a musical, or even an improv show. There are also plenty of restaurants and bars near the theaters, so you can grab dinner or a drink before or after the show.
Day 3:
On your third day in Chicago, grab a bite of deep-dish pizza for lunch. This is a must-try while you're in the city, and there are plenty of great places to get it.
We were recommended Lou Malnati's by our Uber driver, which is where deep dish pizza was delicious. It was a bit touristy, but the pizza is delicious and definitely worth it.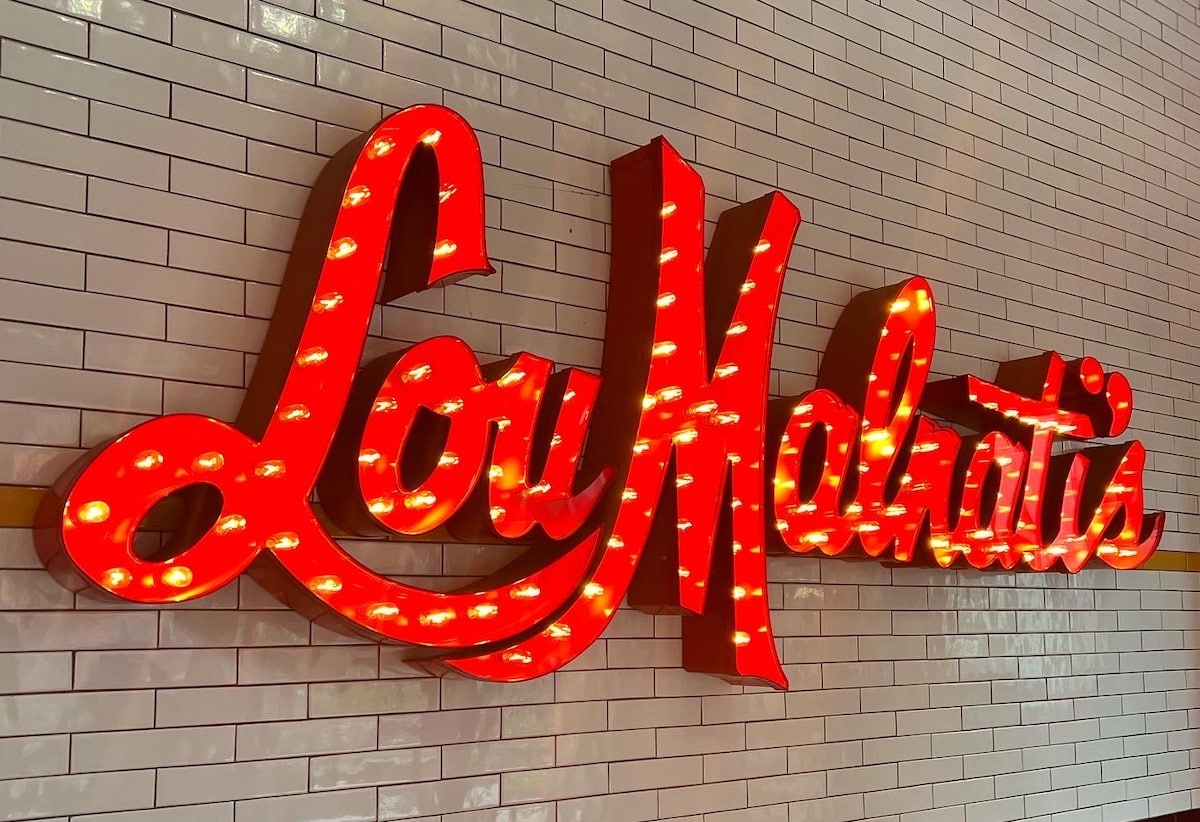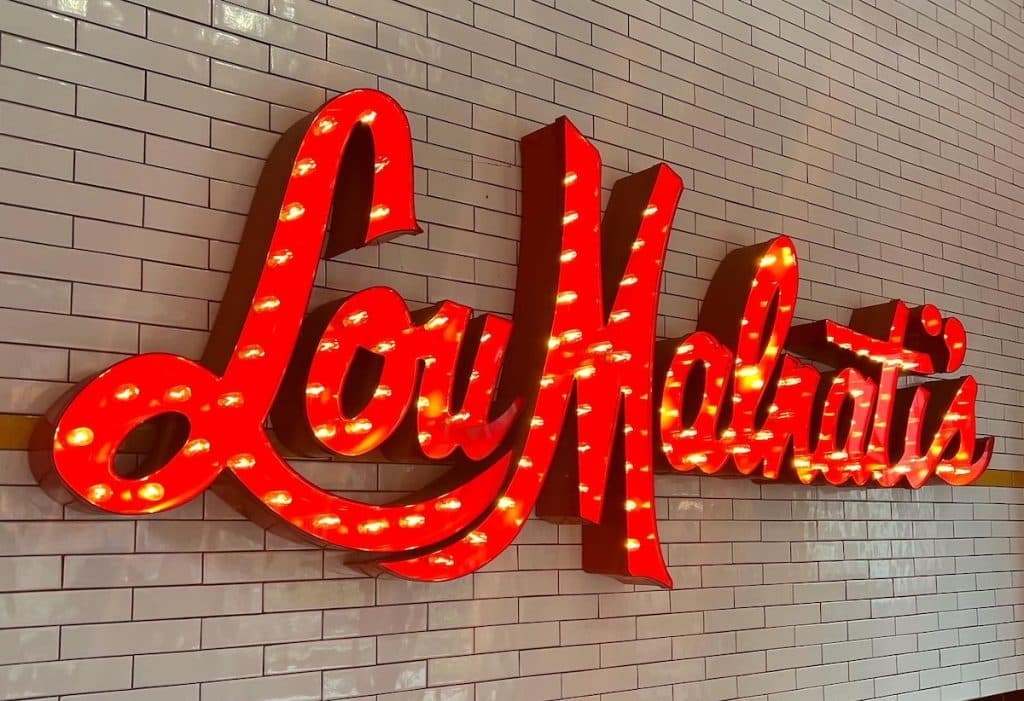 After lunch, walk off your meal by exploring more of the city. You can visit Buckingham Fountain, take a boat ride on the Chicago River, or simply wander around and explore some of the many neighborhoods that make up the city.
You can end the evening by taking the 90 minutes Chicago river architecture tour, it's very informative and you get to see a lot of the city.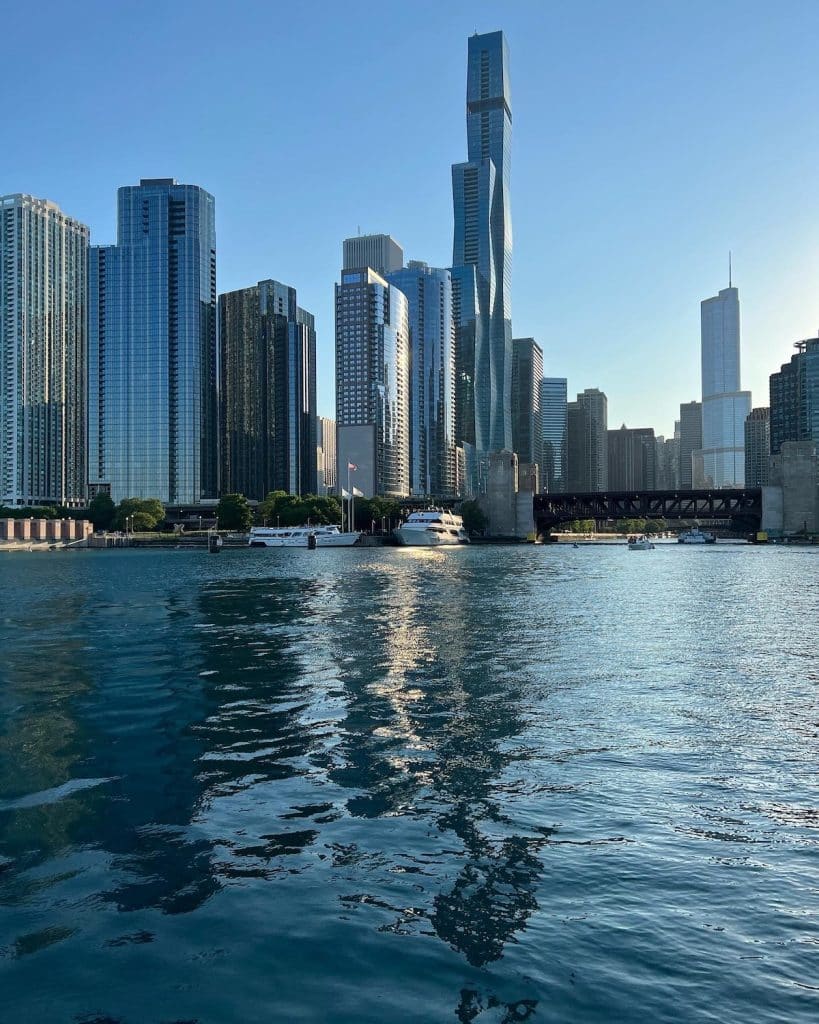 Tickets are $42 for adults and $19 for children ages 3 to 11.
And there you have it! A suggested itinerary for your three days in Chicago. Of course, this is just a starting point – there's plenty more to see and do in the city. But if you follow this itinerary, you'll be sure to enjoy 3 days in Chicago.
List of Things to Do in Chicago
If you're limited to only three days in Chicago, you'll want to make the most of your time by seeing as many of the city's top attractions as possible. With so much to see and do, it can be tough to know where to start. That's why we've put together this list of things to do in Chicago, perfect for first-time visitors.
1. Start your trip with a bang by taking in a Chicago Cubs game at Wrigley Field, one of America's most iconic baseball stadiums. Go early to explore the stadium and soak up the atmosphere before cheering on the home team.
2. Take a architectural river tour to see Chicago's famous skyline from a different perspective. You'll learn all about the city's history and architecture as you float down the river past iconic buildings like the Willis Tower and the Trump International Hotel & Tower.
3. No visit to Chicago is complete without indulging in some of the city's famous deep-dish pizza. Head to one of the city's many pizzerias for a slice (or two) of this delicious dish.
4. For something a little different, check out the Museum of Contemporary Art. This cutting-edge museum is home to an ever-changing selection of contemporary art, making it one of the most exciting places to visit in Chicago.
5. Spend an afternoon strolling through Millennium Park, taking in sights like the Bean sculpture and the Crown Fountain. Then, catch a show at the Jay Pritzker Pavilion, one of the city's most iconic concert venues.
6. Spend an afternoon exploring one of Chicago's many neighborhoods. Each area has its own unique character, so take some time to wander the streets and check out the shops and restaurants.
7. Check out the Chicago french market for some delicious food options.
8. Get a Chicago dog from Portillo's, a local chain, it is one of the best in the city.
9. Finally, end your trip with a bang by watching the fireworks over Lake Michigan. It's the perfect way to cap off a fun-filled three days in Chicago.
Things to Know About Chicago Before Your Trip
Chicago is a large city, so be prepared to do a lot of walking (or take public transportation) to get around. If you're staying in the downtown area, most of the city's attractions will be within walking distance. If you're planning on seeing a lot of attractions, it might be worth getting a CityPASS, which gives you access to some of the city's top attractions at a discounted rate.
The city can be quite crowded, especially during peak tourist season (summer and fall). If you're visiting during these times, make sure to book your hotels and tickets in advance.
Chicago is home to two airports: O'Hare International Airport (ORD) and Midway International Airport (MDW). O'Hare is the larger of the two and is located about 17 miles from downtown Chicago. Midway is located about 10 miles from downtown and is primarily served by budget airlines.
When visiting Chicago in the summer, be sure to pack sunscreen and a hat, as the weather can be quite hot and humid.
Finally, remember that Chicago is known for its Windy City nickname for a reason – the winds off Lake Michigan can make the weather feel cooler than it actually is, so be sure to pack a sweater or light jacket even in summer.
Want to Make Extra Money Now?
KashKick: Want to make an extra $500 this month? KashKick rewards you for downloading apps, playing games, testing offers, and more. Over 2M+ users get paid daily.
Arrived: If you want a simple way to earn extra cash on the side from your phone, look no further than the best real estate platform that pays you passive income.
Survey Junkie: Need a $5 gift card daily? Survey Junkie pays users in cash or free e-gift cards. The amount you earn depends on the number and length of surveys you qualify for and complete.