How much does it cost to board a dog? There are a ton of options out there that are both fun and affordable, we've done the research for you.
Because before we know it, summer will be over, and fall will be upon us. Make sure to take advantage of the season and plan a most-deserved long-flight to the beach before it's too late.
As soon as you read that I'm sure a ton of questions ran through your head – what about time off, where to go, what's affordable, who's going to take care of my four-legged buddy?
Don't stress if you're not traveling with your dog.
There are a ton of options out there that are both fun and affordable, it's just about doing a little research.
While there are a few options for dog boarding — you'll probably want to go with the cheapest (but safest route) so your dog will get the best accommodations and stay safe.
Let's go over all of the dog boarding costs available for you and your little pal Rocky before you book your hotel room.
How Much Does it Cost to Board a Dog?
Let's go over dog boarding prices, for starters the national average cost to board a dog is $40 per day.
| | |
| --- | --- |
| National Average Cost | $40 |
| Minimum Cost | $25 |
| Maximum Cost | $85 |
| Average Range | $30 to $50 |
But let's learn about your options:
How Much Does it Cost to Board a Dog at PetSmart?
How much does PetSmart charge for boarding? You have to call to get the actual price in your area, but PetSmart dog boarding rates run to $30 to $55 per night dependent upon room type and other factors, and they often offer discounts such as one night free if you need a multi-night stay.
How Much Does it Cost to Board a Dog in a Kennel?
Common prices for boarding rates for dog boarding in a kennel run to $18 to $31 per dog, per night [1].
| Length | Average Cost | Luxury Cost |
| --- | --- | --- |
| Per Day | $18–$31 | $84 |
| Per Night | $25–$55 | $55–$95 |
| Per 5 days | $100–$135 | $375–$475 |
| Per Week | $140–$175 | $525–$665 |
| Per month | $458–$720 | $950–$2,600 |
How Much Does it Cost to Board in a Dog Hotel?
Common prices for boarding rates for dog boarding in a dog hotel run to $50 per dog, per night. If the dog hotel is posh, it could run closer to $100 per night.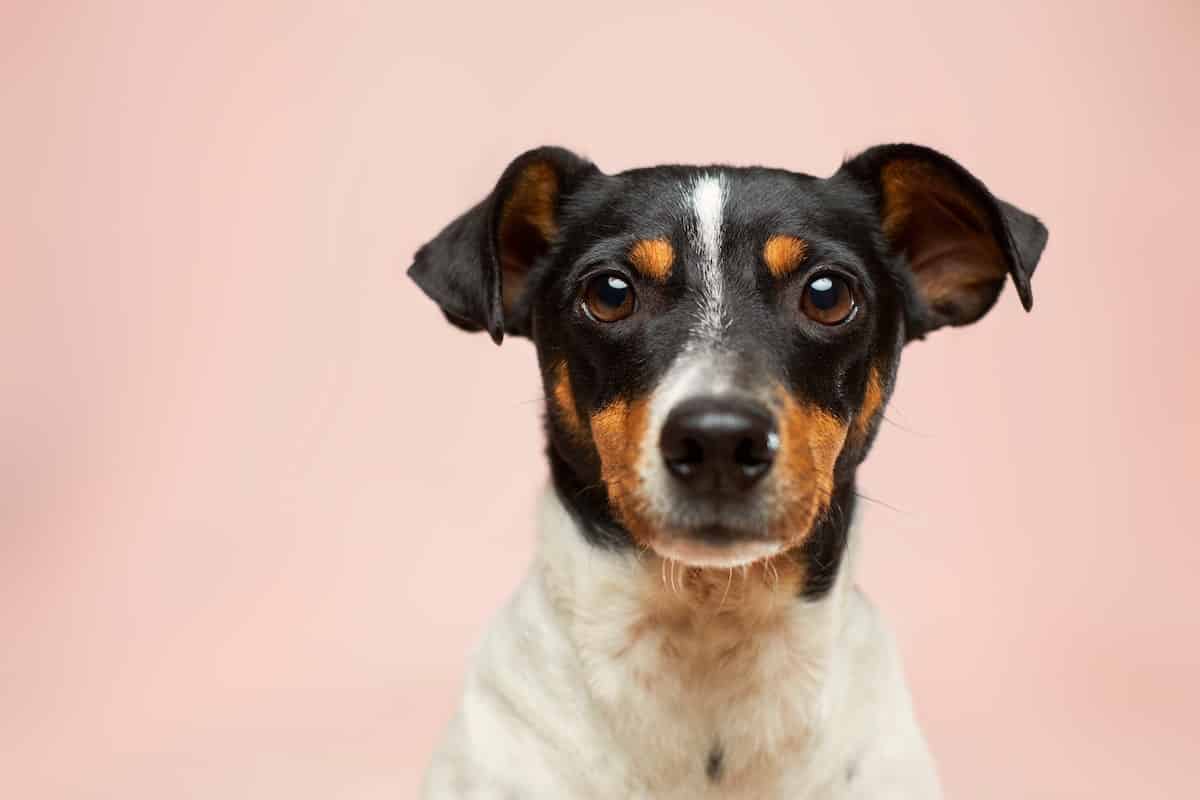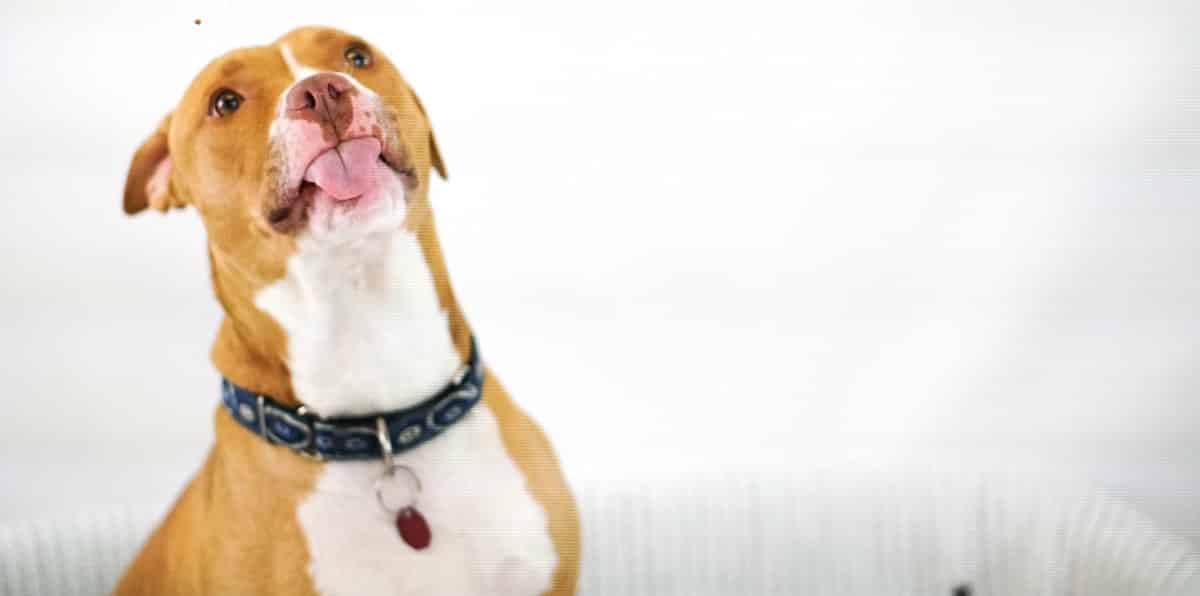 Leaving Your Dog with Pet Sitters
If your dog won't mesh well with other dogs at a kennel or dog hotel then you can consider getting a pet sitter to watch your dog while you're traveling. This is a great option because your dog will stay home and you can find pet sitters for great rates because of apps like Rover.
What is Rover?
If you're going away and wondering who will take of your for your buddy, let Rover take care of that stress, so you can focus on getting away for a little bit to unwind. Rover is the nation's largest network of pet sitters and dog walkers.
They offer a ton of different services to help you give your pooch the attention and care they deserve when you can't. They are true dog lovers and with their amazing customer care, you can trust you're getting an incredible service.
So, when it comes to booking your vacation, turn to Rover and book a House/Pet Sitting service.
Yup, they house sit too! It's basically two birds with one stone, so you can't go wrong.
Simply search for a sitter in your neighborhood and schedule a meet and greet to see if they're a match. Once you find the right person, book and pay through the Rover site.
It's simple and easy! Don't worry either, every house sitter that works with Rover has been hand-reviewed and approved by the Rover Team. They have also completed a general background check for added security. That means it's safe and covered with Rover's guarantee.
How Much Does it Cost to have a Rover House Sitter Watch Your Dog?
Since Rover house sitters set their own rates, you'll find they vary widely depending on both sitter experience and the location of your home. Per night costs range from $15 to $150 per day, so there's no question you'll find someone to fit your needs and your budget.
Get a Rover dog sitter for your pup while you're on vacation and get $10 off your first booking through this link!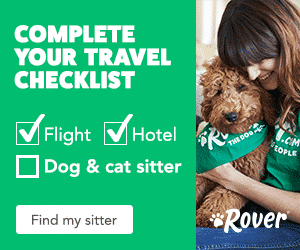 Want to Make Extra Money Now?
KashKick: Want to make an extra $500 this month? KashKick rewards you for downloading apps, playing games, testing offers, and more. Over 2M+ users get paid daily.
Arrived: If you want a simple way to earn extra cash on the side from your phone, look no further than the best real estate platform that pays you passive income.
Survey Junkie: Need a $5 gift card daily? Survey Junkie pays users in cash or free e-gift cards. The amount you earn depends on the number and length of surveys you qualify for and complete.