Booking a hotel online comes with a multitude of benefits. It's cheap and convenient. You can also score hotel rooms for a much lower rate, and snag discounts. You'll also get the chance to compare rates, check genuine reviews, and see a wide range of hotel accommodation types.
The problem is, you tend to get overwhelmed with too much information and options available that you can't decide which hotel property to choose.
How Travel Experts Book Hotel Rooms
If this is your first time reserving a hotel room online, here are 10 things smart seasoned travelers do when booking hotels online.
They use hotel booking sites to compare prices.
One of the benefits of using a hotel booking site is the chance to compare prices from multiple sources. Experts agree that this is the best overall strategy for saving money on hotel accommodation.
Hotel booking sites like Hotels.com, Booking.com, Kayak, Priceline, Agoda, HotelsCombined, Trivago, TripAdvisor, and Expedia, are the crowd favorites in terms of comparing prices.
Want free money?
Aspiration: Want to get spotted a $100 for free? Simply sign up for Aspiration, and the free banking app will give you cash for free, you just relax while it gives you $100 just for opening a new debit card. There's no catch. This bank account is legit and only takes two minutes to sign up for an account.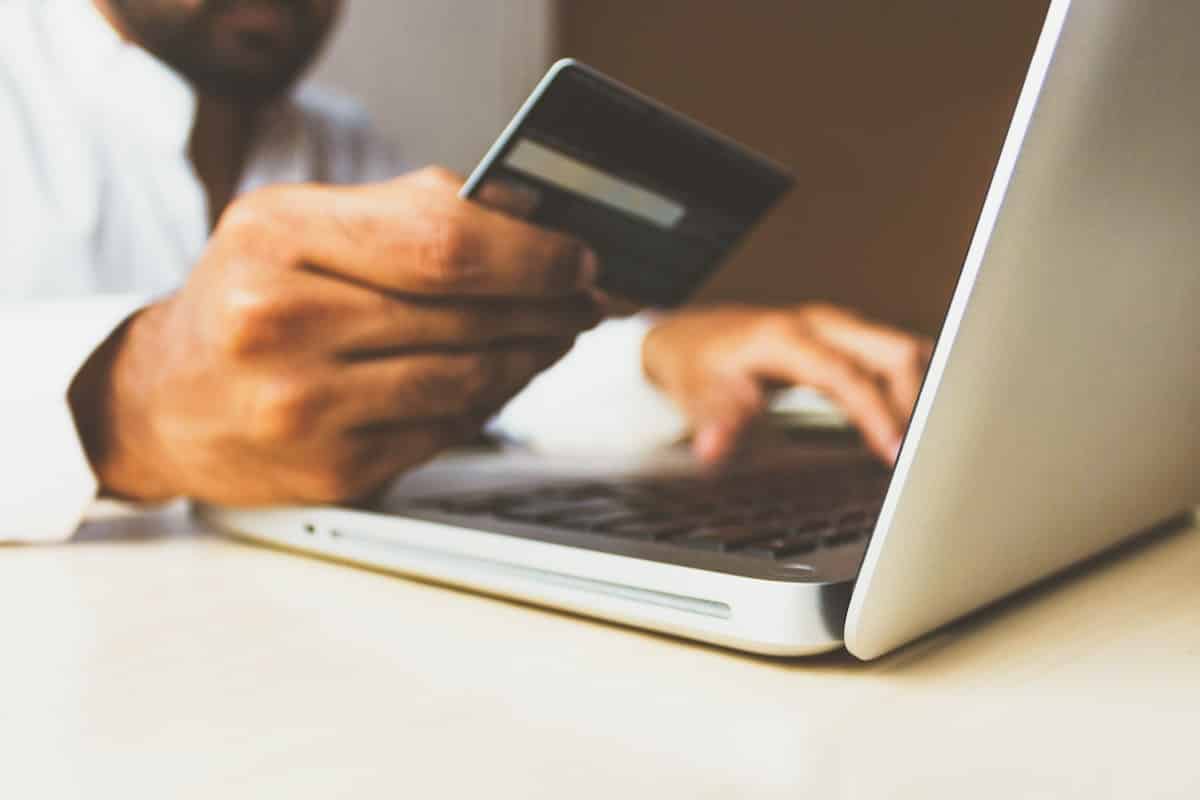 They choose the best hotel booking site for them.
Hotel booking sites, however, aren't the same – they often have specialties that cater to the needs of each traveler.
Agoda, for example, specializes in hotels in Asia. Roomer or RoomerTravel cater to people who look for canceled rooms they could get for a discounted rate. Some hotel booking sites focus on family holidays and short trips.
They ALWAYS read hotel reviews.
Hotel review sites are one of the most important sources of customers in the hospitality industry. Specifically, customer reviews data shows 79% of users on Tripadvisor will book a hotel with a higher rating when it comes to choosing "between two otherwise identical properties." 52% of users would not book a hotel with no reviews.
Reading reviews from previous customers is a must in any form of purchase. How would you know if the dish in a new restaurant is good? Ask people who have actually dined there. The same goes for hotel experiences.
Based on ReviewTrackers findings, the graph below shows the most popular sites for hotel reviews: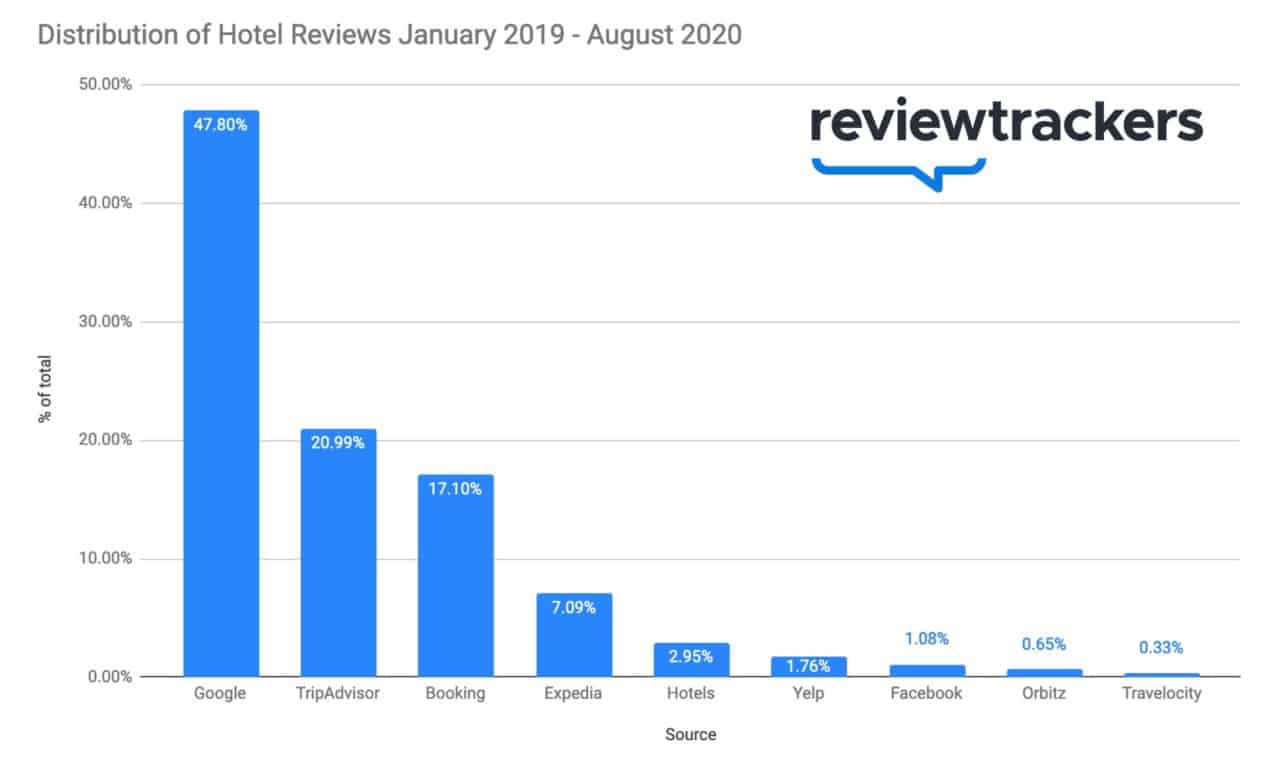 Google
TripAdvisor
Booking.com
Expedia
Hotels.com
Yelp
Facebook
Orbitz
Travelocity
Having trust issues? To prevent fake reviews, certain booking websites give points for writing a review but only for the ones who have stayed in the hotel. This way, you're assured you're reading legitimate feedbacks, both positive and negative.
They closely assess the hotel room.
Just because the hotel room has a lot of things inside, doesn't mean it's the best for you, especially if you're paying more for amenities you may not use. Smart travelers assess the hotel size and inclusions and choose the one that suits best to their budget needs and travel styles.
It also pays to check the bathroom situation. You may be surprised that hotel bathrooms in some countries, like in European countries, are shared. Make sure to check first if you have an in-room bathroom to avoid such awkwardness.
Tip: If you don't plan to spend a lot of time in your hotel and you just want a comfortable place to go home to at the end of the day, go for a cheaper hotel but book the more expensive room. The experience will be quite like getting a suite-like room for the price of a normal room in a more expensive hotel.
What apps pay you real money to play games?
Solitaire Cube - Solitaire Cube is an addicting game where you can play Solitaire on your phone and compete in cash tournaments. Solitaire Cube includes tournaments and head-to-head competitions with real cash prizes (where available). Download Solitaire Cube here.
Mistplay (Android) - Earning money by playing games on your phone sounds like a dream. But this app really pays you for playing games with cash rewards. Download Mistplay (android devices only).
Blackout Bingo - The best app for gamers looking to make money playing bingo for free. If you are already spending plenty of time on your phone playing games, why not earn real money and prizes while doing it? Start playing Blackout Bingo.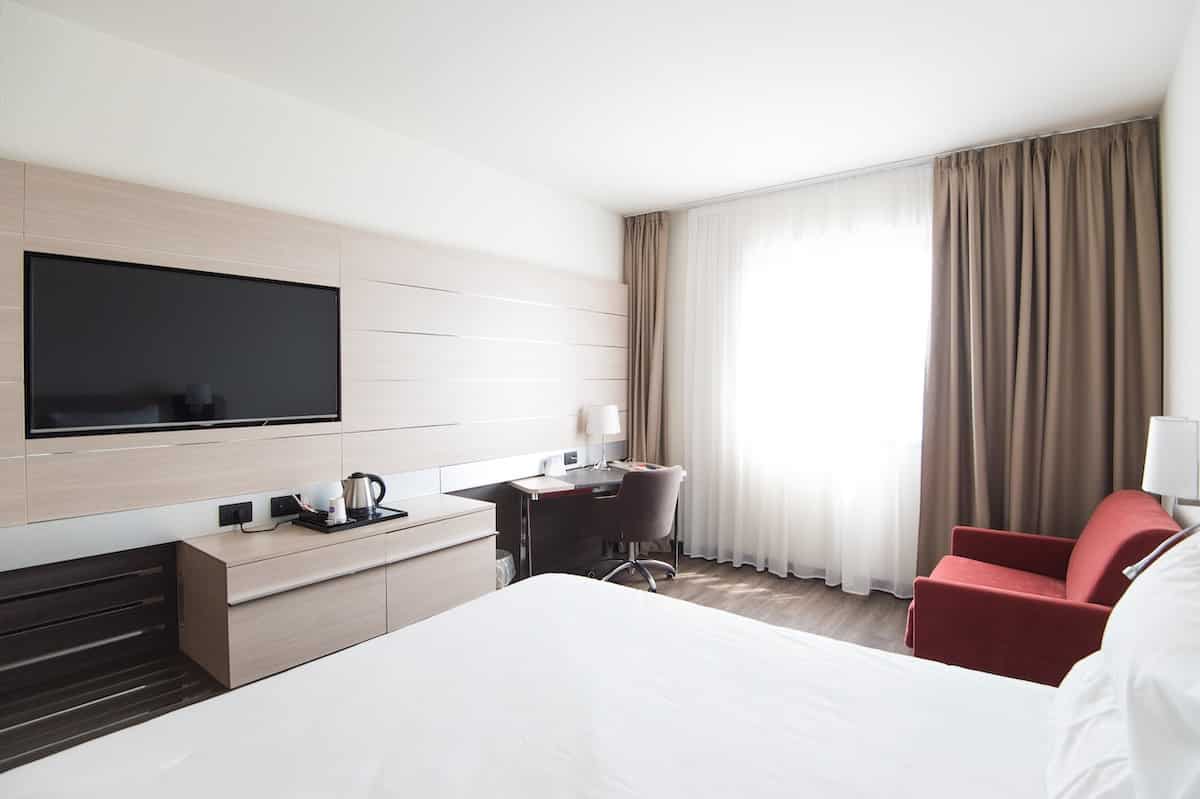 They research the location, transportation, and accessibility.
You're not going to stay inside your hotel room for the entire day – you're gonna be exploring for sure.
Smart travelers research about transportation options and costs, and how accessible the nearby attractions are to the hotel property. You'll get your money's worth when you choose a hotel that's near to the main tourist area, good restaurants, shopping centers, banks and ATMs, and subway station.
Check the hotel's actual location too – which states whether or not you'll risk your life in a hotel that's on a highway median. Before booking a hotel, see a map view or street view of the hotel property.
They opt for hotels with an airport shuttle.
When considering the hotel costs, you'll be better off with the one which provides a complimentary shuttle to get from and to the airport. Because who wants to navigate through unfamiliar public transportation systems with massive bags after a long-haul flight? No one wants to settle for pricey cab rides either.
They check the parking availability and cost.
If you intend to skip public transportation and rent a car, checking the hotel's parking availability is a must. Check the cost too. Even if they do have a parking space, it often comes with a price tag. In this case, do a quick search for other available parking options within the area and compare prices.
They're wise in terms of currency conversion.
Wise travelers make sure to do their math before reserving a hotel room to get a sense of what the conversion rate is and how they'll make it work for them.
Booking a hotel for overseas travel? Experts agree that you should pay in the local currency, not your home currency. This prevents you from getting charged a mediocre rate to convert your home currency plus a percentage for the privilege.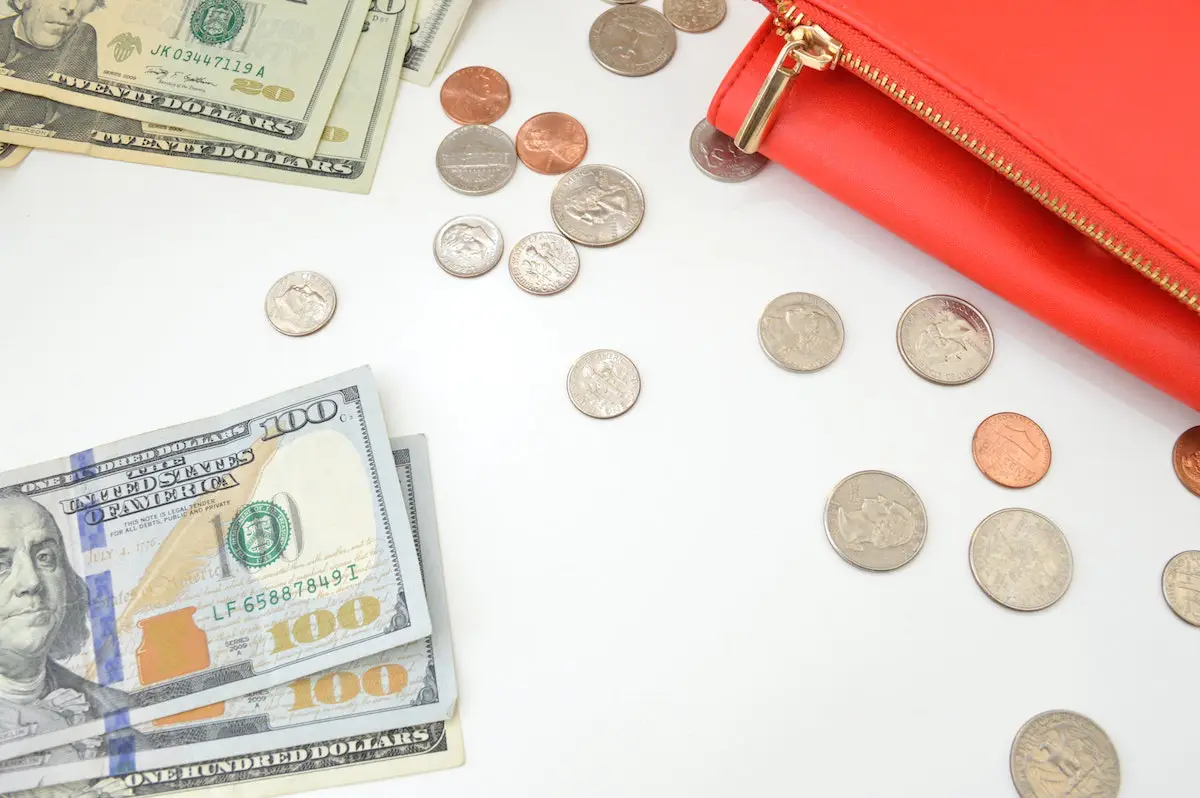 They review the check-in and check-out policy.
While the standard policy is you must check-in at 14:00 (2 PM) on the day of your arrival, and must check-out at 12:00 (noon), you must always double check. The policy may vary if you're in a foreign country. Some hotels have 3 PM to 1 PM policy, others have 4 PM to 2 PM.
They double check (or even triple check) the final bill.
Read the fine print and check what's included in the price. See the local taxes added to the bill. Also, see if the website will charge your credit card up front or later when you arrive at the hotel. The rule of thumb is it's easier to cancel a booking when the credit card isn't charged ahead of your trip.
As you can see, there are quite a few tips here on how you can travel for cheap when booking your next hotel room. While you can find a few ways to travel for free, utilizing these tips on how to book a hotel room should be enough to save you a few dollars.
Got 5 minutes to spare? Here are some more travel tips I've found over the years: