Thinking of visiting Australia soon? Want to visit Australia and get a great experience like a true local and not another tourist on a bus?
We'll find out what an Aussie really gets up to in summer and everything you need to know about traveling to Austalia below!
1. Go Cliffside for A Few Kms
A ritual from many locals in Sydney is the Coogee to Bondi walk. It's a 6km track alongside the cliff. It will help you even out the excessive seafood, beers, and lattes you most likely will have indulged in!
Along the way, there are rock pools, hidden little beaches & picnic spots galore. Make sure you finish the walk with some fish and chips on the beach, just don't forget the tommy sauce (tomato sauce).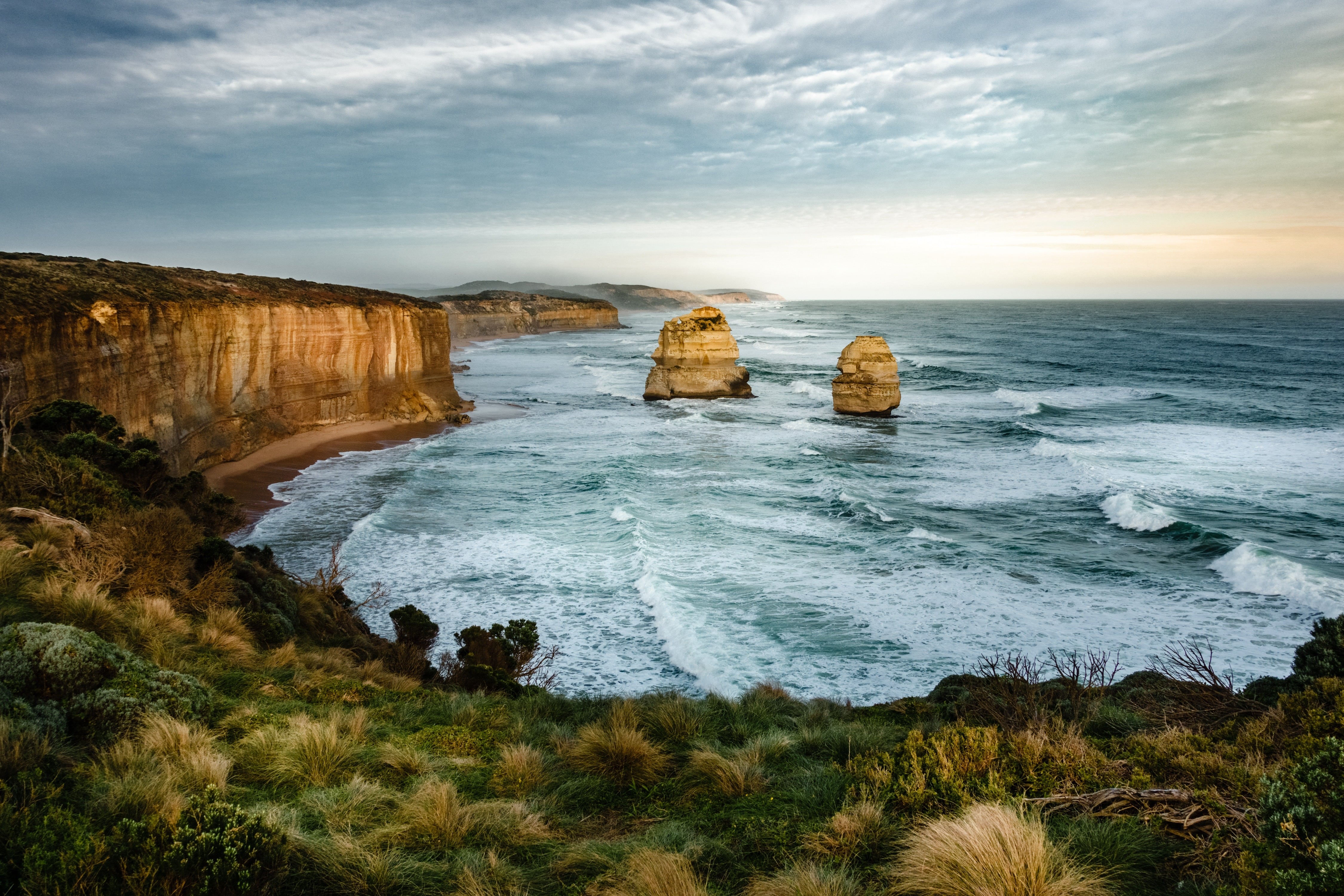 2. Watch the Aus Open with The Locals
If you're in Melbourne in January you have to follow the locals and head to the Australian Open. Tickets for the main courts get very pricey so just grab yourself a ground pass. Early during the event, you can see everyone from Federer to the Williams sister playing on outside courts.
After a few matches, make your move to the lawns. Here amongst the beautiful gardens, you will find lots of big screens set up. Towards the end of the day, you will notice lots of Aussie getting into the spirit as well as the drinks. Before you know you will be cheering along with some new best mates.
3. See Sydneysiders Commute to Work (You Will Be Jealous, We Promise)
When you're in Sydney you have to use local transportation. It's much quicker for some Sydneysiders to catch the ferry to work rather than use the roads. It's a beautiful and cheap way to explore the harbor.
Jump on board the Manly Ferry from Circular Quay to the beautiful and harbor and beachside suburb of Manly. Its half-hour trip that takes you past Kirribilli House (home of the Australian Prime Minister), under the harbor bridge, the Sydney Opera House and the Manly Esplanade.
4. Live the Life of Luxury
I bet you've heard that Australia is expensive. We have found that food is slightly pricier than in the US but accommodation is where it will sting you!
In most places you will be looking at least $50 a night in an Airbnb. That why you should try house sitting.
It allows you to care for animals (some of the time) and stay in some absolutely beautiful locations. Everything from apartments overlooking Bondi beach to penthouses on the Gold Coast. It may seem like an outrageous idea, however, the demand for this is hot!
5. Go For Brunch
Join the masses and head for brunch on the weekend. In Melbourne, you will notice people hanging out in long lingering lines outside cafes and restaurants.
The food is incredible and almost too beautiful to eat at many of the places (like the banana bread french toast!). Head to Fledging Espresso or Hardware Societe to become a foodie in a new country.
6. Once in Manly Head to The Watering Hole
A local waterhole (Aussie slang for the bar) is the Manly Wharf Bar. It will be hard to miss, on the weekends it will be packed full of locals also taking in the beautiful vistas. Warning, this may make you extremely irrational and want to move immediately or make you bitter towards those living in such a beautiful location.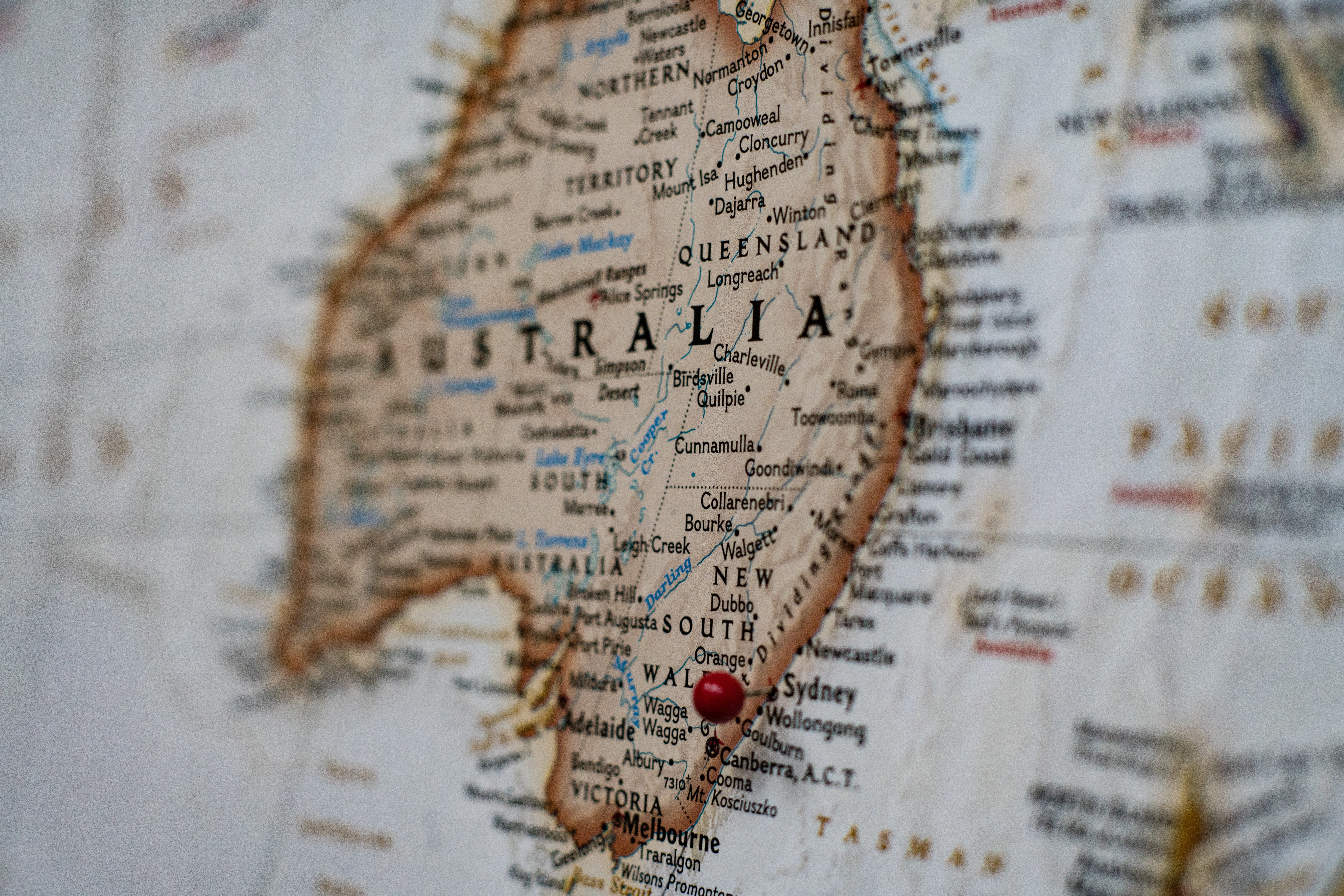 7. Don't Forget About The Barefoot Bowls
Aussie absolutely love their sports, don't worry this one isn't too demanding. Barefoot bowls is more a social outing for a beer and a laugh. The clubs were originally just meant for seniors however in the past decade it has become a popular activity in summer for everyone.
All clubs will have a time that you and a few friends can drop by for a game or two. You just slip off your shoes, grab a drink (at prices from the 1970s) and try to not let the alcohol affect your game.
8. It's Time To Sip The Best Coffee In Australia
Melbourne is world famous for their coffee culture. The lifeblood of Melburnians is coffee and the roots to it run deep. To give you an idea, what Bordeaux is to wine, is Melbourne to coffee. They take it as seriously as there sport.
Melbourne has an extensive population of Greeks and Italian, this is thought to have contributed to outstanding coffee. If you want to sip coffee with the locals head to Flinders Lane in the city center or Lygon St in Carlton.
9. Host Your First Barbie Right
For your first Aussie BBQ you need to head to the supermarket and grab some snags (sausages). You will find that snags & steak are two of the most essential parts of an Aussie barbie.
When you're grabbing the snags make sure you've get bread, tomato sauce, and onions ready to go with them. You will find that BBQ'd onions are also an integral part of the barbie. All you need to do is thinly slice a few onions, throw them on the barbie with some oil and sugar (only a tablespoon or so) and caramelize.
When you're invited to an Aussie BBQ make sure you bring a salad. A red hot fav at all Aussie barbies would be the Asian crunchy salad, everyone will have a story of how there mums used to make this classic.
10. Don't Miss The Great Barrier Reef
This might sound like a touristic activity however many Aussie head to explore their own coastline. It has been said that the Great Barrier Reef may disappear by 2050, so you will find many Australians also trying to enjoy the reef well they can. We recommend taking a day trip from Cairns (as it the cheapest option) and snorkel among the varied, multi-colored wildlife that lives beneath the crystal water's surface.
If you love the great outdoors, then Australia is the place for you. From the rainforests to the beaches and the local bowls clubs, you will never run out of exciting things to do. Just make sure you don't end on a tour bus being guided around, try out these suggestions or just ask a local at the pub, they will love to have a chat!
If you are looking for some travel discounts on airfare and hotels you can check out sites like Hopper! I hope you enjoy your visit to Australia!
Up next:
Want to Make Extra Money Now?
KashKick: Want to make an extra $500 this month? KashKick rewards you for downloading apps, playing games, testing offers, and more. Over 2M+ users get paid daily.
Arrived: If you want a simple way to earn extra cash on the side from your phone, look no further than the best real estate platform that pays you passive income.
Survey Junkie: Need a $5 gift card daily? Survey Junkie pays users in cash or free e-gift cards. The amount you earn depends on the number and length of surveys you qualify for and complete.