Wondering where to get money orders near me?
In our digitally advanced world, money orders and physical checks are slowly becoming a thing of the past. A lot of people don't even carry cash anymore, opting instead to purchase most things with a card or PayPal instead.
But did you know that during 2019, over half of unbanked adults used an alternative financial service, such as a check-cashing service, money order, or pawn-shop loan. Moreover, 16% of adults were underbanked, meaning they have a bank but also use an alternative service.
Fun fact: Money orders were first issued by American Express in 1882 and later became popularized as traveler's checks.
So do people still use money orders? In 2021, sometimes money orders are still needed for things like rent or certain purchases that you want proof that payment was made. When you need a money order now, where can you buy money orders, and how much do they cost?
What is a Money Order?
Similar to a check, a money order can be used as a form of payment. But, money orders are different than checks because their payment is guaranteed. That means money orders can't bounce, they are as good as cash. You can only purchase a money order with cash or a traveler's check or debit card — and you cannot purchase a money order with a credit card or personal check.
Another aspect of a money order is that when purchasing, the recipient of the money order must be provided on the money order. Also, the financial institution's name is also printed on it as well. Both of these together, make it difficult for someone other than the payee to cash in on a money order and that makes money orders a safe form of payment.
If a money order is ever stolen, if you have your receipt you can track and help recover those funds if they are lost and/or stolen.
The downside is that money orders do a limit, for example, you cannot purchase a money order from the United States Postal Service (USPS) for more than $1,000. But, you can purchase money orders from different places that have different limits, which we can find below.
Why Use a Money Order?
In a world driven by Venmo, PayPal, Zelle and other digital payments it may seem like there isn't room for money orders. However, there are several reasons why people or businesses choose to get paid or pay others using them:
Money orders provide those without a bank access to another form of a secure payment method. If you don't have a checking account, a money order can help you get access to cash.
If you want to send payment via mail, money orders provide a secure method since they are secure and provide no private banking information in case it gets lost in the mail — your information is still secure.
Money orders are safer than carrying cash. In case you are purchasing something expensive like a car or laptop, using a money order is safer than carrying a wallet full of cash.
Some sellers strictly use money orders to protect themselves from a bounced check, which is common for private car sellers or online sales.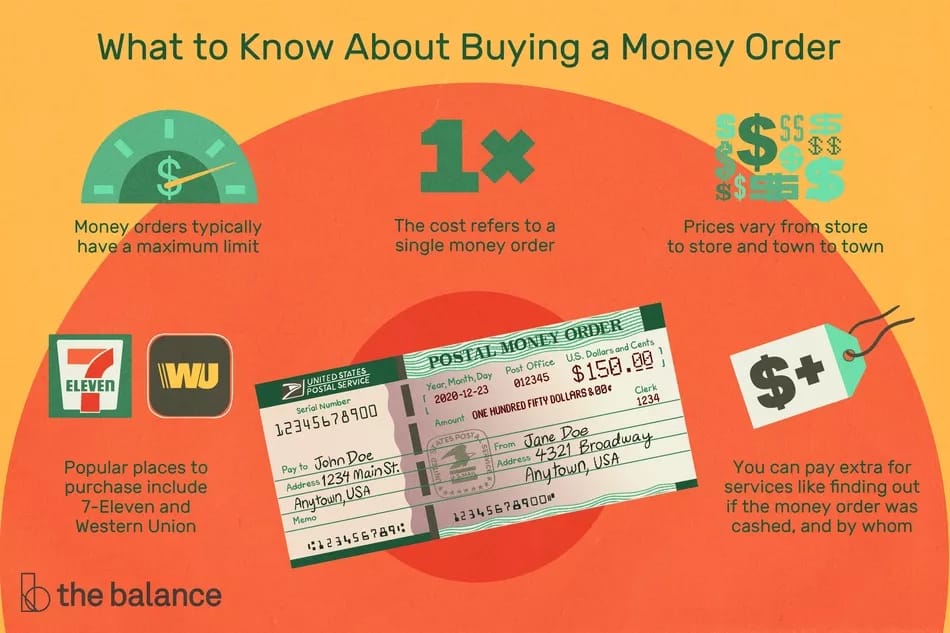 Best Places to Get a Money Order Near Me
Use Whippio to find great local businesses near you, from restaurants to nightlife to home services and more that are "near me".
Here are the nearest places to get a money order near your location. The closest money order shouldn't be too far, no matter where you are in the US:
| | | |
| --- | --- | --- |
| Location | Price | Limit |
| United States Postal Service | $1.20 | $1,000 |
| Walmart | $0.88 | $1,000 |
| CVS | $1.25 | $1,000 |
| Kroger | $0.79 | $1,000 or $500 |
| Meijer | $0.65 | $500 |
1. United States Postal Service
USPS is one of the safest places to get a money order, as it is a government-regulated place. They allow you to purchase money orders up to $1,000, and you can pay for them with cash, debit cards, or traveler's checks. It costs $1.20 for money orders of $0.01 to $500.00, and $1.65 for money orders of $500.01 to $1,000. Their money orders are on the pricey side, but you can feel rest assured that your money is safe with them.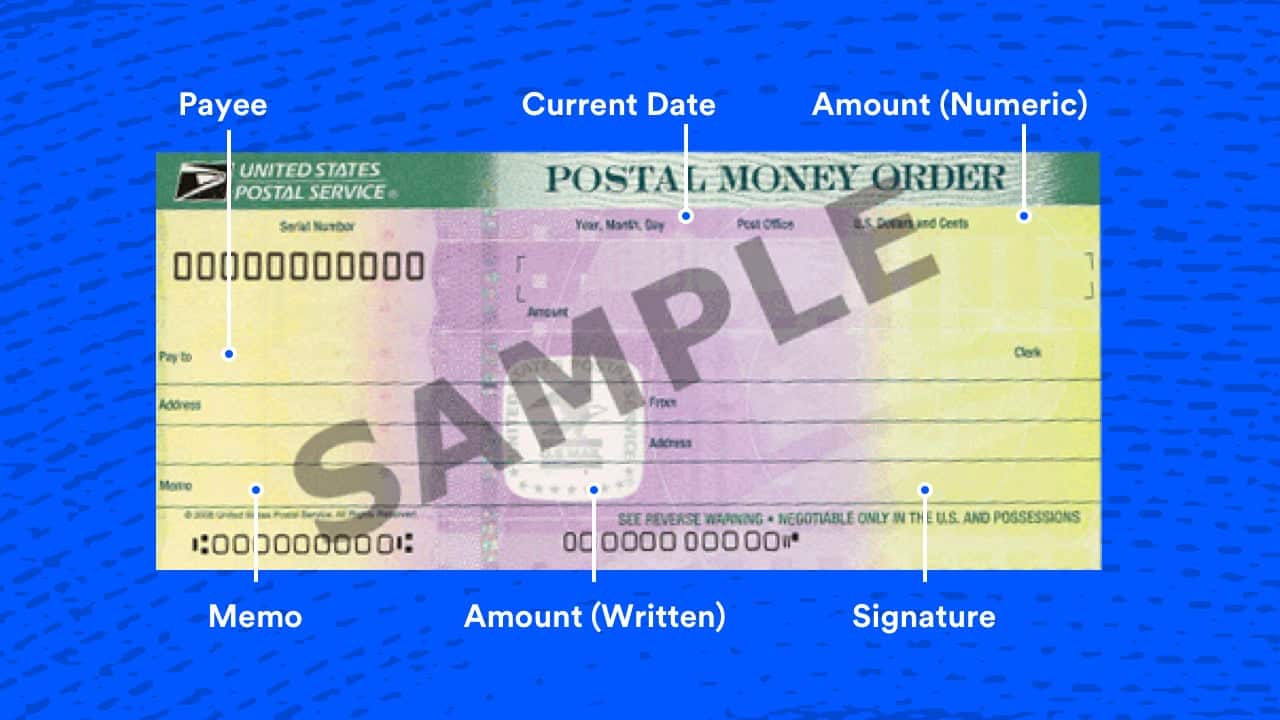 2. Walmart
Most Walmart locations happen to have MoneyGram machines, which is a company that provides money orders. Getting a money order from Walmart will cost you as little as $0.88 per money order, with values up to $1,000. Most cities have at least one Walmart, and it may be closer to you than you realize.
Most people also wonder does Walmart cash checks or money orders? Walmart will cash payroll checks, cashier's checks, 401(k) retirement checks, pre-printed checks, and MoneyGram money orders in any amount up to and including $5,000.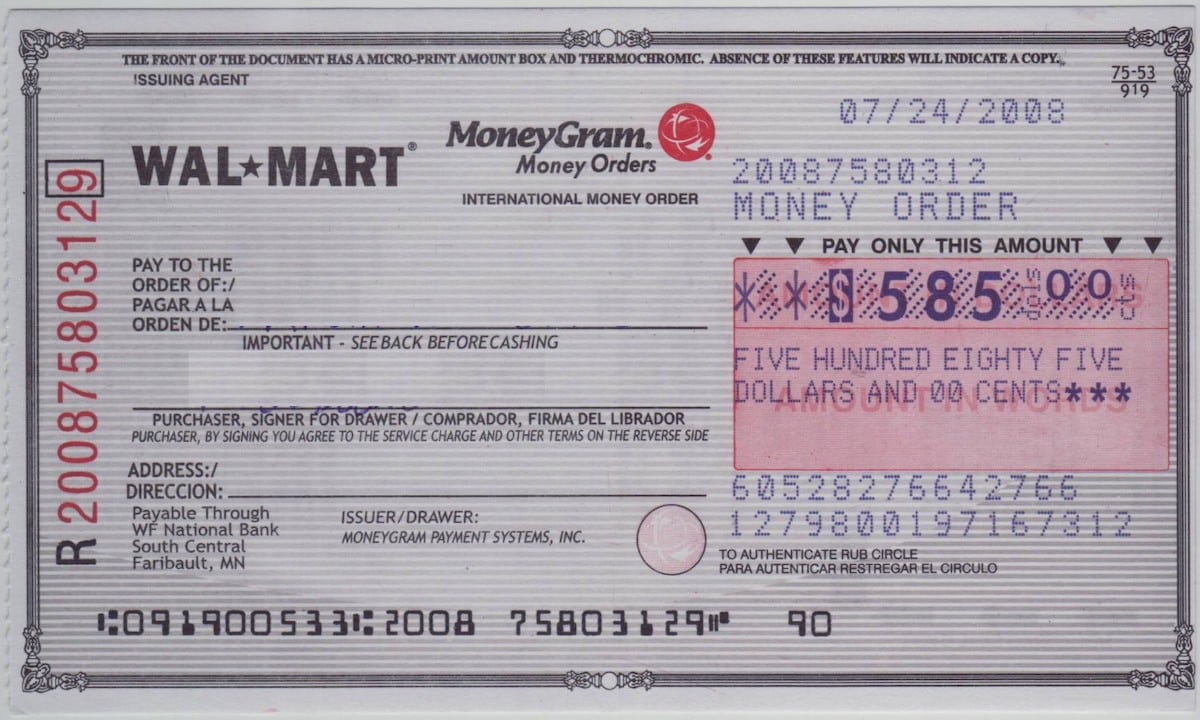 3. CVS
Your local CVS should have a MoneyGram machine, which is a provider of money transfers and payment services. They will only charge $1.25 per money order, and you can get money orders up to $500.00 for that fee. You can't cash money orders at CVS locations, but you can cash a money order at a check-cashing store or some grocery stores with a proper ID. CVS is one of the best places to get a money order through MoneyGram.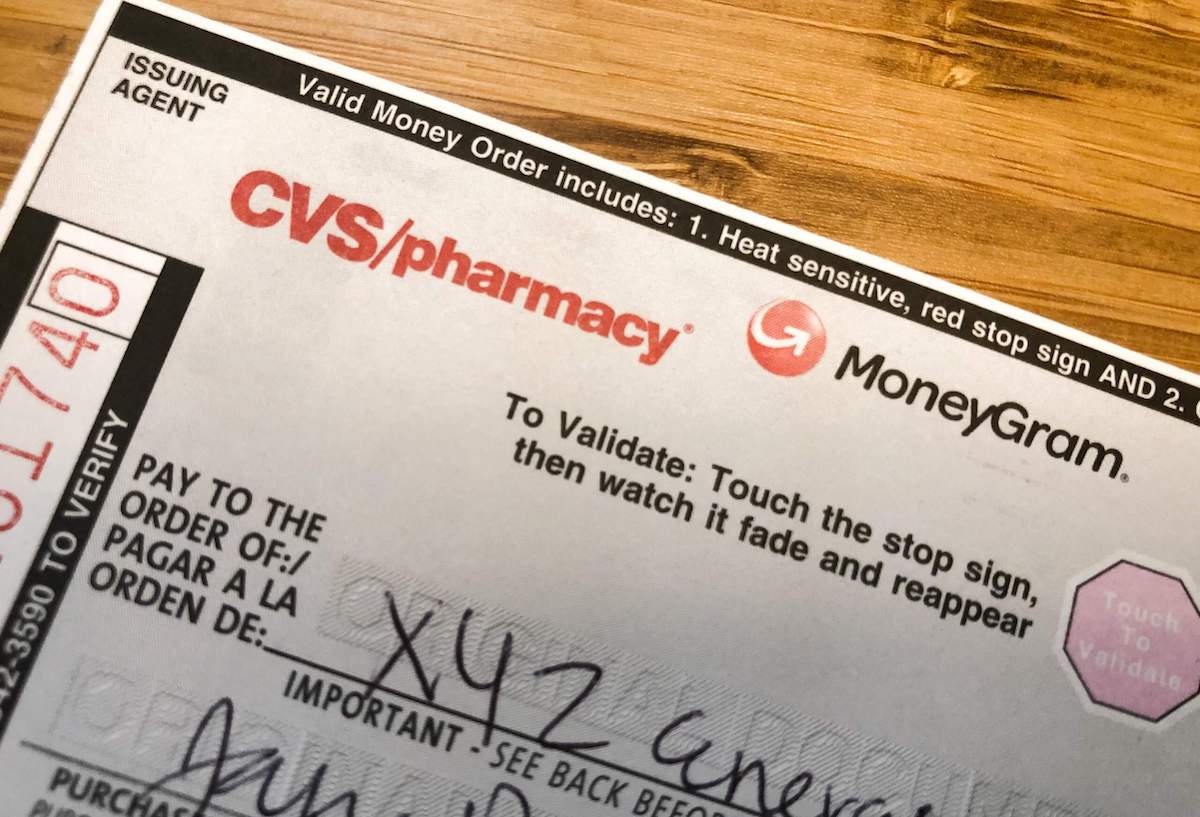 4. Kroger
Kroger has around 2,700 locations, and they are equipped with Western Union machines. Western Union money orders are always convenient and reliable. Their fee is $0.79 and will allow $500 to $1,000 for money orders. Need to cash a check or withdraw cash from your debit card? At Kroger Money Services you can do it all, right where you do your grocery shopping! Inquire before you buy as limits vary depending on location.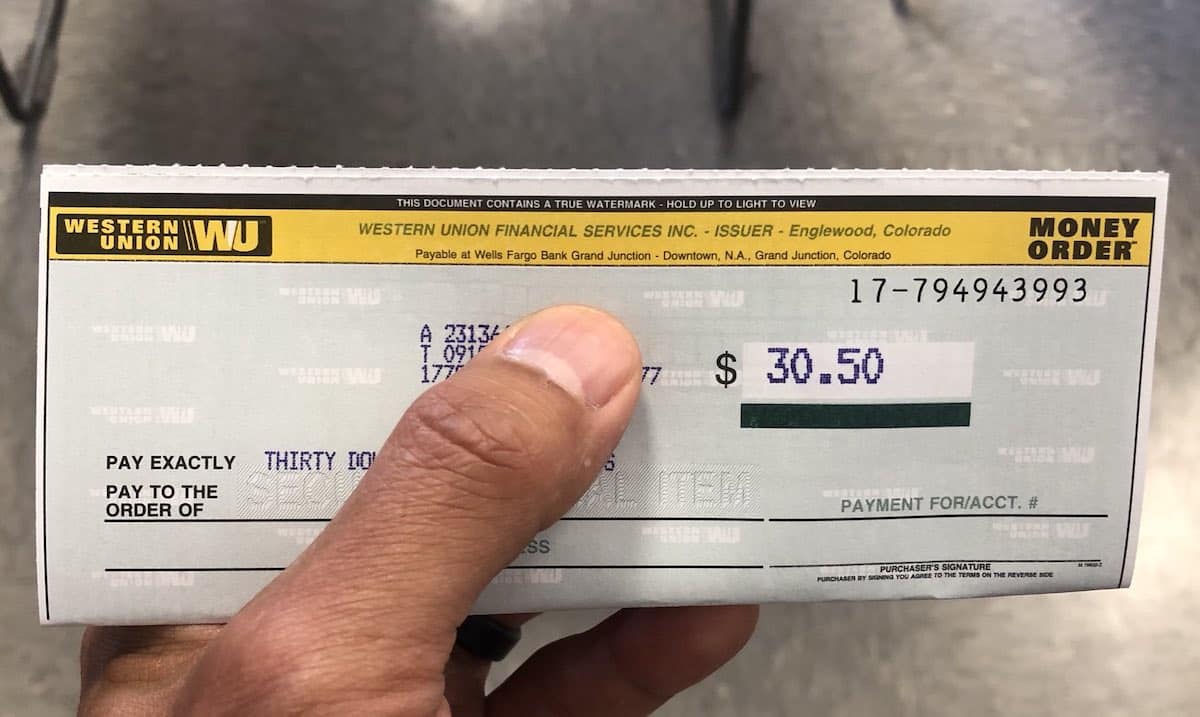 5. Meijer
Meijer has over 240 stores with most of its locations in Michigan, Ohio, and Indiana. They also provide money orders for only $0.65 per money order. Note, that they will not cash your money orders at any of its locations.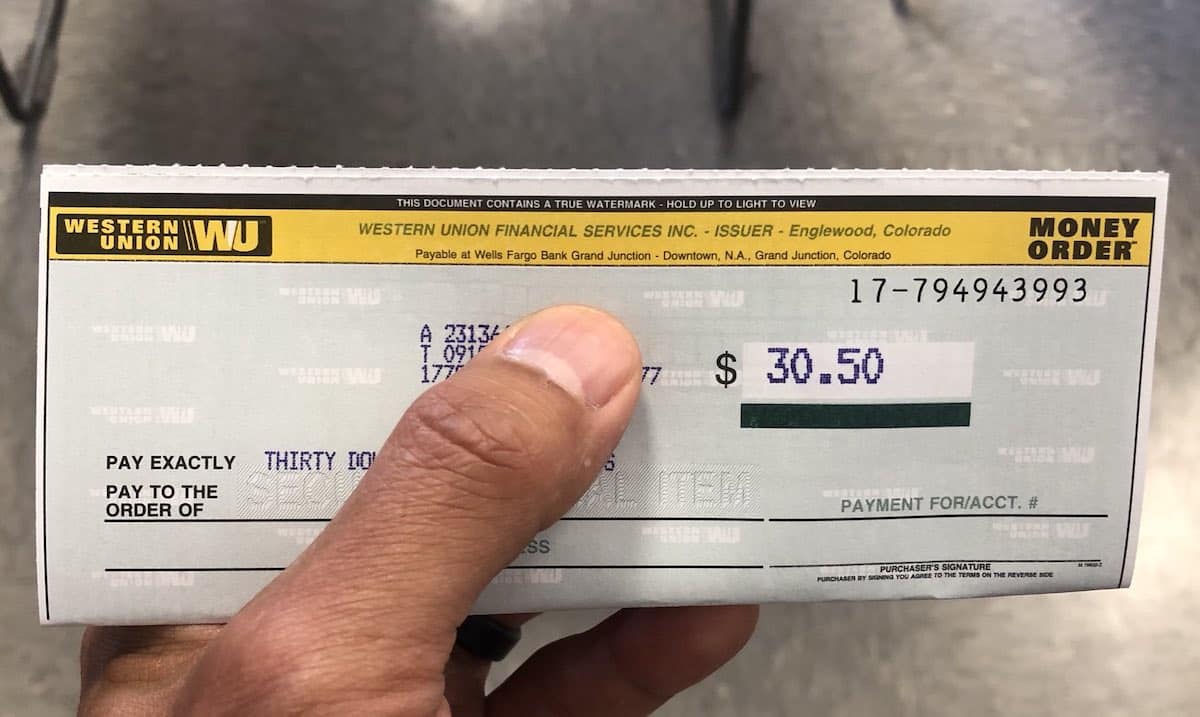 6. Your Local Bank
Most banking institutions will sell money orders but at a steep price of around $5.00 per money order. These are usually valued up to $1,000 each. If you're lucky, they may even waive that $5.00 fee for you.
Money Order Cost: Around $5.00 per money order.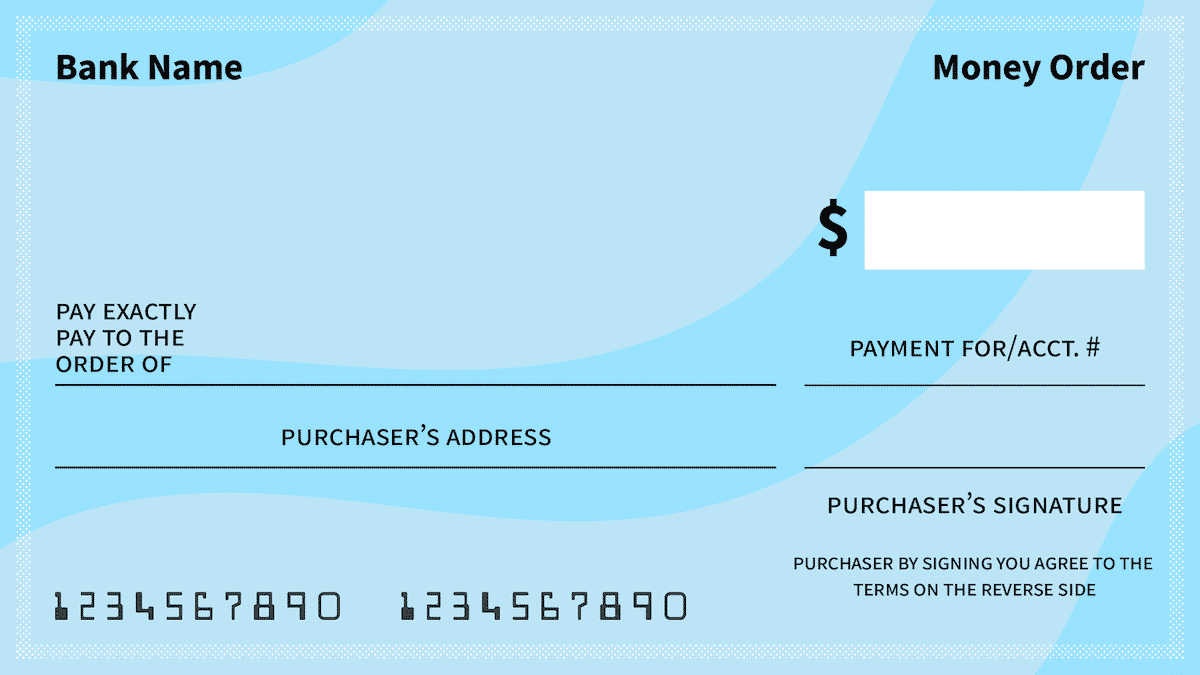 7. Your Local Gas Station
Most gas stations, like 7-11, Chevron, and smaller, family-owned places, have MoneyGram machines. They will charge anywhere from $1.00 to $2.00 for their services, and will usually allow values up to $1,000. Depending on where you go, you may be allowed to use a debit card for these purchases, but some places may only allow cash. Inquire before you take your money in, just in case!
Money Order Cost: They will charge anywhere from $1.00 to $2.00 per money order.
8. Check-Cashing Companies
Most check-cashing companies will offer money orders. Check-cashing services also allow you to cash payroll, government, and other types of checks without a bank account. The funds are usually available almost immediately.
Their fees vary, as well as their values. Simply find one near you and inquire with them about money orders. Similar to a check, make sure all the information filled out on your money order is correct before you send it off. False or incorrect information can result in a waste of money. Be careful with your money!
Money Order FAQs
How much do money orders cost?
You can get a money order from the USPS for these prices:
| Dollar Amount | Fee |
| --- | --- |
| $0.01 to $500.00 | $1.25 |
| $500.01 to $1,000.00 | $1.75 |
| Postal Military Money Orders (issued by military facilities) | $0.45 |
Where can I get a money order?
You can get a money order at Walmart, 7 Eleven, CVS, Publix, Meijer, Kroger, Kmart, United States Postal Service, your local bank, your local gas station, and your local cash checking company.
Steps to fill out a money order?
Here is how you can fill out a money order:
Gather enough funds for the money order (plus fee), the recipient's contact information, and your account number if you're paying a bill.
Purchase the money order at a bank, credit union, post office or another provider.
Fill in the recipient's name and address.
Fill in your name and address.
Include a memo or your account number if needed.
Sign the front of the money order.
Detach the receipt before sending the money order.
Conclusion On What Stores Do Money Orders Near Me?
Using money orders as payment is secure and always provides you with proof of payment versus paying with cash. If you don't feel comfortable using cash or a personal check, then money orders can act as a secure form of payment. Money orders will always provide you with a receipt that can help you track the funds and provide no personal information other than the payee and the financial institution backing the payment.
Find other things to do near you:
What has your experience been using money orders? Do you prefer using money orders over cash? Feel free to share your experience in the comments below.