Wondering how much money have I spent on League of Legends? We will explain how you can create a support ticket requesting your LoL account information.
League of Legends is a fast-paced, competitive online game that blends the speed and intensity of an RTS with RPG elements. I love playing LoL on my new built gaming PC every day.
It's pretty fun, two teams of powerful champions, each with a unique design and playstyle, battle head-to-head across multiple battlefields and game modes.
With an ever-expanding roster of champions, frequent updates and a thriving tournament scene, League of Legends offers endless replayability for players of every skill level. It is easy to get addicted and overspend on the game and leave you wondering how much money have I spent on League of Legends?
How Much Have I Spent on League?
There is only one simple way for users to check to see how much money they have used on the addicting game LoL.
Riot Game Support
You have to open a support ticket requesting your account information. Support will immediately reply to it saying that it's being gathered and will take up to 30 days. After a while, you will get another reply with the link to download your account's information.
Here are the steps to see how much you have spent on League of Legends:
Head to Riot Game's Support
Login to your account
Select 'Account management, data requests, or deletion
Ask the support term how much you have spent
Follow the prompts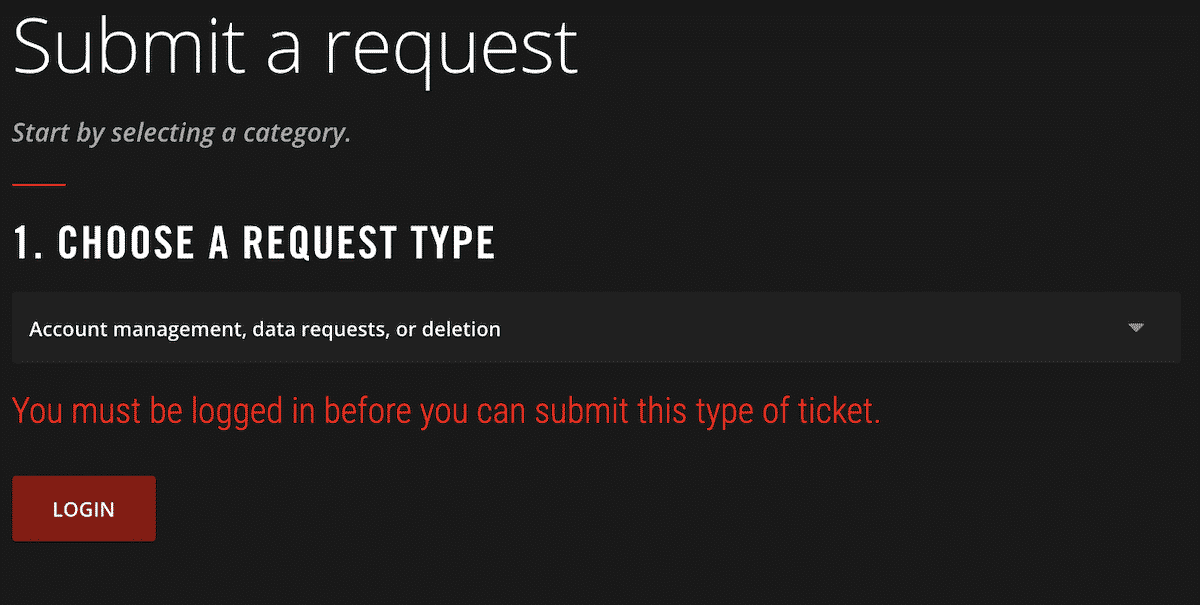 Does Spending More Money on League Help?
The general consensus over Reddit and League of Legends forums is that spending money in the game will help. You will advance further in the game, get stronger and reach higher game goals.
While the game is free, spending money can help you advance in the game. One way that I've found that helps with LoL is using a VPN like Surfshark. Using one can help improve lag and reduce ping by using a faster server connection. Worth checking out.
Is There a Limit to How Much Money You Can Spend in League?
There is no limit as to how much money you can spend on League of Legends.
Judging by some posts on LoL subreddits, the average consensus is around $350.
This is a very, very informal average based on when we've observed.
Up Next:
Want to Make Extra Money Now?
KashKick: Want to make an extra $500 this month? KashKick rewards you for downloading apps, playing games, testing offers, and more. Over 2M+ users get paid daily.
Arrived: If you want a simple way to earn extra cash on the side from your phone, look no further than the best real estate platform that pays you passive income.
Survey Junkie: Need a $5 gift card daily? Survey Junkie pays users in cash or free e-gift cards. The amount you earn depends on the number and length of surveys you qualify for and complete.