Ready to build your gaming PC? Here are the requirements for a good gaming PC to produce a smooth and clear experience for you.
If you want to get a thrilling experience playing the latest and most intense games, then you'll want to invest in a proper gaming rig. There's a wide range of gaming computer options available on the market, but not all of them will meet your needs.
The best gaming computer for you will depend largely on your budget and the kind of games you play. With that in mind, here are five factors to consider when shopping for a gaming PC.
If you are looking for a pre-built gaming PC, here is a useful video for you:
Want free money?
Aspiration: Want to get spotted a $100 for free? Simply sign up for Aspiration, and the free banking app will give you cash for free, you just relax while it gives you $100 just for opening a new debit card. There's no catch. This bank account is legit and only takes two minutes to sign up for an account.
1. The Processor
A gaming processor functions best with at least four cores. If you're working with a limited budget, however, you can choose two cores and avoid running your games on maximum settings.
Additionally, if you want a Full-HD experience, consider choosing at least a 2.5 GHz processor. If you'll be overclocking your machine, you should also be ready to deal with not only increased power consumption but also core PC temperature.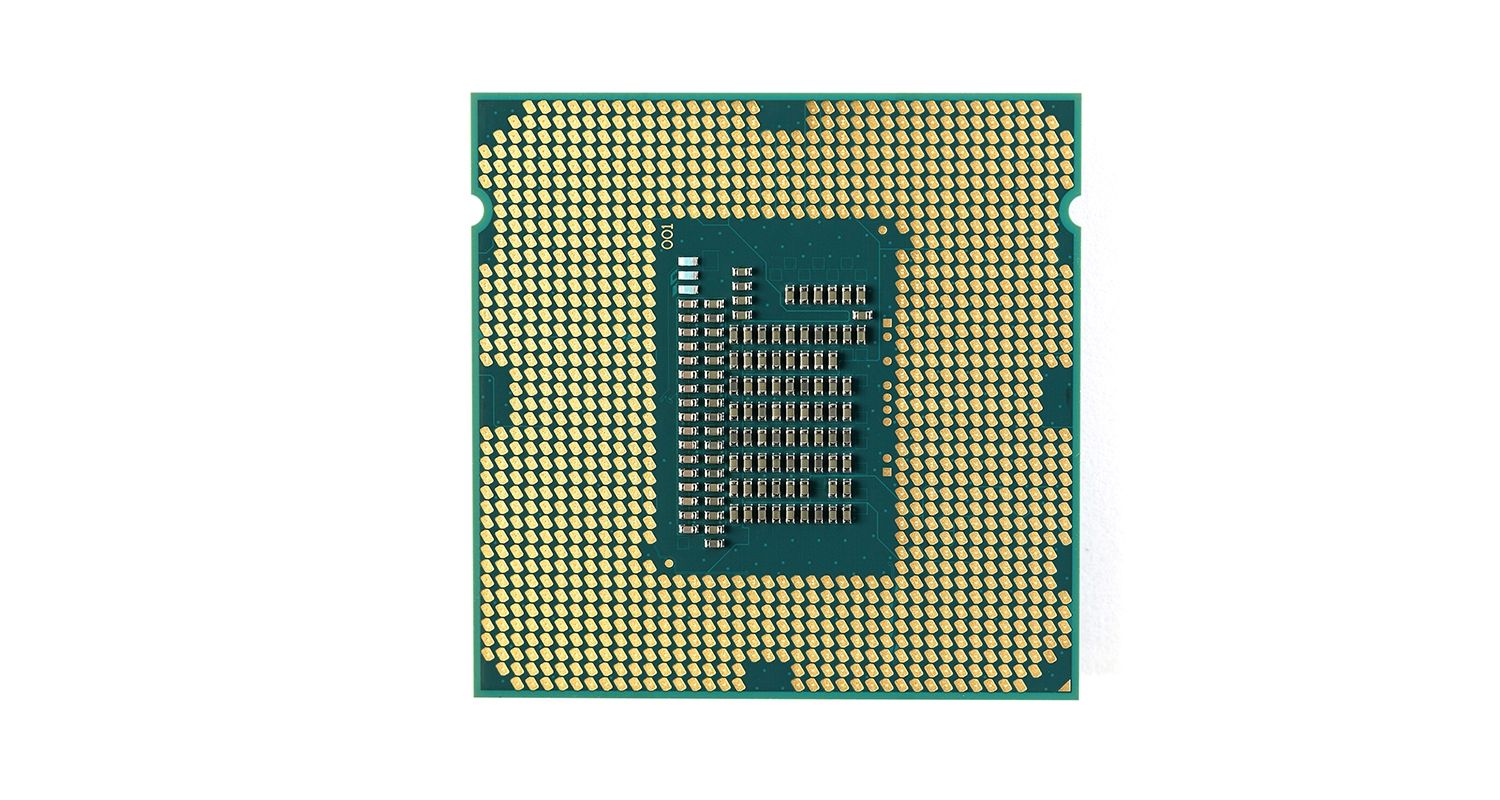 2. Random Access Memory (RAM)
It's important that the RAM you choose matches your motherboard's requirements. Fortunately, most modern motherboards use DDR3 or DDR4, which are designed differently. This ensures you don't accidentally install the wrong RAM into your motherboard.
It's worth noting that the amount of memory you can add to your gaming rig will depend on the number of slots in your motherboard. 16 GB memory works fine for gaming, but if you're into multi-tasking or other intensive gaming tasks, you may consider investing in up to 32 GB.


3. The Graphics Card
A graphics card is an integral component of a gaming PC.  It's the only component that is specially designed to display high-resolution, highly-detailed graphics. You may have the most powerful computer, but without a good graphics card, it will deliver an awful gaming experience.
While it's difficult to tell how powerful a graphics card is without actually testing it, reading online reviews and seeking the opinion of fellow gamers is a good way to get a rough idea where to start.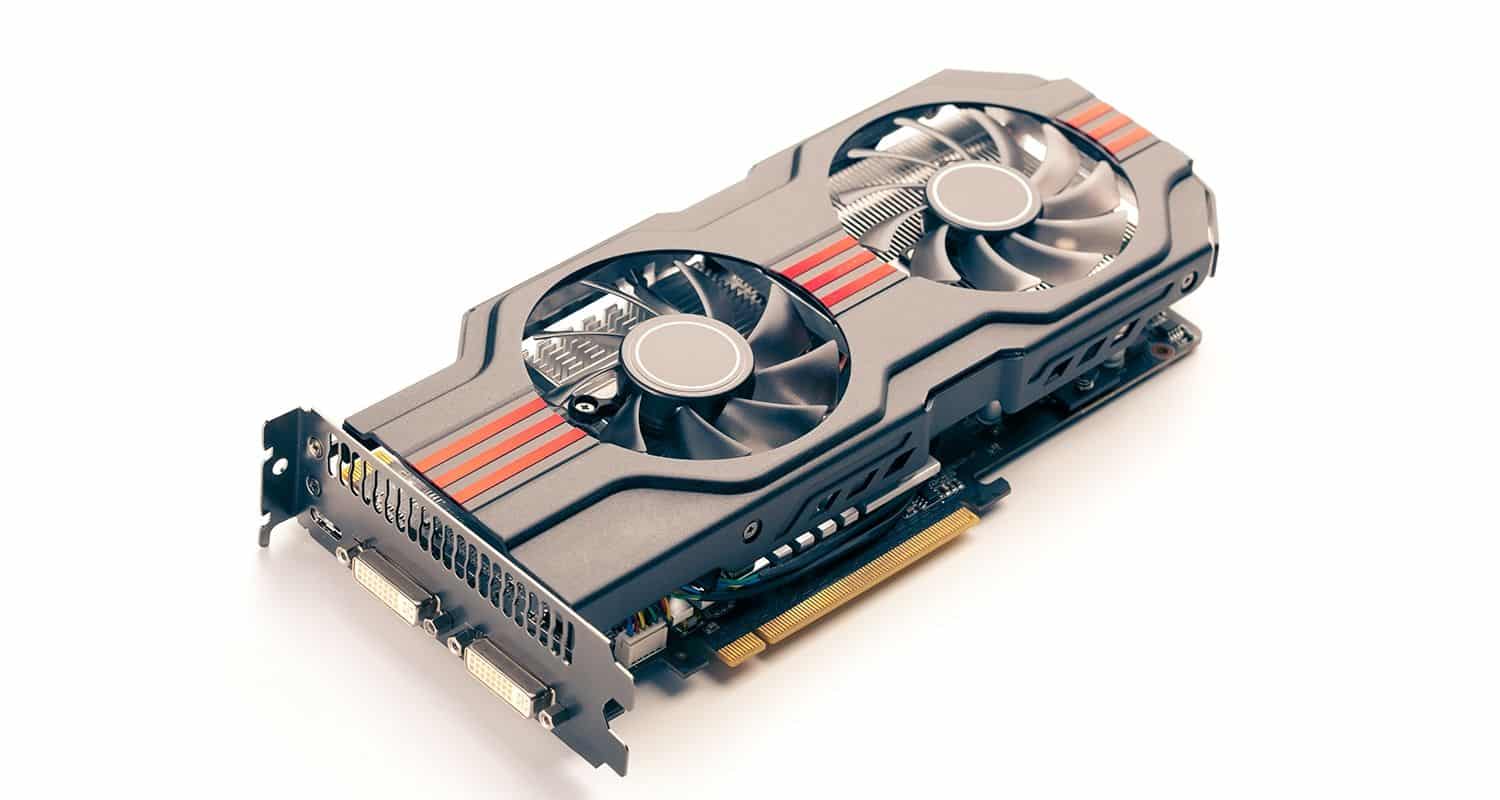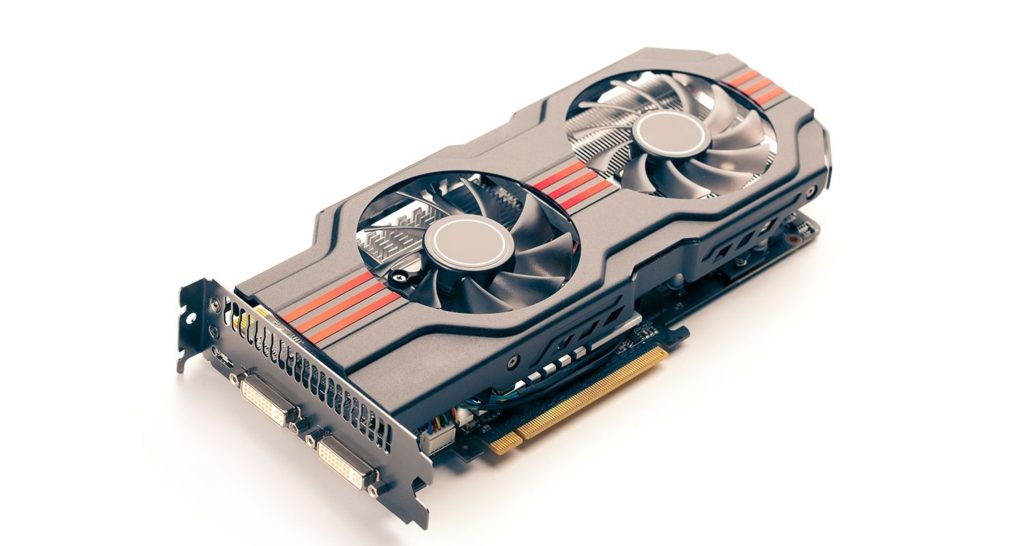 4. Storage
You can choose either a hard drive (HDD) or a Solid-State Drive (SDD). If you're looking to use your computer for gaming only, however, an SSD would be an ideal option.
While SSD is somewhat more expensive than HDD, it's quieter and more power-efficient. It also offers faster boot times and quick loading of games. If you'll be storing photos and videos on your PC, however, an HDD would be a better option. You can learn more about the difference here.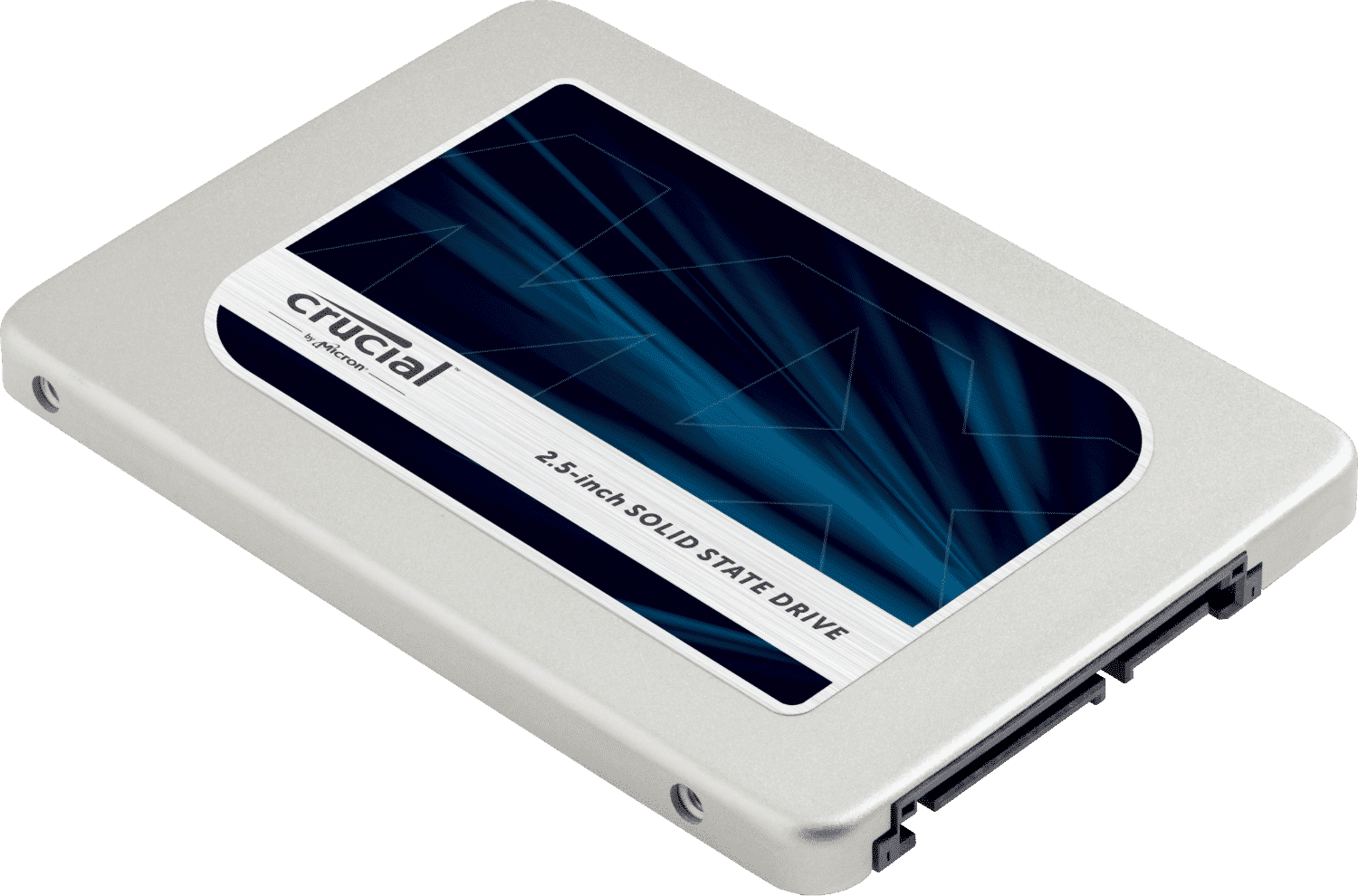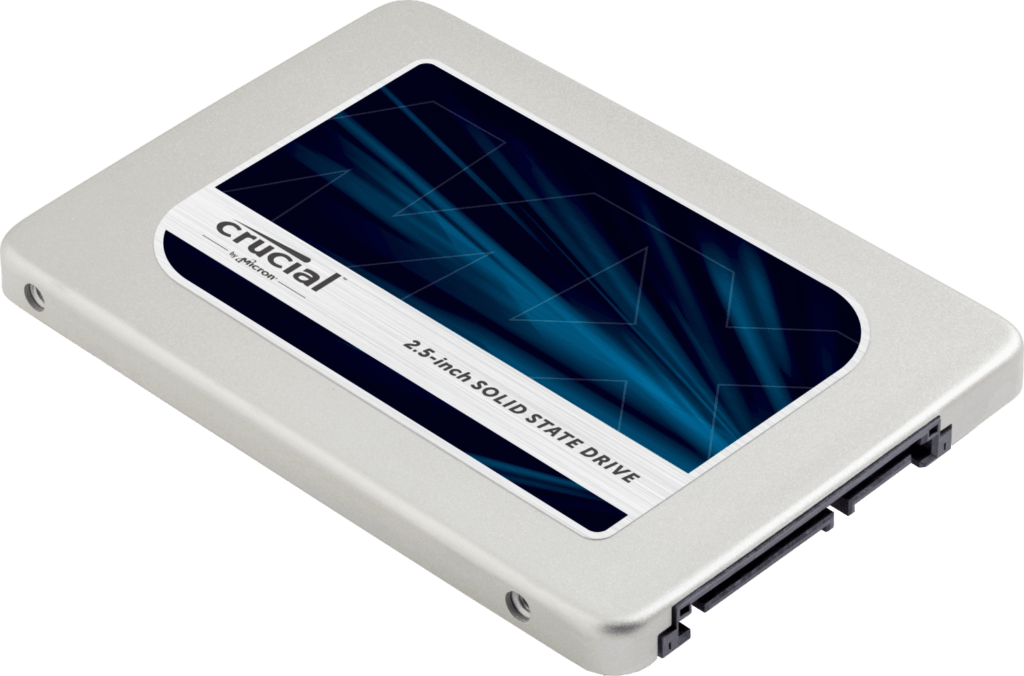 5. Cooling
Gaming rig computers can get very hot, thanks to their powerful processors and graphics cards. As such, it's imperative that your gaming PC is equipped with some form of cooling system.
While processors normally come with heatsinks and cooling fans, some manufacturers add a liquid coolant system to enhance cooling with almost no noise.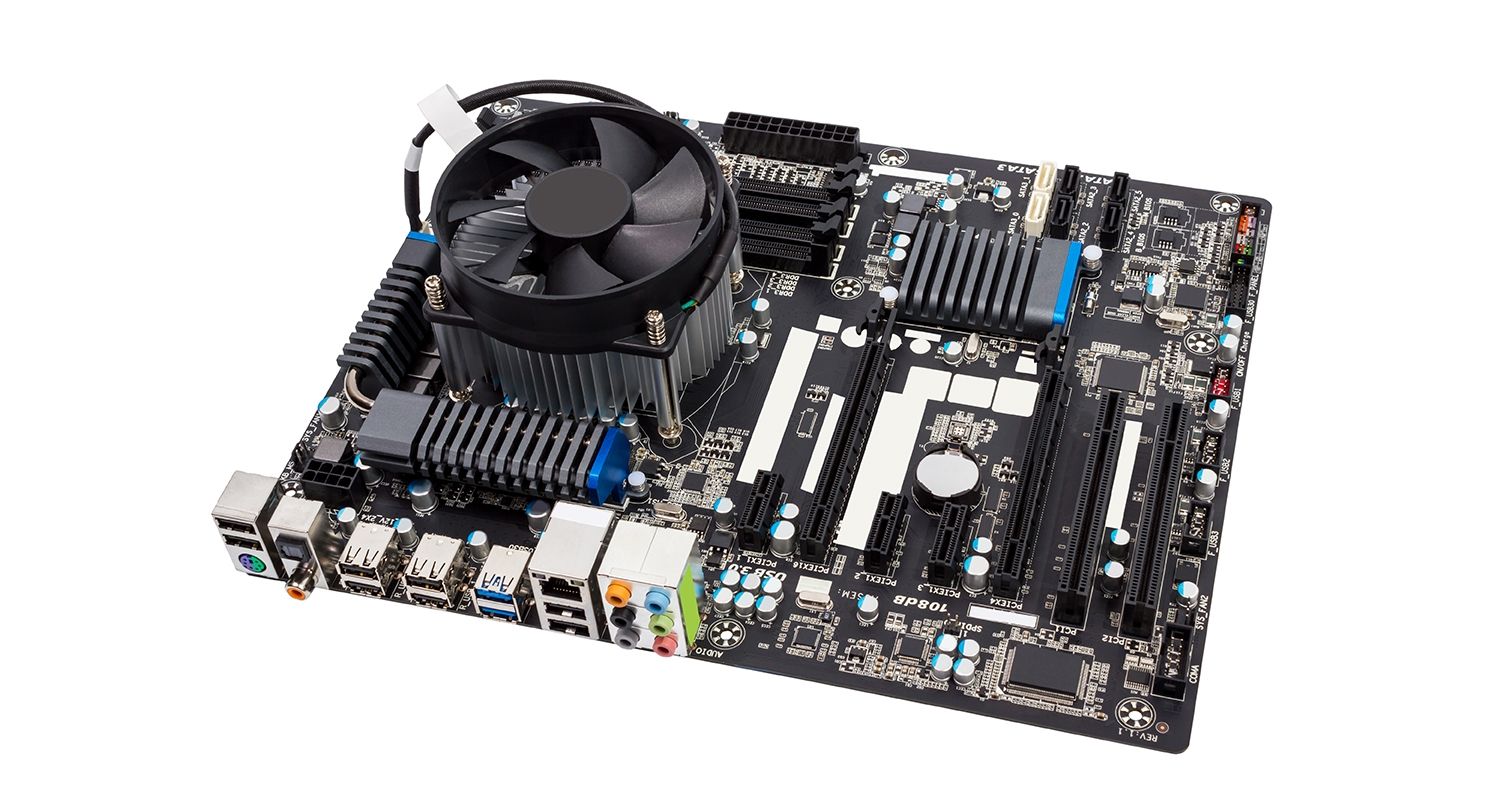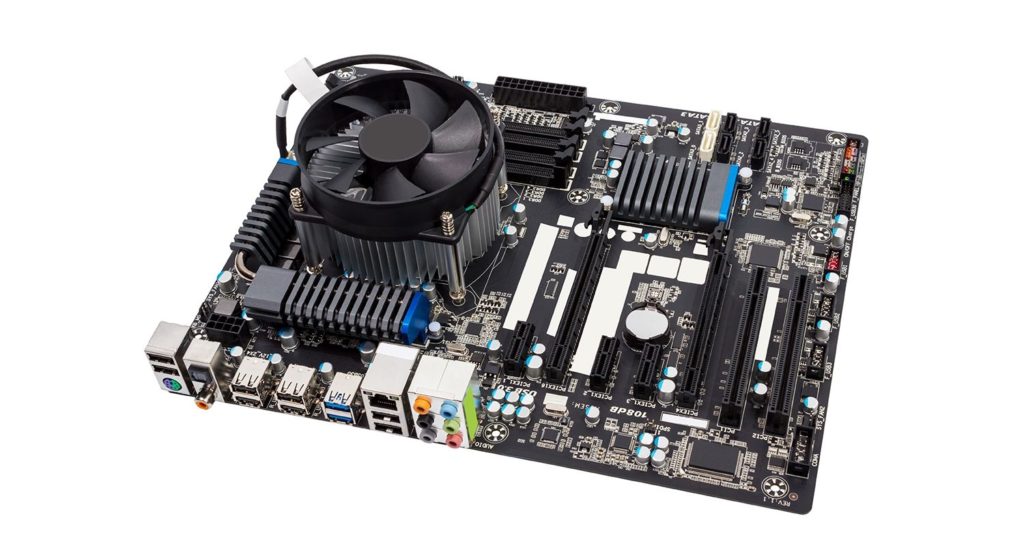 Ready to build your own gaming PC?
When shopping for the best gaming computer for your needs, there are countless options from which to choose. By considering the CPU, graphics card, RAM, storage, and other factors, you'll have an easy time narrowing down your choices.
Take a look at the infographic below for more advice on requirements for a good gaming PC!
The Best Apps to Save You Real Money
We are on our phone a lot, right? Wouldn't it make sense to save money with the best money saving apps?
App
At a glance
download
Capital One Shopping
★★★★★


Amazon doesn't want you to know about this plugin. Learn about a little known plugin that tells you if you're getting the best price on Amazon.

START SAVING

Aspiration
★★★★★


Get a $150 bonus at Aspiration when you open and fund an account with $10 or more. Then use your Aspiration debit card to make at least $1,000 worth of cumulative transactions within 60 days of account opening.

CLAIM $150 BONUS

Robinhood
★★★★★


Open a new account in the next 24 hours and you could get up $200 in free stock.

CLAIM FREE STOCK

Truebill
★★★★★


This free app delivers on its promise to save you money effortlessly. You can use it to lower your bills, cancel unwanted subscriptions and bill negotiations.

SLASH YOUR BILLS