Most people will never forget their first flight ever and it's an experience that sounds super amazing. If it's going to be your first time flying and you've asked several friends and families how their experience went, it makes you excited, right? Whether you are going to visit one of the best Scandinavian countries or simply going down to a fancy Westin resort in Cancun — you should be excited.
However, for some people, the idea of riding a plane can seem discouraging, especially if they are scared of heights.
Flying for the first time can really make someone nervous because of not knowing what to expect. So don't you worry, the key to a successful flight for the very first time is to relax and have the right preparation.
Here are seven things you need to know and things you can expect if you're a first-timer.
Here is What to Expect on Your First Flight
#1. Prepare for the flight
After booking your hotel and plane ticket, make sure that you prepare all the required papers such as Visas, travel documents, identification cards, and more.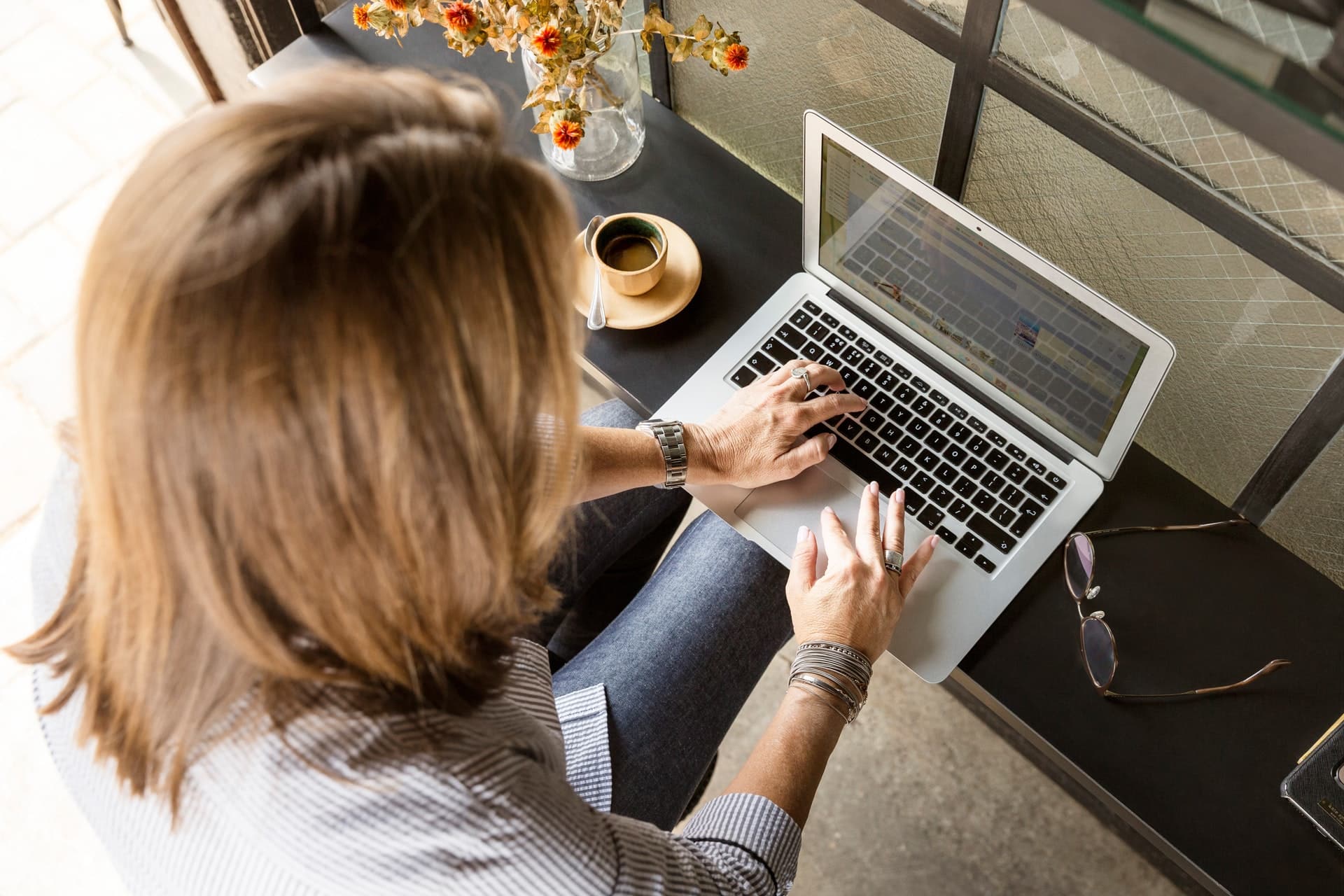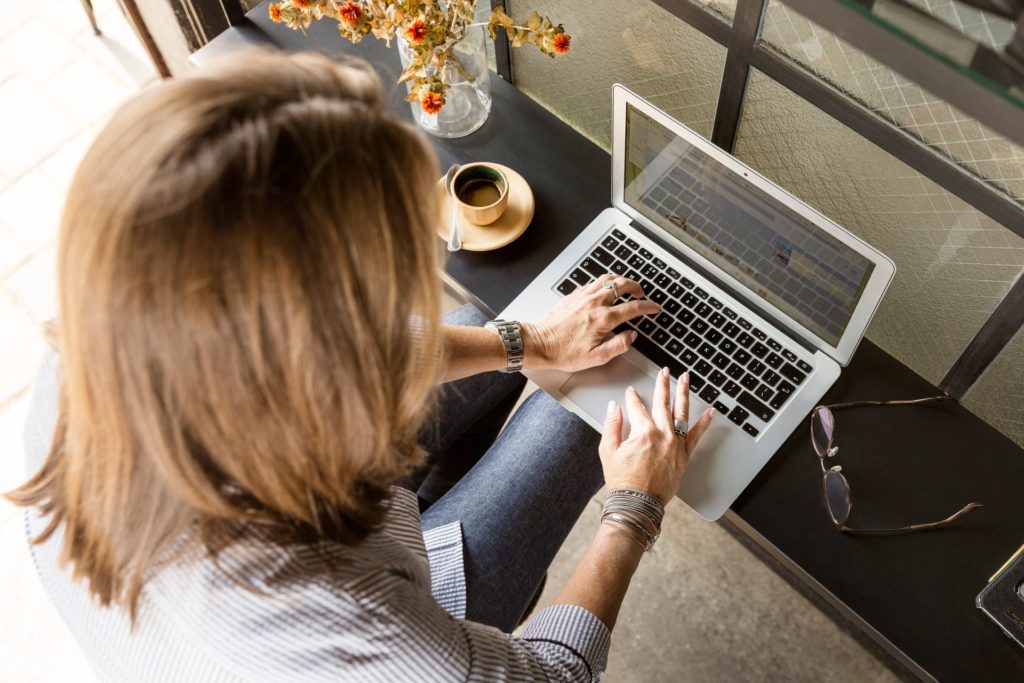 For domestic flights, you may just need a few documents. It's best that you arrive at the airport two hours early since there are certain rules that you have to follow and it might take some time. For domestic, even one hour early is okay.
If you're bringing luggage with you, make sure that you follow their guidelines (take note that every airline is different). So if you exceed then you have to pay for luggage inside the airport. Also, you can bring a carry on with you.
For international flights, make sure you have your U.S. passport. If it's not current you'll need to renew it. This is easy to do, plus you can look into get cheap passport photos to save some money as well. You'll also need insurance and ID cards, and arrive three hours before international travel.
#2. Check-in first
After getting inside the airport terminal, you need to go for the check-in first. You can only do it once your flight is open, so check the monitors or boards in the terminal. Don't forget your ticket because you need to show them to the check-in and your identity cards with a travel document.
Once you have checked-in, you will have to hand over your luggage to security. But if you're not checking luggage, you can skip this one and head straight to the security checkpoint. The check-in officer will give you your boarding pass and receipt of luggage.
#3. Boarding/Undergo security check
Once you've finished checking-in, proceed to the departure lounge and you will go through a security check. You need to take off your phone, jacket, laptop outside for inspection. Then the security officer will stamp in your hand carry and boarding pass if you successfully passed it.
If you are traveling out of the country, you have to pass through an immigration check. Prepare all your documents such as visa, passport, invitation letter, and boarding pass. If they found something suspicious, they have the right to reject your flight.
You'll have to wait again for boarding the plane after you have completed all the procedures. Keep your boarding pass carefully as they may ask you to show your boarding pass again and return the piece of it. You will also ride a shuttle to board the plane.
#4. Don't feel too anxious
If you have anxiety about flying, it's best that you consult with your doctor first. He/she may give you over-the-counter and prescription pills that will help you relax and calm down. You can ask your doctor for some coping techniques, such as deep breathing and meditation. Discuss with your doctor possible motion-sickness medication and other products for drowsiness that can help.
Tell the cabin attendant instantly if you really feel nauseated or dizzy, (s)he may be able to help you for having years of experience with anxious flyers. If you feel the need to vomit, there is a bag inside the pocket of the seat in front of you just in case you can't make it to the bathroom.
#5. Check included meals
Check to see if a meal is included when you book your flight. With shorter flights, foods can be purchased, and meals are provided on international flights.
Airline foods normally have a tasteless reputation, but don't hesitate on accepting a tray when the flight attendant offers you. Just eat the parts that you only like. For shorter flights, it's a good idea to bring some sandwiches, snacks, or protein bars in case you get a little hungry.
#6. Calm down during a turbulence
Bigger passenger planes are usually steady after takeoff. You can get up and walk down the aisle without wobbling, but you have to wait for the captain to turn off the seat belt light before you leave your seat.
It's actually more comfortable than riding a bus or train. Turbulence may be scary, but it's rarely dangerous, so just be ready and calm down.
#7. Follow rules even after landing
When it's time to land, you will feel the plane going down. When the plane's wheels touch the runway, the noise increases as the aircraft goes slow. The plane might take you to the terminal so don't stand up yet. And even if the plane stops, just remain in your seat and wait for the signal of the seat belt sign to turn off.
Once inside the airport, authorities from immigration might ask for your passport in case of an international flight. After that, you can go and reclaim your baggage and follow the exit way.
Ready to take your first flight?
Traveling can be nerve-wracking, but it's important to remain calm and try and enjoy the process. You're on vacation after all and you'll land before you know it and you can start exploring. Hopefully, with these tips, you can feel more at ease for your first flight!
Up next:
Want to Make Extra Money Now?
KashKick: Want to make an extra $500 this month? KashKick rewards you for downloading apps, playing games, testing offers, and more. Over 2M+ users get paid daily.
Arrived: If you want a simple way to earn extra cash on the side from your phone, look no further than the best real estate platform that pays you passive income.
Survey Junkie: Need a $5 gift card daily? Survey Junkie pays users in cash or free e-gift cards. The amount you earn depends on the number and length of surveys you qualify for and complete.