Spring Break is a monumental rite of passage for college students and young adults. You are probably planning a spring break getaway as a student and since spring is here, it's time to find your destination!
There is a surge in last-minute bookings according to the latest travel trends. But thanks to Extended Stay America, finding a place to go and stay is easy for college students looking for a spring break hot spot. They offer over 625 hotels across the U.S. with amenities that let you feel at home no matter how far you are.
Now, let's get to business, what are the best spring break destinations?
Best Spring Break Hot Spots
Spring break is a monumental rite of passage for college students and young adults. So let's figure out those spring break destinations for college students. Here are top destinations where you can renew the soul and enjoy the new season.
1. Miami Beach, FL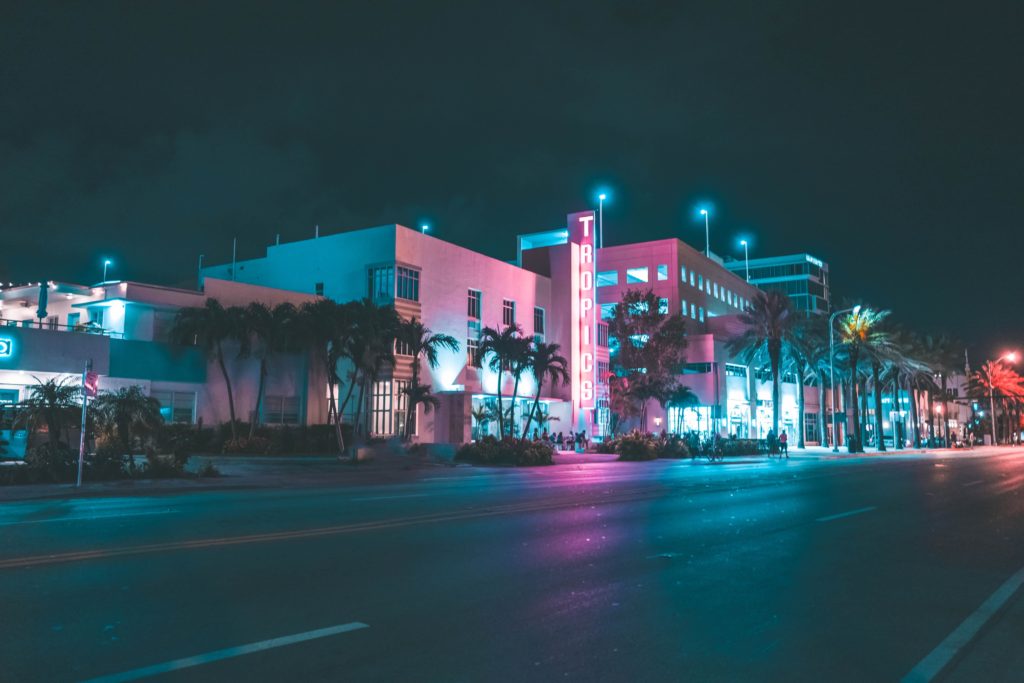 The go-to spot for any 'spring breaker', Miami is a true party city! You may be wondering what are the best things to do in Miami? It's easy though. With beautiful white sand beaches, tropical palm trees, and a nightlife like no other, this is a vacation to let loose and have fun for college students. Also, as one of the most diverse cities in America, you'll get to taste delicious cuisine while enjoying the rhythmic samba music that fills the air.
2. New Orleans, LA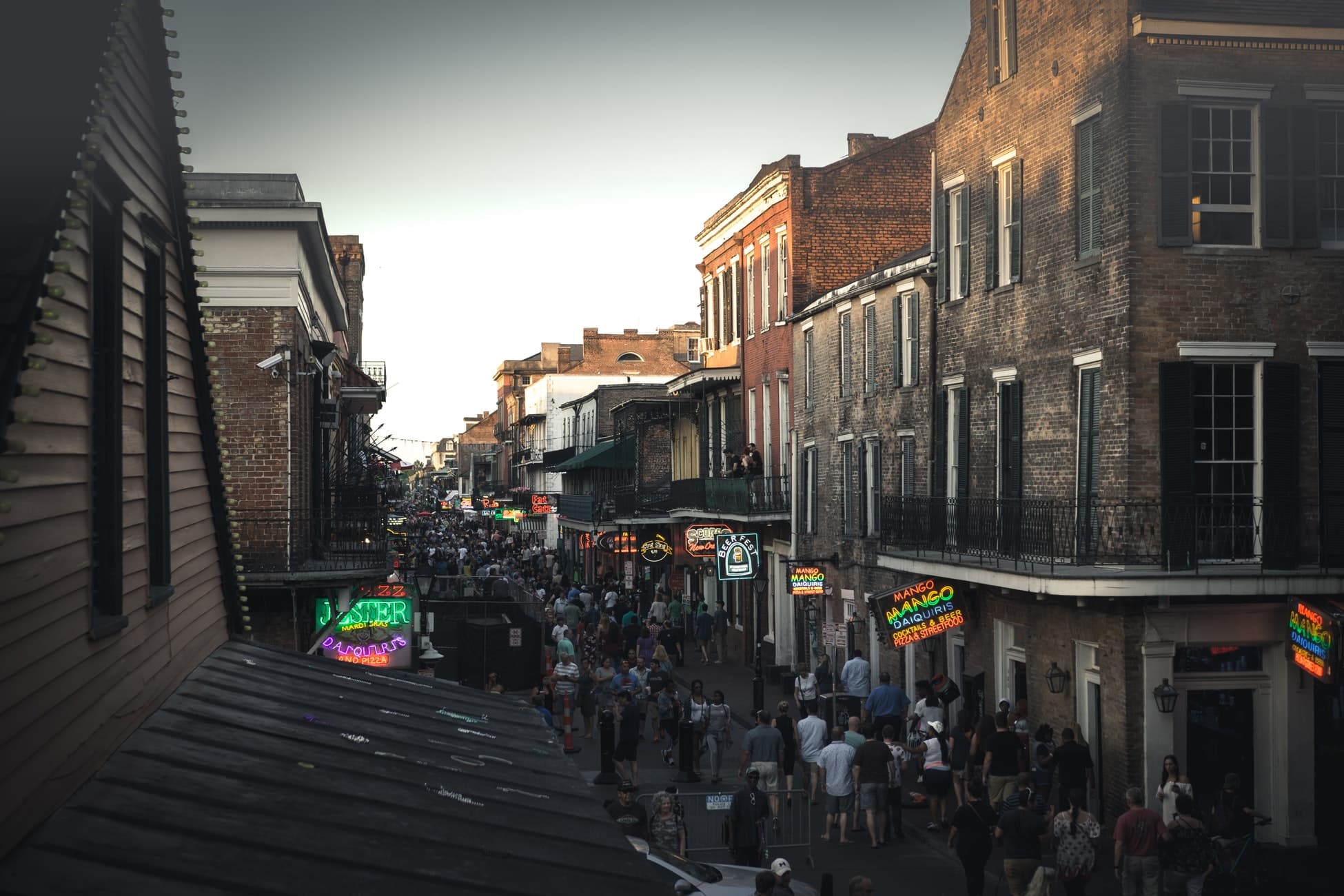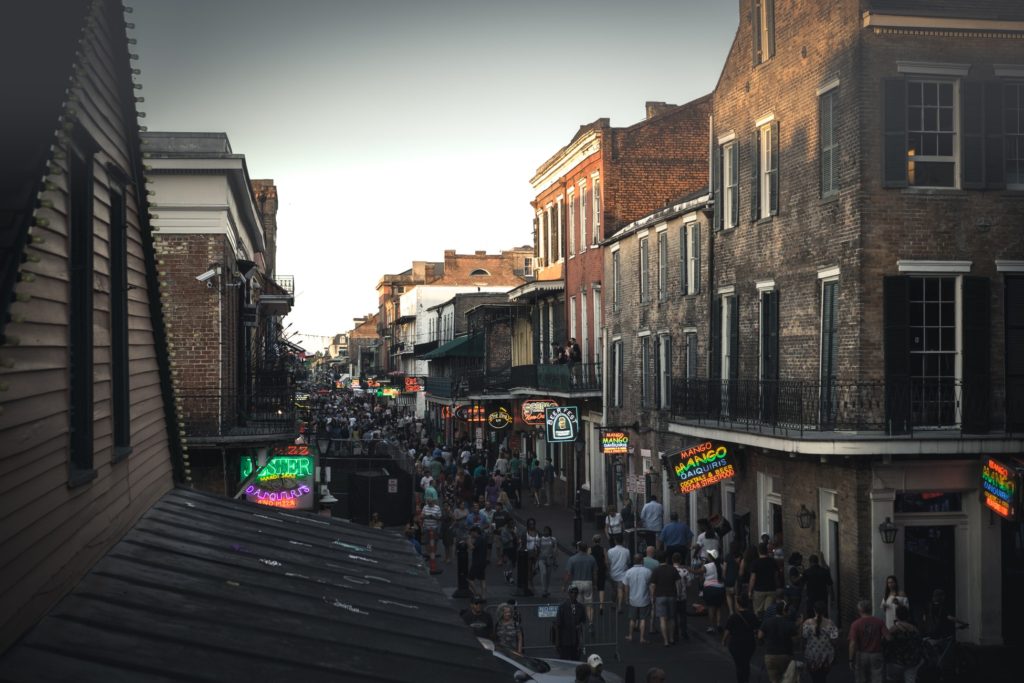 When it comes to spring, New Orleans knows how to enjoy the weather. During this time, you and your college buddies can expect to enjoy live music and delicious foods most weekends and during some weeks as this is the time for festivals!
3. Orange County, CA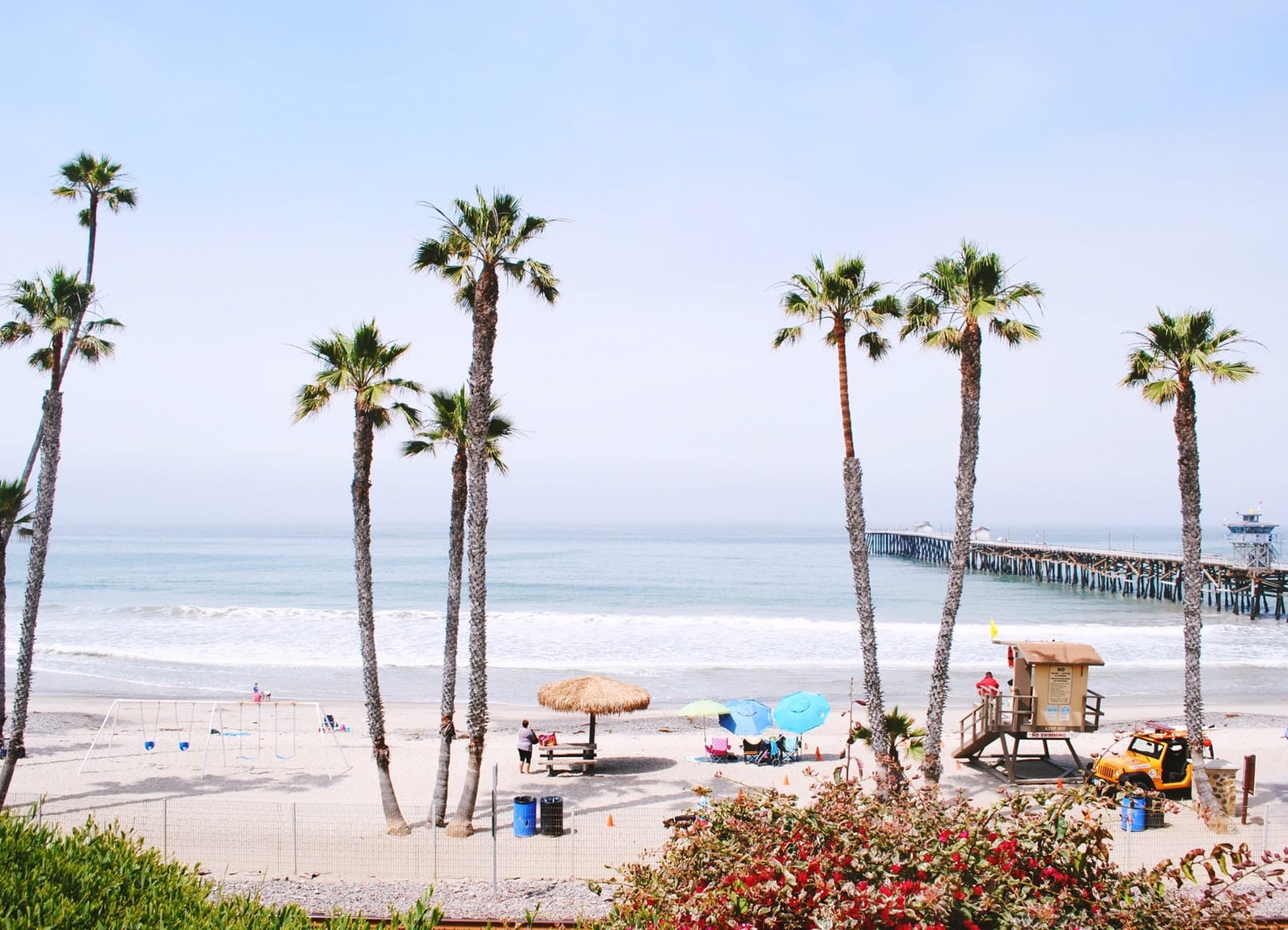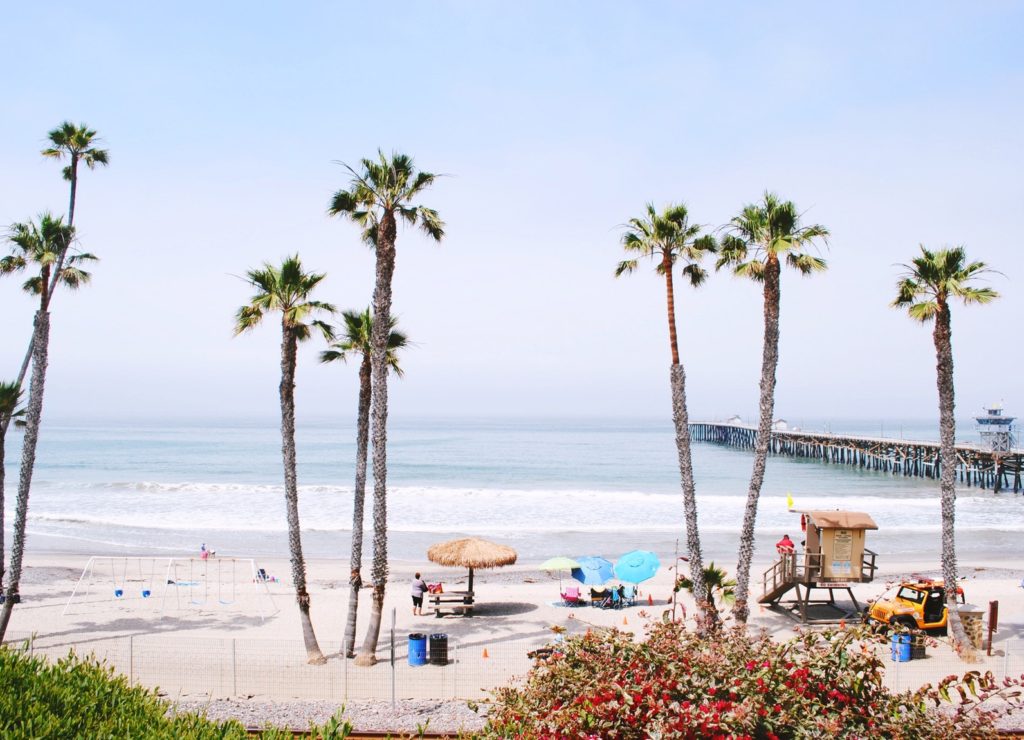 If you're looking for great weather and an abundance of things to see, Orange County, California is a great place to visit during Spring Break. Take some time to experience the magic of Disneyland or take a ride down PCH and explore the numerous beach stops. With fun downtowns in almost every city, finding nighttime entertainment is a cinch too!
4. Panama City Beach, Florida
Panama City Beach is a must go for college students if you're in the east coast. It has a beautiful beach and a great walking score full of bars and restaurants for you and your friends to enjoy. Plus, it is a huge party town popular for it's drinking atmosphere. Plus, they have great deals for spring break for hotels and entertainment. You can drink with your friends, play mini-golf, use hot tubs, and play drinking games all at Panama City Beach.
Summing it up
There really are some incredible places across the U.S., so be sure to check out Extended Stay America and search by their map to browse even more options. You may also want to note that you can save up to 31% off your booking depending on the length of your stay with their weekly, biweekly and monthly rates.
That's right!
Make your stay as long as you need, and Extended Stay America will take care of your needs and help you enjoy your getaway.
Also, forget about small hotel rooms, Extended Stay America has affordable suites that come with their own fully-equipped kitchen that includes a full fridge, microwave, and stove. The kitchen comes in handy when you would rather spend your travel budget on fun activities than eating out. Other comforts available are their free grab-and-go breakfast, on-site laundry, as well as pools and hot tubs at select hotels to enjoy on your stay. Hot tubs and spring break? I'm sold!
Up next:
Want to Make Extra Money Now?
KashKick: Want to make an extra $500 this month? KashKick rewards you for downloading apps, playing games, testing offers, and more. Over 2M+ users get paid daily.
Arrived: If you want a simple way to earn extra cash on the side from your phone, look no further than the best real estate platform that pays you passive income.
Survey Junkie: Need a $5 gift card daily? Survey Junkie pays users in cash or free e-gift cards. The amount you earn depends on the number and length of surveys you qualify for and complete.