Looking for some new ways to make your exercise routine more eco-friendly and attain sustainable exercise?
With a clear understanding that there's no such thing as "just try, and you'll see", I offer you quick tips on how to start introducing sustainable exercise into your day-to-day routine.
They demand a little time and sweat, but won't give you beginner's anxiety and frustration.
Most importantly, they truly are simple to adopt – whatever your lifestyle choices might be. These 12 habits will prove sustainable and highly addictive, and, in time, they will motivate you enough to change your life completely.
1. Wear Clothes That Breathe
One way to have a more eco-friendly workout is by using breathable clothing. Natural breathable fabrics such as 100% organic cotton jersey or natural fleece absorb moisture and draw heat away from your skin.
Want free money?
Aspiration: Want to get spotted a $100 for free? Simply sign up for Aspiration, and the free banking app will give you cash for free, you just relax while it gives you $100 just for opening a new debit card. There's no catch. This bank account is legit and only takes two minutes to sign up for an account.
Other options: Bamboo clothing, which is also soft and dries faster. And it's a renewable resource. Soy fabric is warm, biodegradable, and resists bacteria.
2. Reuse Water Bottles
Have your fill of water without filling up a landfill.
Shop smart: The potentially harmful chemical bisphenol A (BPA) can leach into the water from some hard plastic bottles. Instead, look for plastics marked BPA-free. Reusable stainless steel or aluminum bottles (with BPA-free linings) are good options, too.
Or find a water fountain. While some bottled water may be safer or cleaner than tap water, much of it is not.
3. Go to a Green Gym
Look for these green practices at a gym or encourage your gym to try them: restricted towel use, recycling bins, reusable water bottles for sale, TVs turned off when not in use, and eco-friendly lighting, cleaning, and locker-room products.
A growing number of green gyms also harness the energy people exert on cardio machines to power equipment.
4. Recycle Old Shoes
Through shoe recycling programs, used athletic and running shoes can live a new life as part of a playground or sports surface.
Some charities take shoe donations and give them to the homeless or people in need overseas. Buying shoes made from recycled materials is another green option.
5. Burn Calories, Not Gasoline
Bike, ride a scooter, or walk to work, the store, or the gym. In fact, you could skip the gym and bike or walk for your workout. Riding at a moderate pace for 30 minutes burns about 220 calories.
A brisk, 20-minute walk knocks off about 90. Cutting car time also reduces pollution so you — and everyone else — can breathe easier.
6. Skip the Energy Food and Drinks
Sugary energy drinks, gels, bars, and sports candies — you don't need them for your workout, and often they aren't the healthiest choices.
Instead of filling up on processed foods, fuel your workout with snacks like organic dried fruits, nuts, granola, yogurt, bananas, grapes, and water. Or eat an organic energy bar made with fruit, nuts, fiber, and protein. Consider taking supplements like fish oil or Vitamin B if you're lacking energy.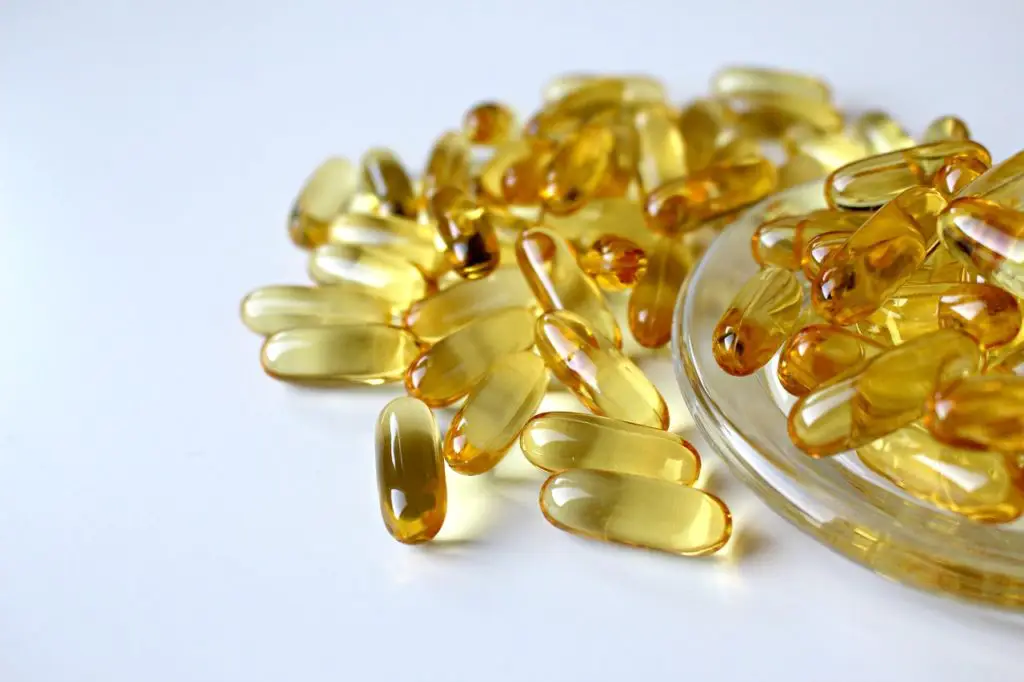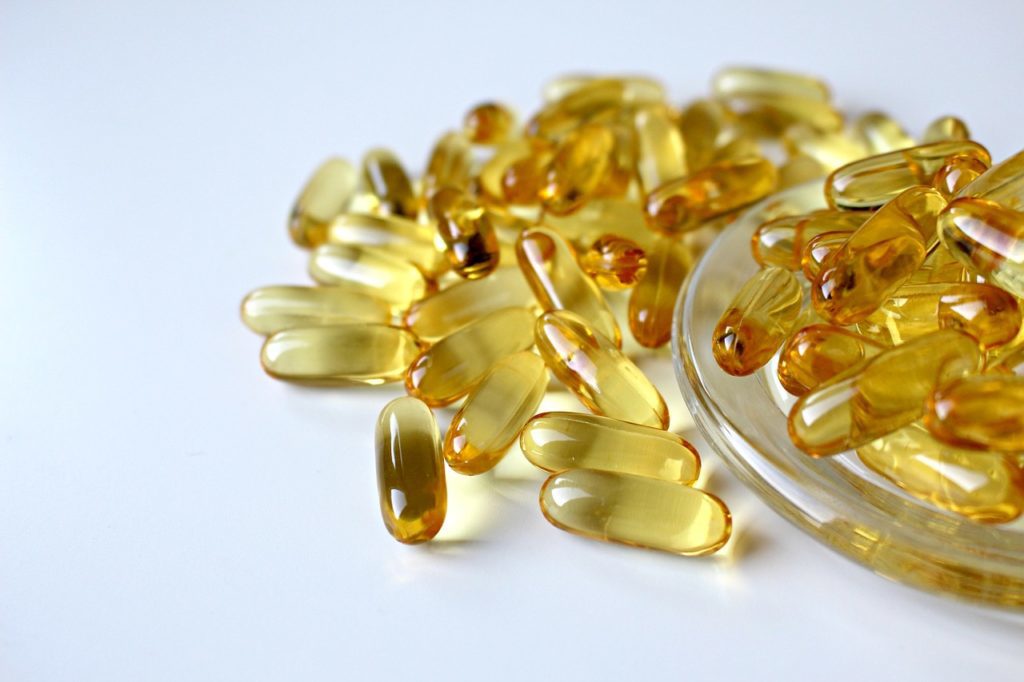 7. Swim in Salt Water
Itchy eyes and dull, brittle hair? Saltwater swimming pools, also called saline pools, don't rely as heavily on the harsh chemicals needed in traditional chlorine pools.
That can make them easier on the planet and on your eyes, skin, hair, swimsuit, and respiratory system.
8. Get a Natural Yoga Mat
Rubber or organic jute, hemp, or cotton mats are made from renewable resources.
They're also biodegradable and keep you from being nose-to-nose with potentially harmful chemicals found in some plastics, called PVCs.
Thermoplastic elastomer (TPE) mats are a PVC-free plastic option and are anti-slip, moisture resistant, and durable.
9. Stay Home
Doing yoga, Pilates, or other exercises at home is convenient, inexpensive, and easy on the environment.
Be creative about fitting activity into your routine: Try exercising while watching a favorite TV show, play tag with your children, garden, mow the lawn, or put on some music and dance while you clean house.
10. Use Safer Bug Spray and Sunscreen
Studies have shown lemon eucalyptus repellent to be as effective as low concentrations of DEET in keeping bugs away. Other repellents made from plant-based ingredients, such as soy, appear to be less effective.
For sun protection, avoid peak sun hours and wear a hat and long sleeves if possible. Sunscreens with zinc oxide or titanium dioxide are ideal for kids and adults with sensitive skin.
11. Exercise for a Good Cause
12. Soothe Sore Muscles
Treat yourself to a massage: It relaxes muscles, helps your body release natural painkillers, and may boost your immune system. Other natural remedies include heat, stretching, and rest.
These are great ways to have a green workout that'll not only boost your health but help the environment.